The Kilmarnock Collection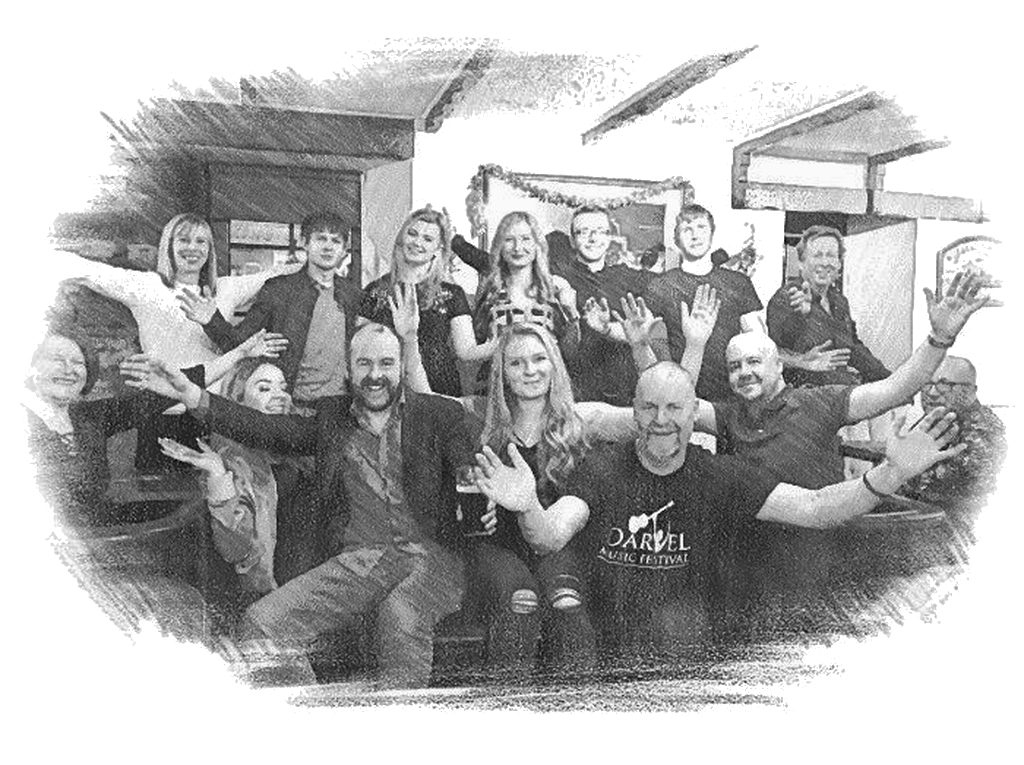 Patrick McNamara arrived in Galston around 1851, bringing his family from Ireland during the potato famine. They worked predominantly in the coal mines and stayed in the miners' cottages in Ironworks Square later named Howie's Square. To this day there are over 50 decedents of Patrick McNamara still staying in Galston and 2 businesses are run by the family in the town.
Family legend has it that the McNamaras arrived on the night of the "Big Wind" presumably they meant they arrived on a stormy night and the winds blew the ship over the water in record time.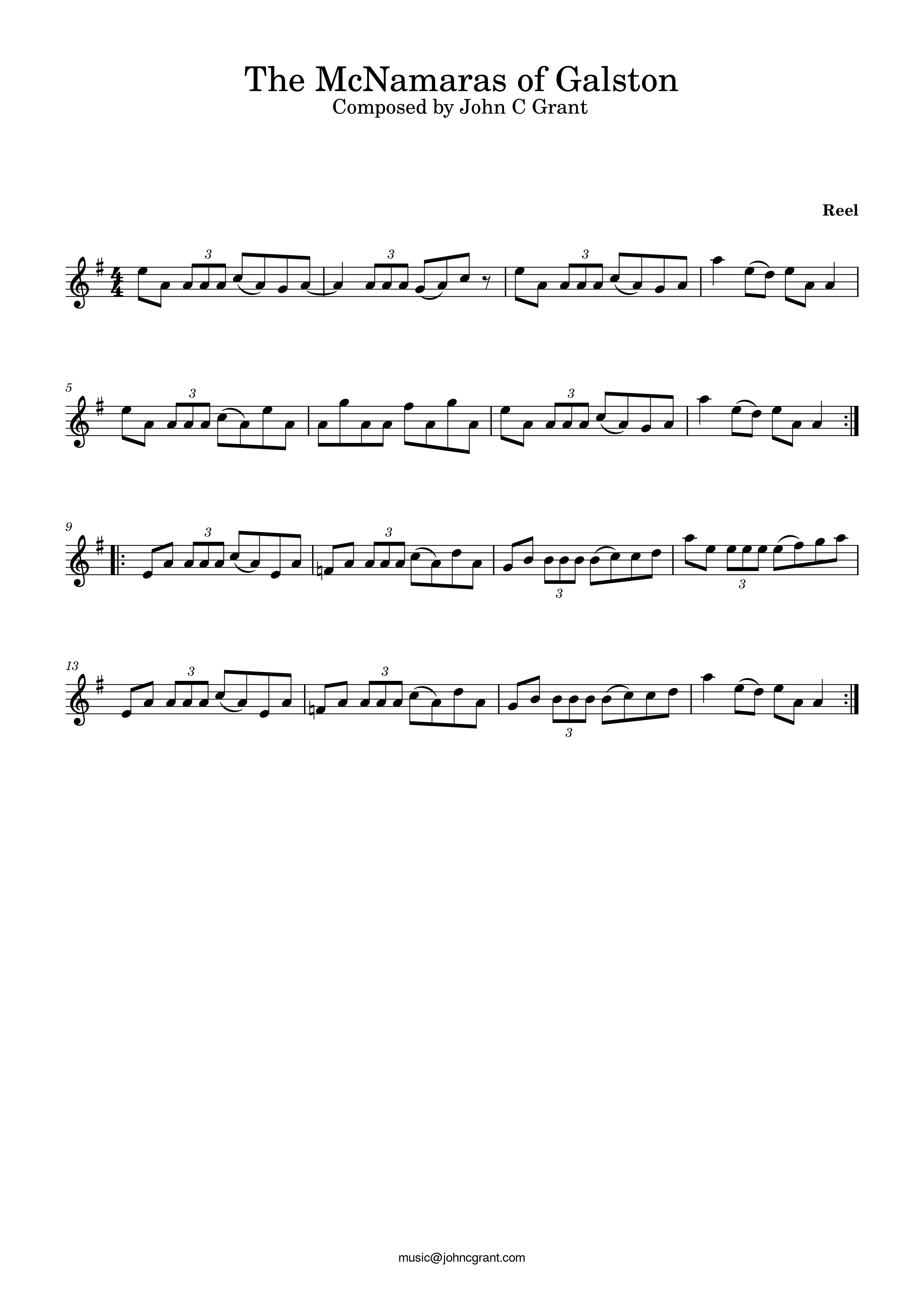 You can download a PDF of the sheet music here.

Click here to return to website.