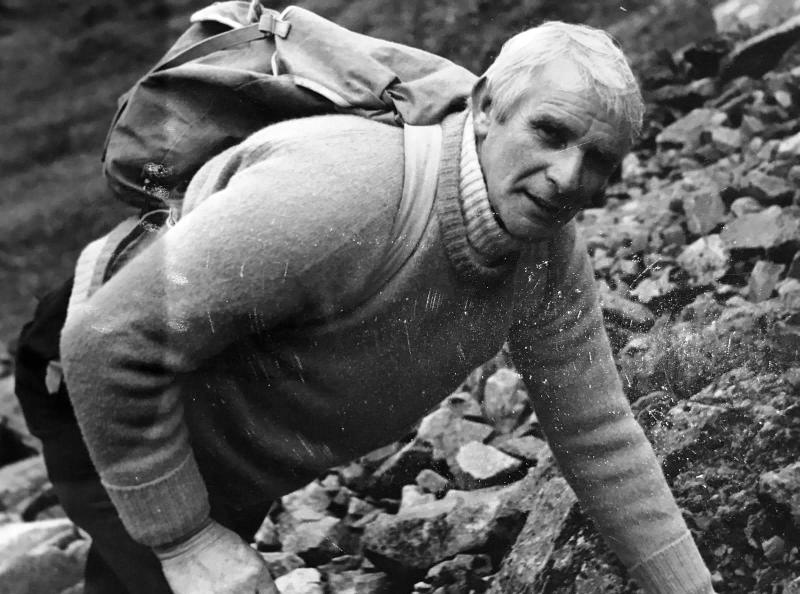 Charlie Grant of Onthank, Kilmarnock - Scots and Gaelic speaker


We owe it to ourselves, our predecessors and to our successors, to nurture our own cultures - to push their boundaries and keep them relevant, before passing them on for others to cherish. As an Ayrshireman, I have this obligation, and so, I compose music for these lands and these people that I know - oor weel kent fowks.

The music is arranged into collections and published when completed - detailing the background to every piece of music, however, the music is available alongside Soundcloud guide tracks for anyone to use. The Kilmarnock Collections contain compositions relating to both the local area and it's welcoming hand, outstretched to the world. Other collections are more specific so, for example, the Tarbolton Collection recounts the cultural importance of the village during Robert Burns' time whilst demonstrating the present dynamism and the vital continuation of the Scots language within the area.

Welcome to Ayrshire, Scotland
John C Grant