The Kilmarnock Collection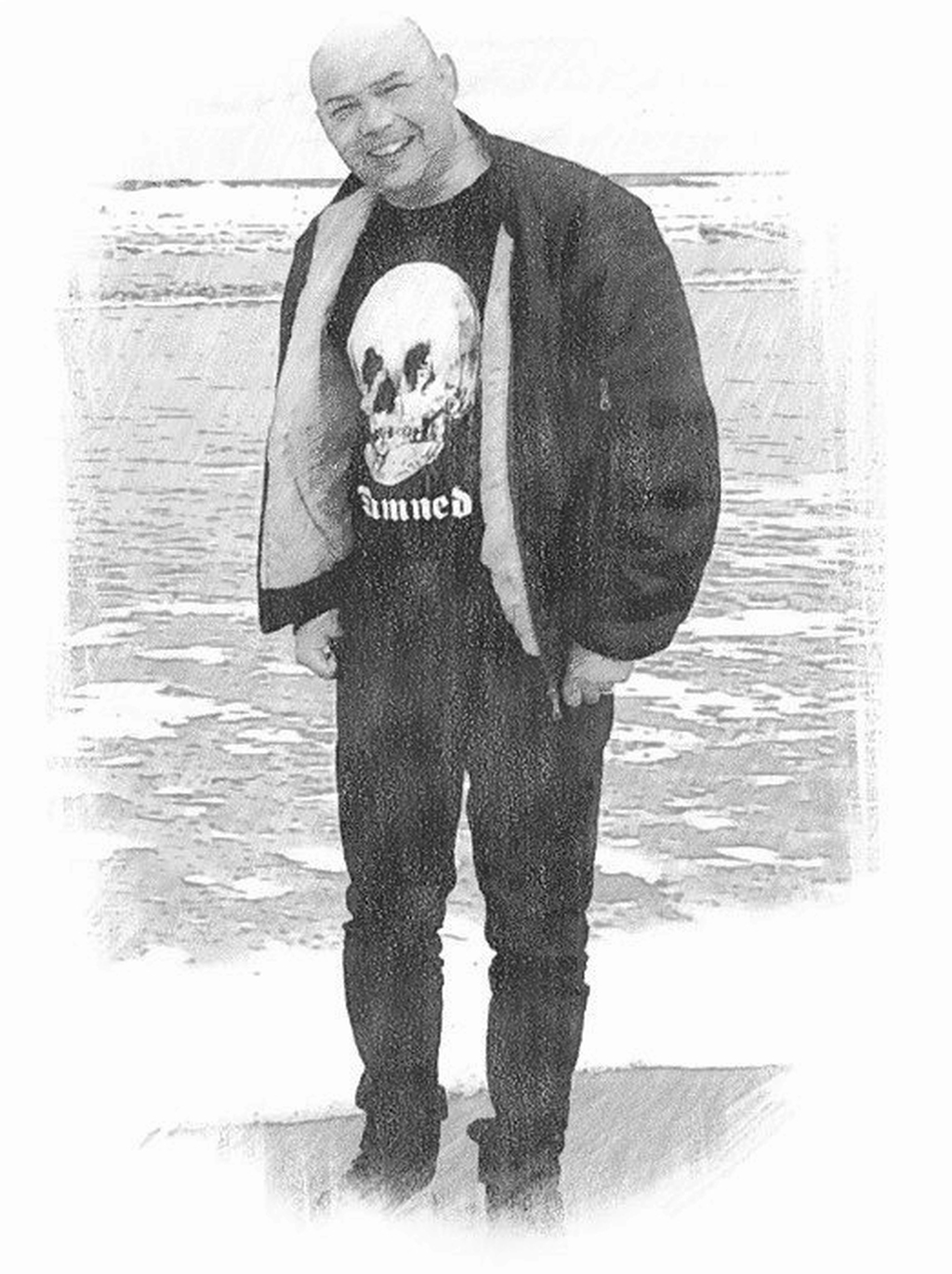 Eddie Platt is originally from Bellshill. He is a multi-instrumentalist, playing whistles, guitar, fiddle, mandolin and now banjo.
His Grandfather on his Mother's side, John Dempsey, played accordion and concertina. John played football for Ipswich, Newry town, and was a scout for Celtic. His uncle, Jim Dempsey, was the manager of Hamilton Accies FC in the 80s. Another uncle, Brian Dempsey, was a director for Celtic with Fergus McCann.
Eddie's side of the family are Lithuanian. The surname is actually 'Plakauskas', which was shortened to Platt when his Grandfather was in World War 2.
Eddie's main hobbies are mainly music and going for walks aroon the Heilands.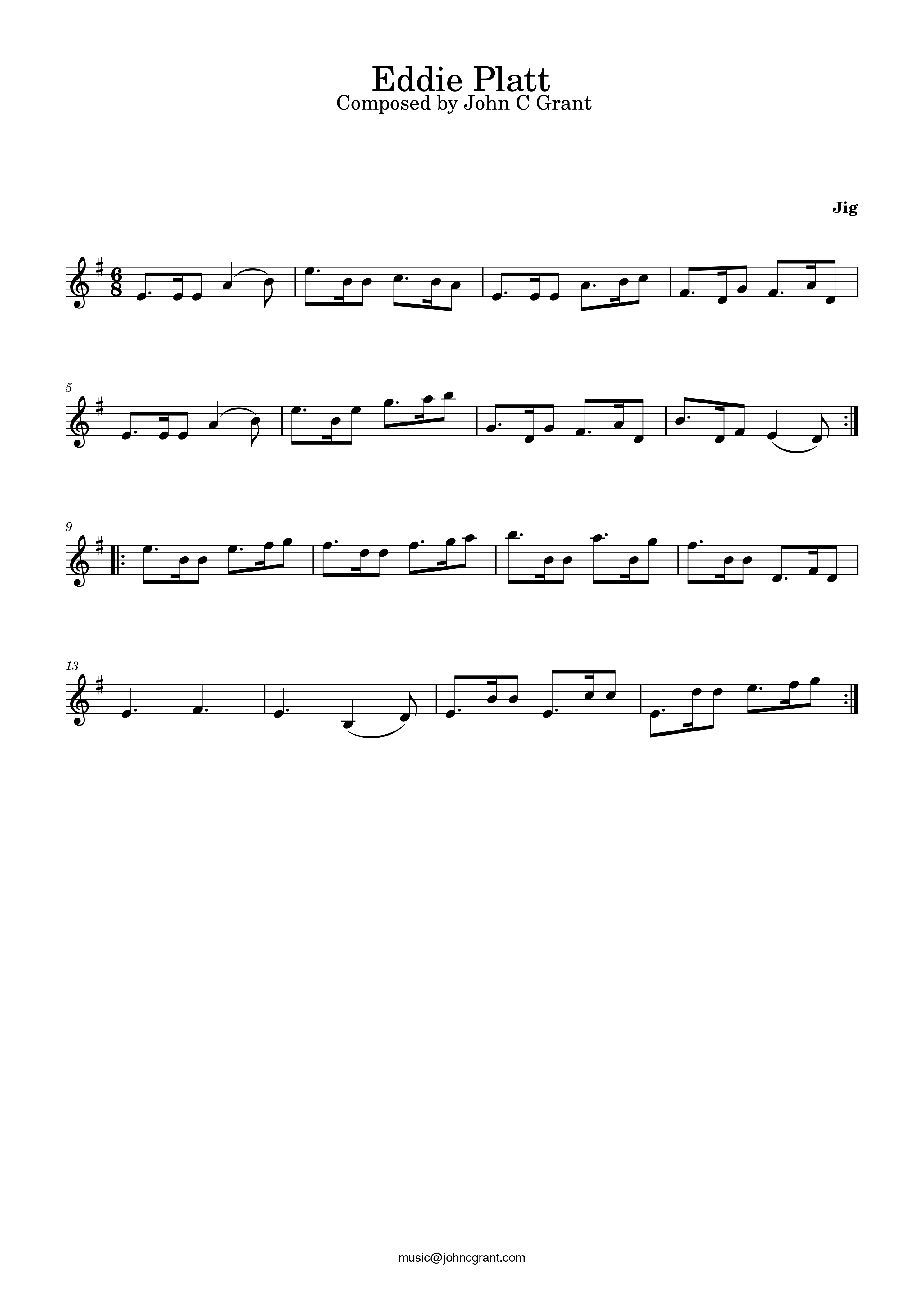 ---
'The Wind that Shakes the Barley' by Eddie Platt




You can download a PDF of the sheet music here.

Click here to return to website.