The Kilmarnock Collection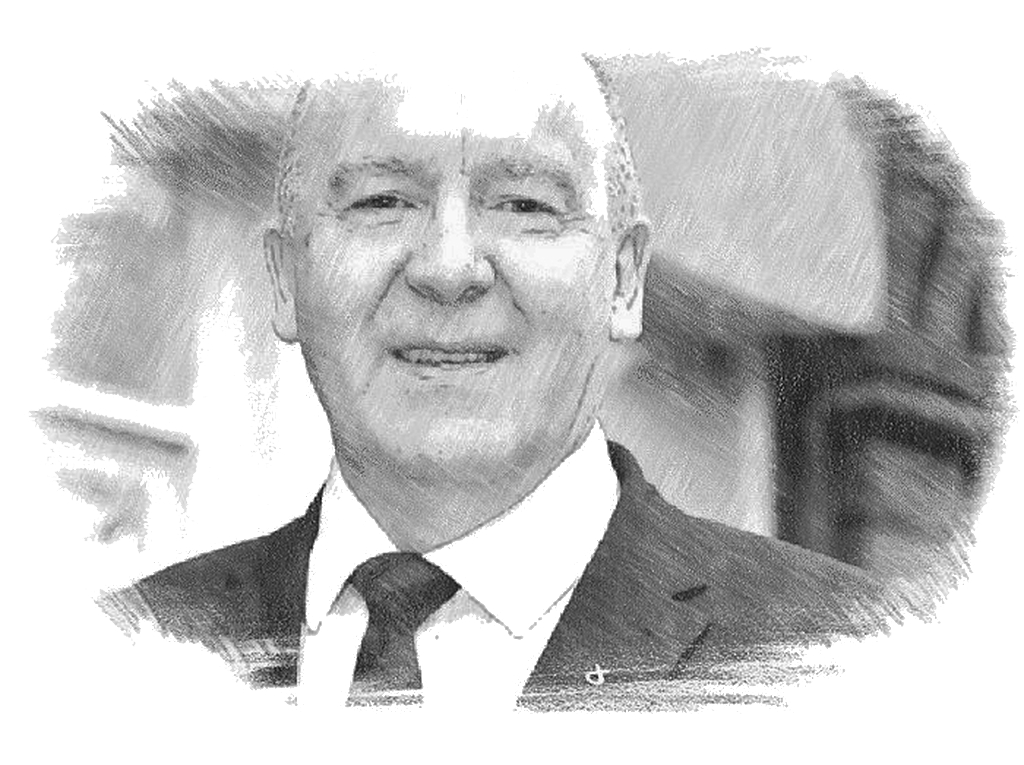 William "Willie" Lynch Coffey (born 24 May 1958) has been the Member of the Scottish Parliament (MSP) for Kilmarnock And Loudoun since 3 May 2007. He was first elected to Kilmarnock & Loudoun District Council in 1992 and subsequently to East Ayrshire Council in 1999, 2003 and 2007 before retiring from Local Government at the 2012 Local Elections.
Willlie Coffey is the brother of former Provost and Councillor Danny Coffey.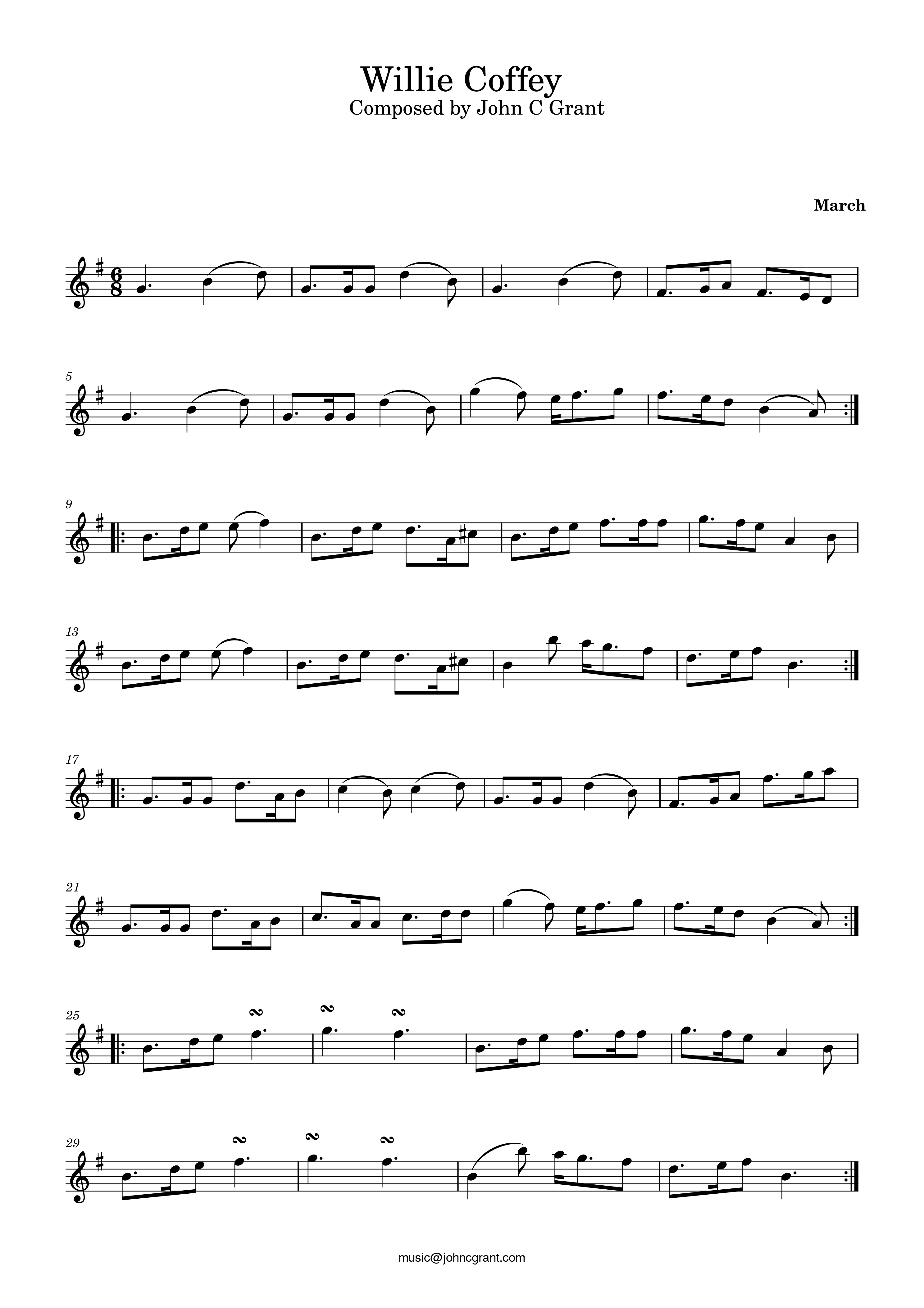 ---
Willie Coffey




You can download a PDF of the sheet music here.

Click here to return to website.