The Tarbolton Collection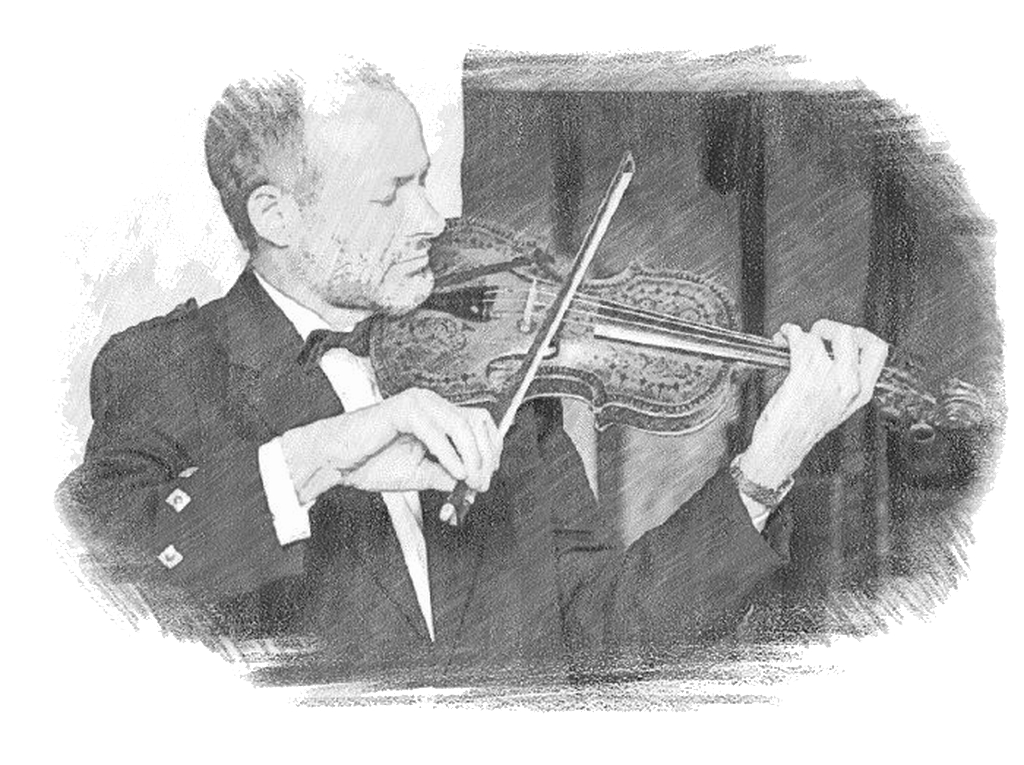 Composed for William Gregg, Tarbolton, Ayrshire, Scotland.
Born in 1766 in Ayr, Gregg learned to play the violin at a very young age, eventually becoming what was called a "Dance Tutor" or a "Master of Manners", based in Tarbolton, Ayrshire. In 1779, he accepted a most peculiar pupil: Robert Burns.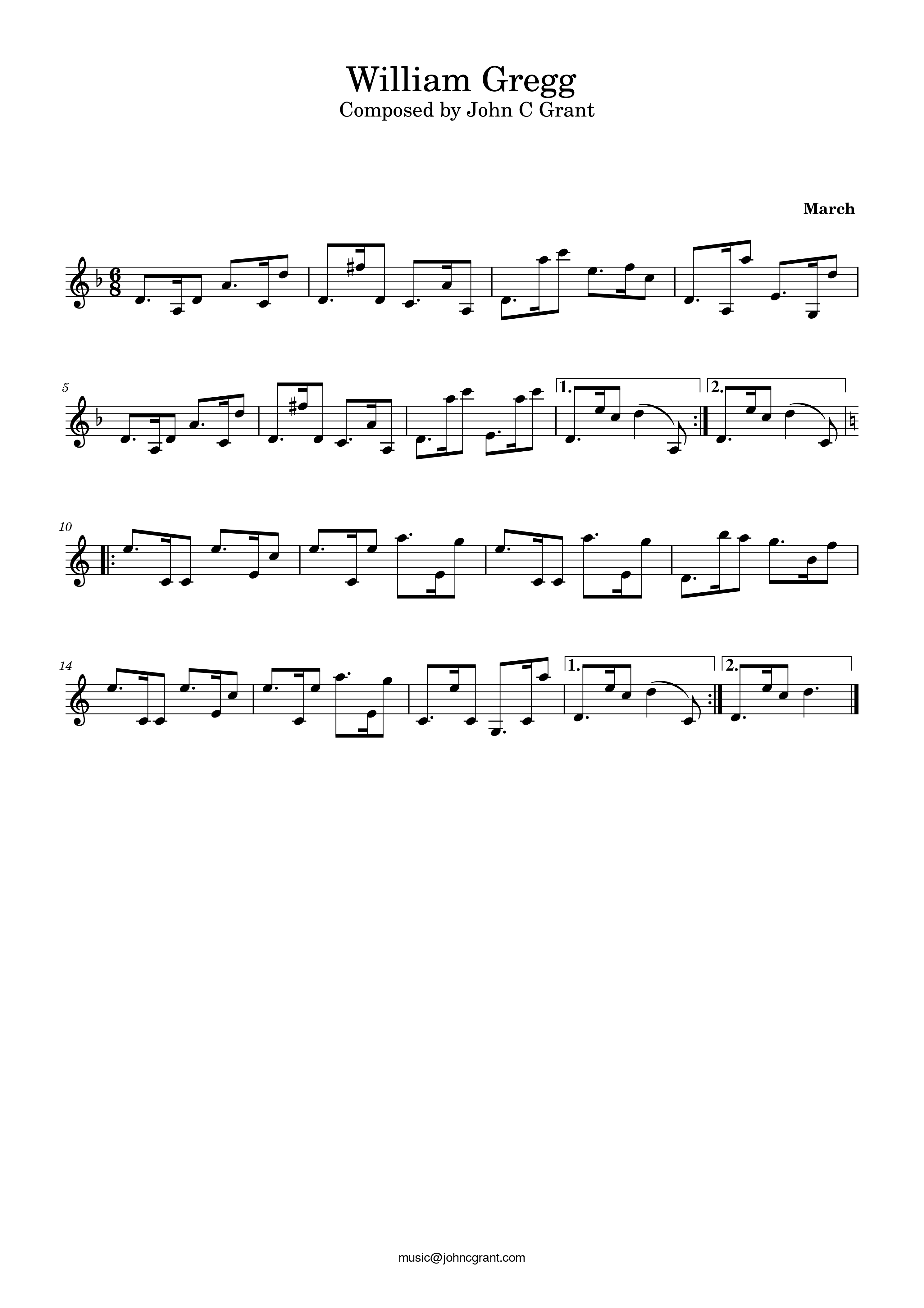 You can download a PDF of the sheet music here.

Click here to return to website.