The Kilmarnock Collection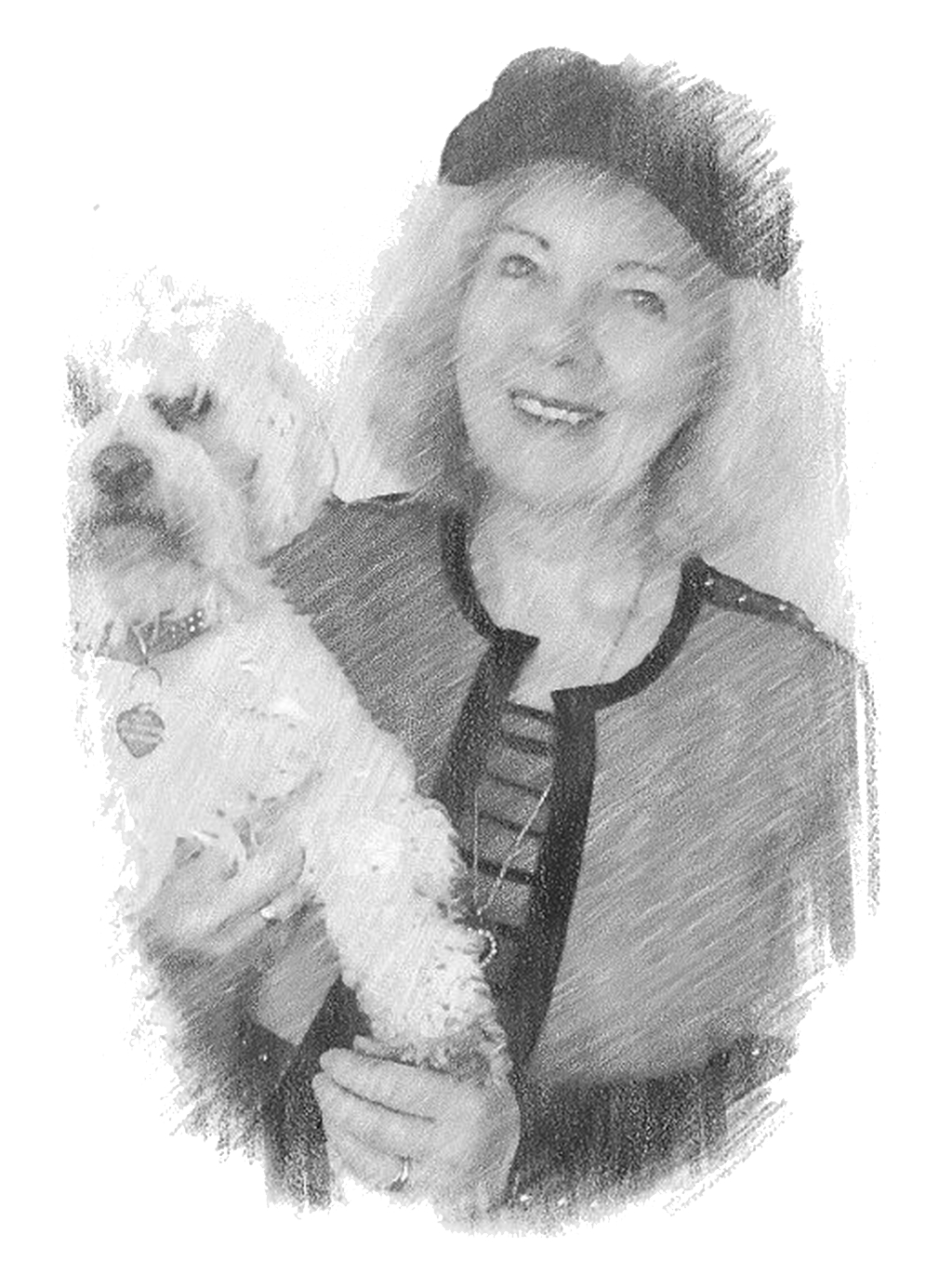 Valerie Hamiton was brought up in McLelland Drive and through her teenage years lived in New Farm Loch, Kilmarnock. Both her parents, Alastair Irving and Patsy McCrone came from musical families. She also enjoyed singing and was a member of Holy Trinity Church choir and also Kilmarnock and Ayr Gaelic choirs. She attended Grammar Primary school and Kilmarnock Academy before starting work with Ayrshire District Council at the age of 15 years as a dental assistant within local schools.
After a few years, she moved on to work as a tufted weaver in BMK carpet manufacturers where she met William Reid who became her husband and father of her two children, Alastair and Lorna. Sadly, She was widowed in 1992. Valerie was married again in 2013 to Joseph Hamilton and they now reside in Troon. Most of her adult life has been spent caring for family as a mother, Grandmother and for those close to her during various illnesses. Still a carer but enjoys singing, dancing and having fun with her family. She has recently written books for children based on her adventures and walks with her grandchildren. Loves spending time with her wee dog - Bichon Buddy.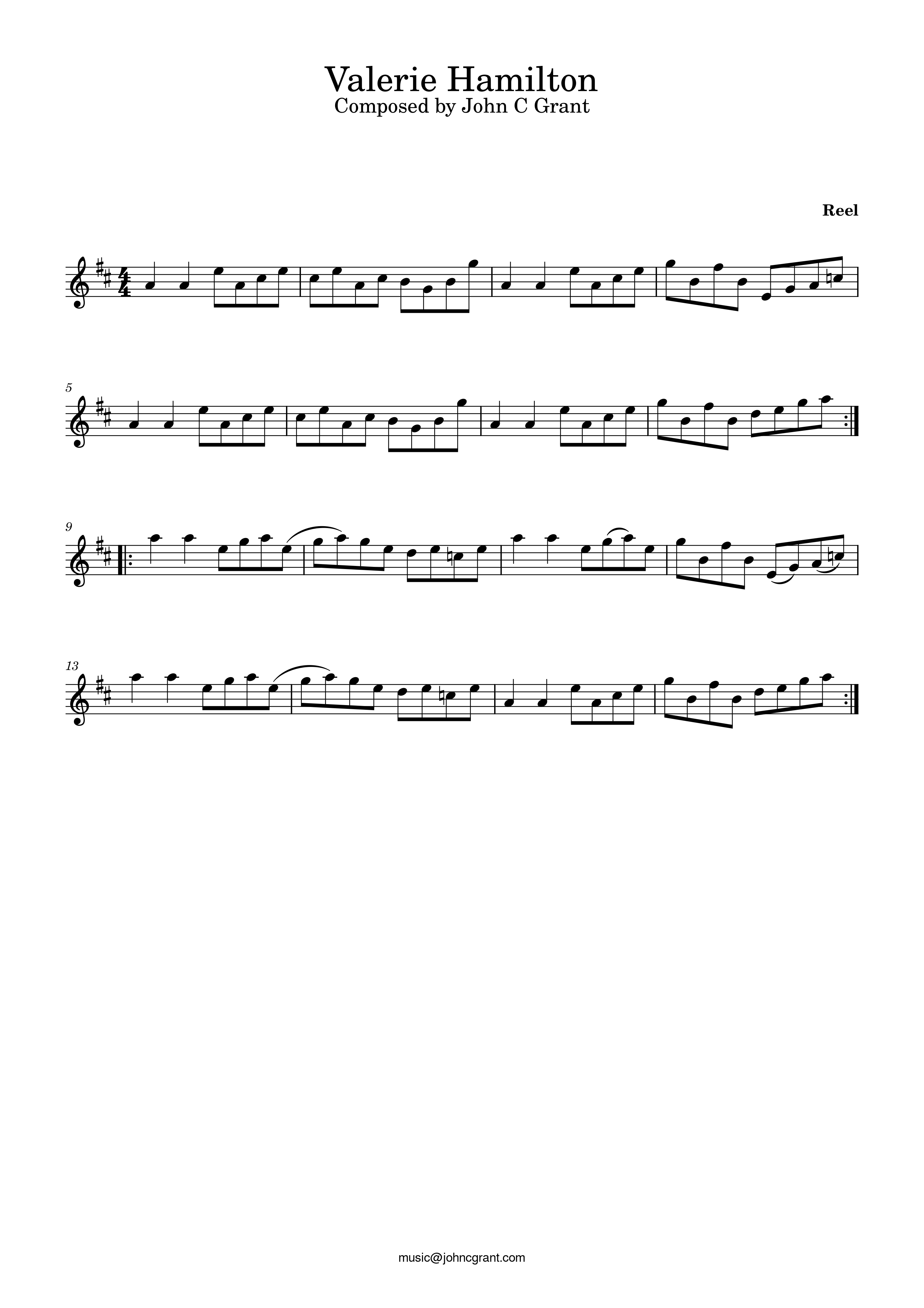 ---
The Lucky 7' by The Borland Ceilidh Band - (Valerie Hamilton, Kevin Brown, Martin Swan)




You can download a PDF of the sheet music here.

Click here to return to website.