The Kilmarnock Collection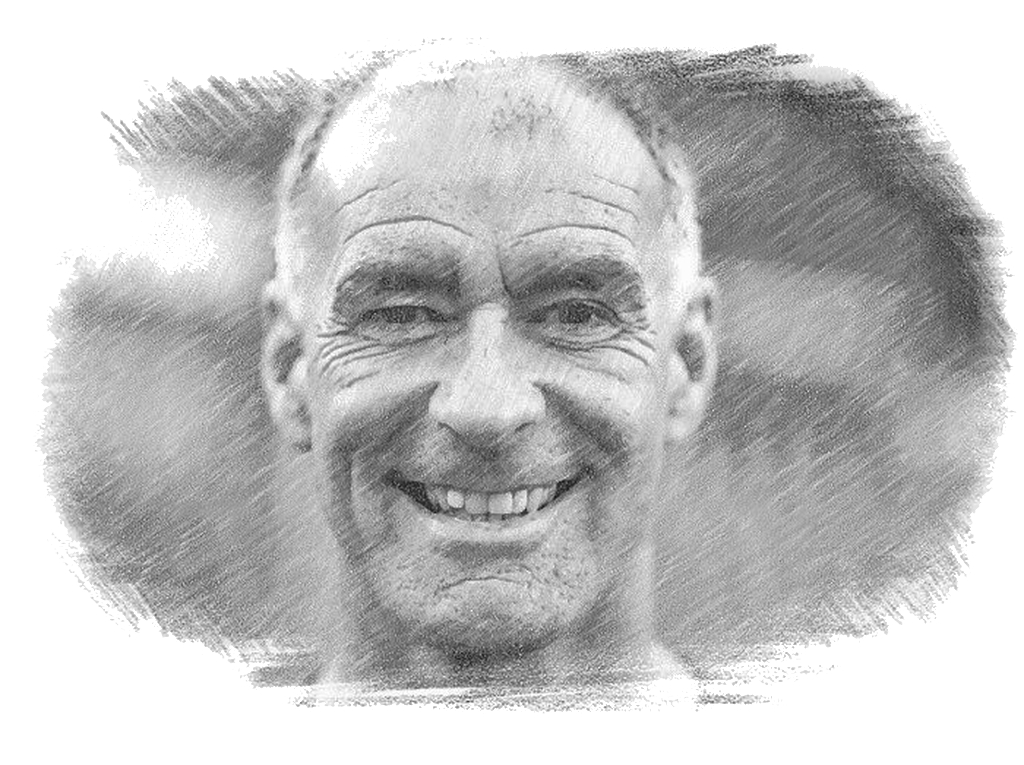 Tommy Sheridan (born 7 March 1964 in Glasgow) is a Scottish politician who was co-convenor of Solidarity, along with Rosemary Byrne until June 2016.
Sheridan was active as a Militant in the Labour Party until 1989 when Labour expelled him, and became a member of Scottish Militant Labour (SML), which eventually became the core of the Scottish Socialist Party (SSP). He was a prominent campaigner against the Poll Tax (officially known as the Community Charge) in Scotland, and was jailed for six months for attending a warrant sale in 1991 after Glasgow Sheriff Court had served a court order on him banning his presence.
He was elected to the Scottish Parliament in 1999 as a Glasgow representative and reelected in 2003 despite, in 2000 and 2002, being jailed over the non-payment of fines levied in connection with breach of the peace convictions resulting from his actions at demonstrations against the presence of the nuclear fleet at the Faslane Naval Base.
In the run-up to the Scottish independence referendum, 2014, Sheridan embarked on a pro-independence speaking tour under the banner "Hope Over Fear". This included Kilmarnock.
Following the defeat of the Yes campaign, Sheridan called for a Scottish National Party (SNP) vote at the 2015 general election for the Westminster parliament, which he said would force a second independence referendum by 2020.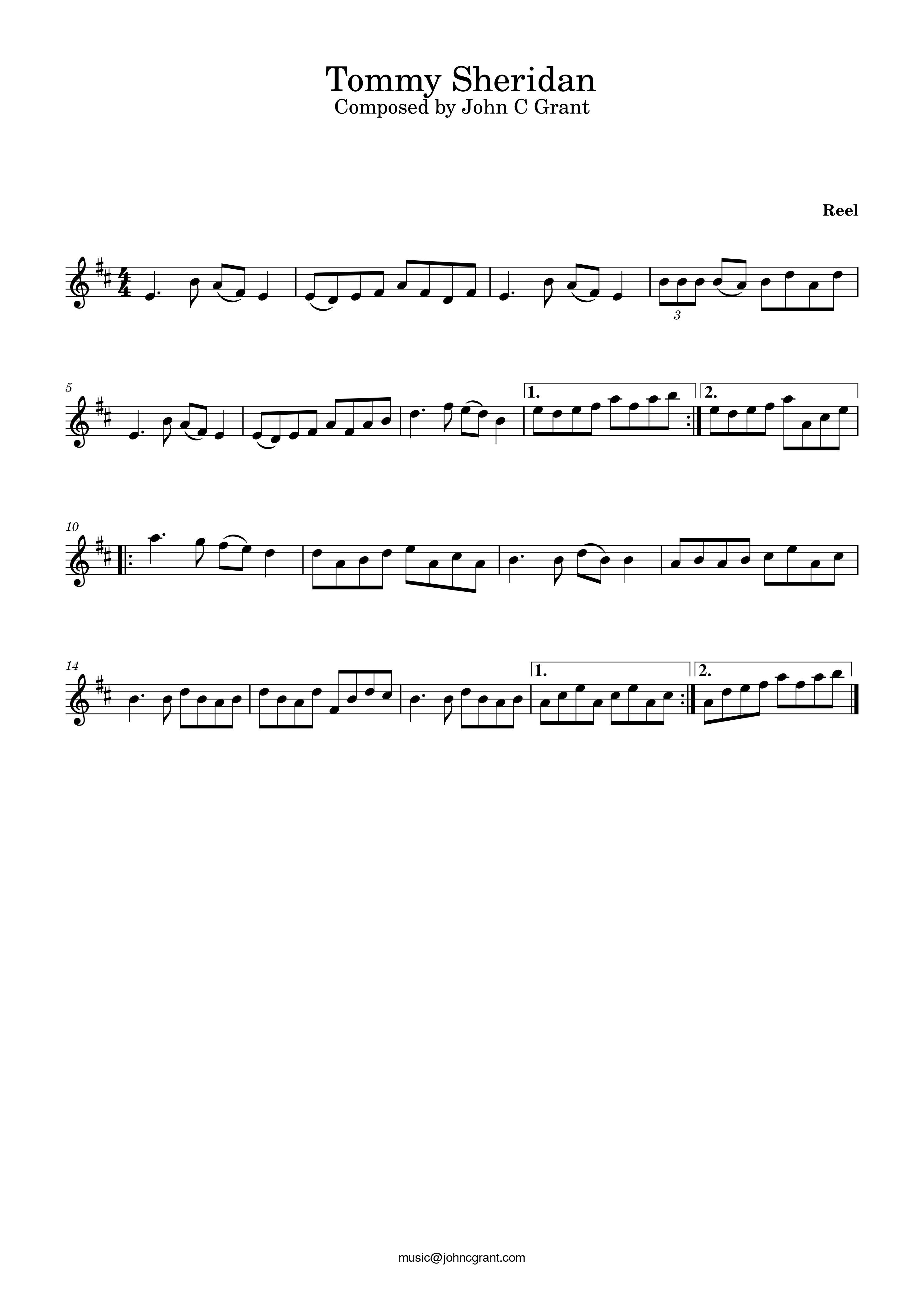 ---
Independence' by Tommy Sheridan




You can download a PDF of the sheet music here.

Click here to return to website.