The Kilmarnock Collection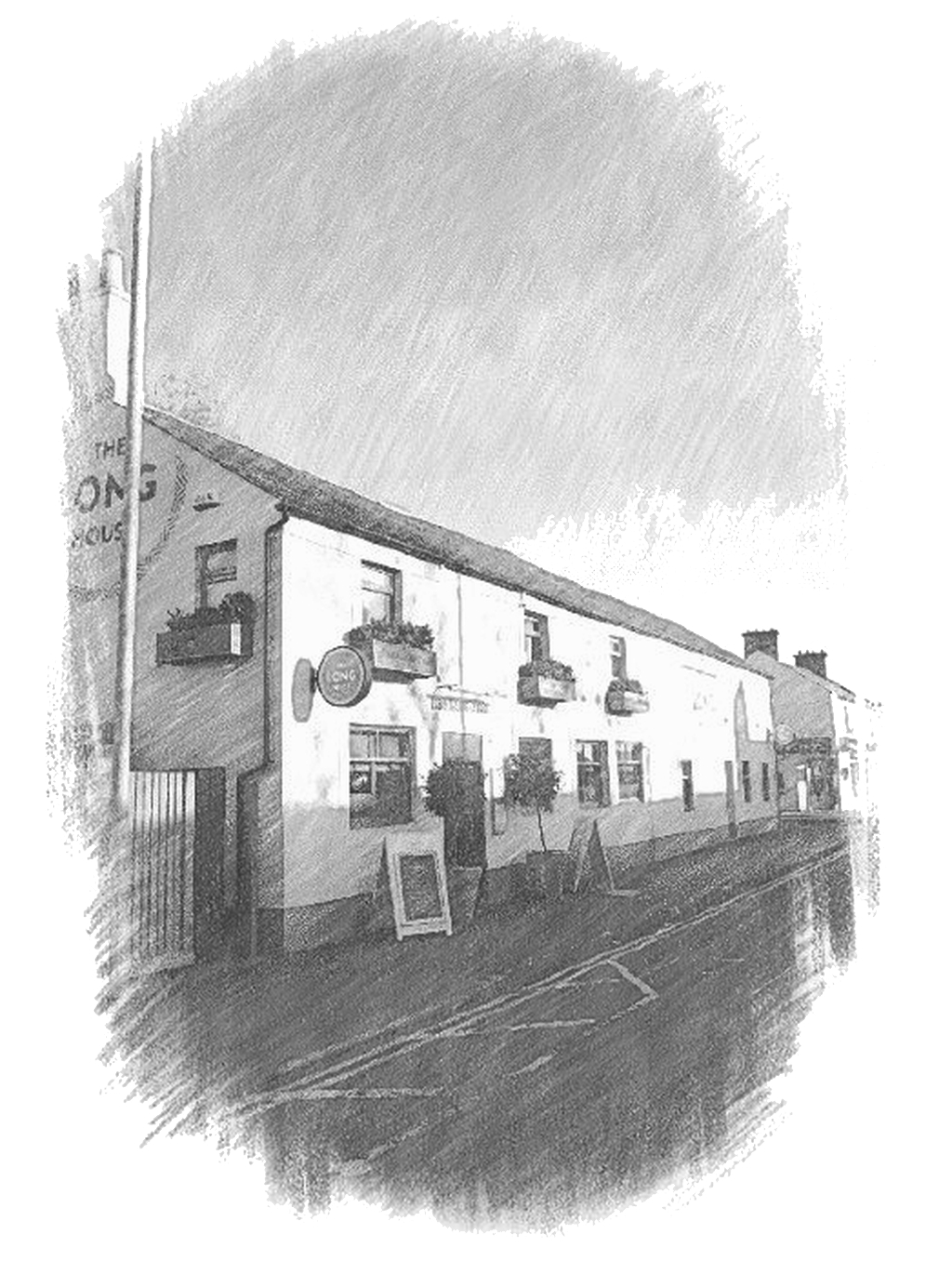 Titchfield Street, Ayrshire, Scotland
Titchfield Street lies south of King Street, Kilmarnock. Titchfield Street was the headquarters of the Territorial 4th Battalion, Royal Scots Fusiliers, and was also the base for "A" and "H" Companies of the battalion during World War One.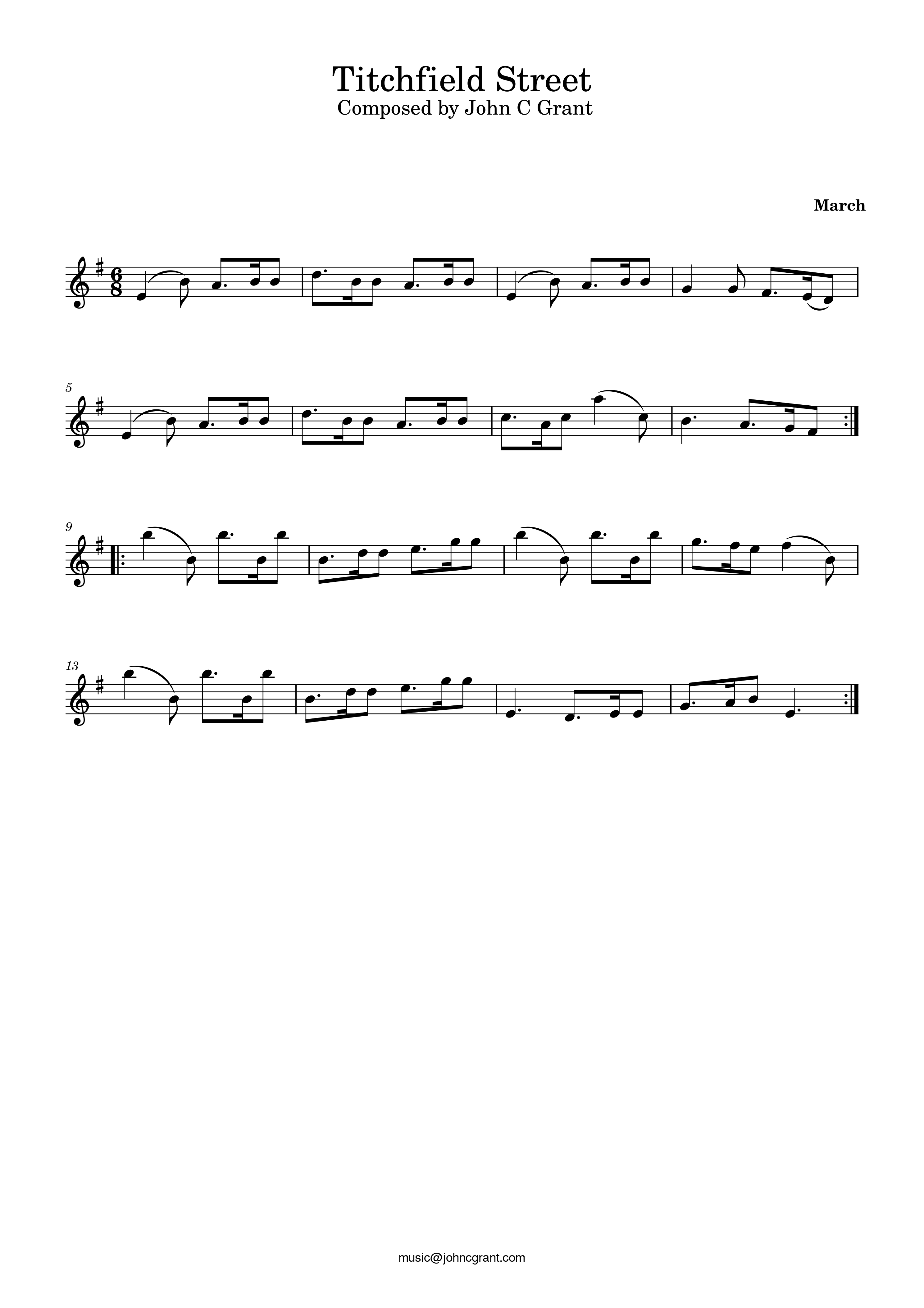 You can download a PDF of the sheet music here.

Click here to return to website.