The Tarbolton Collection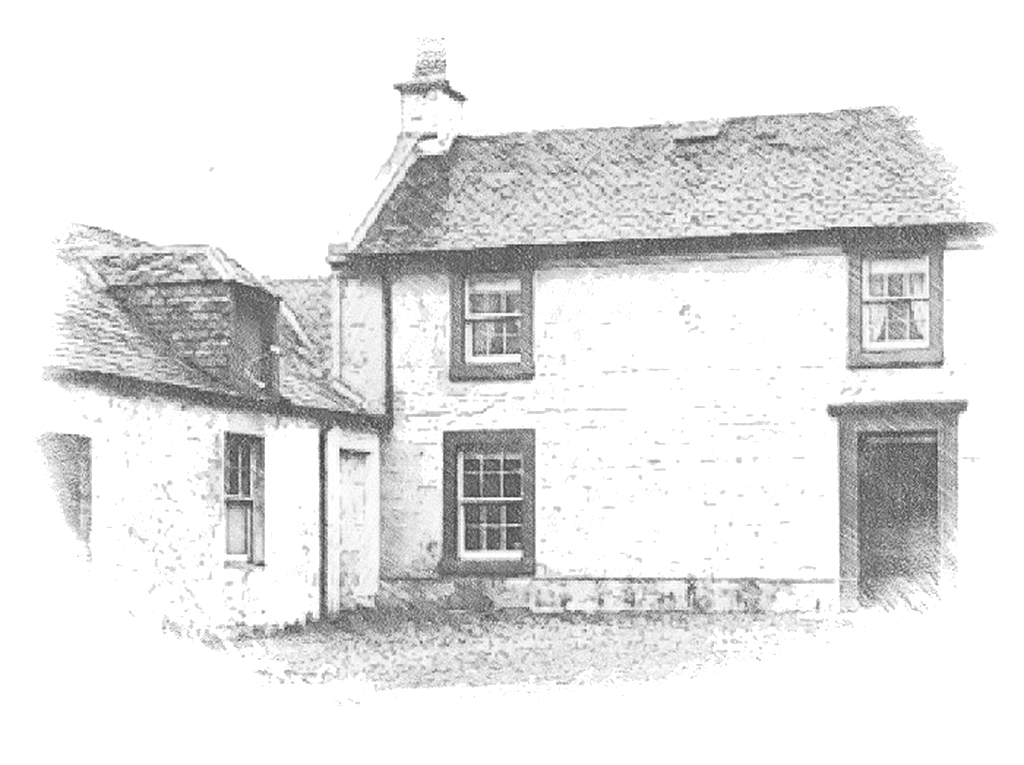 Isabella or Tibbie was regarded as having been very good looking and at the age of seventeen Robert Burns was greatly attracted to her. The poet "deemed himself doing well in his courtship" until 'Tibbie' came into a legacy and dowry of £75 at which point she decided herself above a mere farmer's son. She married a more prosperous suitor soon after.
Aged nine or ten at the time of these events, Isobel Burns, sister of the poet, is the only source of Isabella Stevens identification as being the 'Tibbie' of the song. A Tarbolton tradition holds that 'Tibbie' lived in the village on the west side of Burns Street on the corner of Garden Street. Her father is said to have been a wealthy farmer.
Association with Robert Burns
Full view of the Naysmith portrait of 1787, Scottish National Portrait Gallery The poet is said to have visited her home one evening only to be politely informed that 'Tibbie' was not available as she was engaged with another admirer. Burns turned on his heels and never visited her again. Tibbie married her beau to become Mrs Isabella Allan and Robert turned his attention to Elizabeth Paton.
The poet wrote the caustic song "O Tibbie, I Hae Seen The Day" with the chorus:
O Tibbie, I hae seen the day, Ye would na been sae shy, For lack o' gear ye lightly me, But, trowth, I care na by.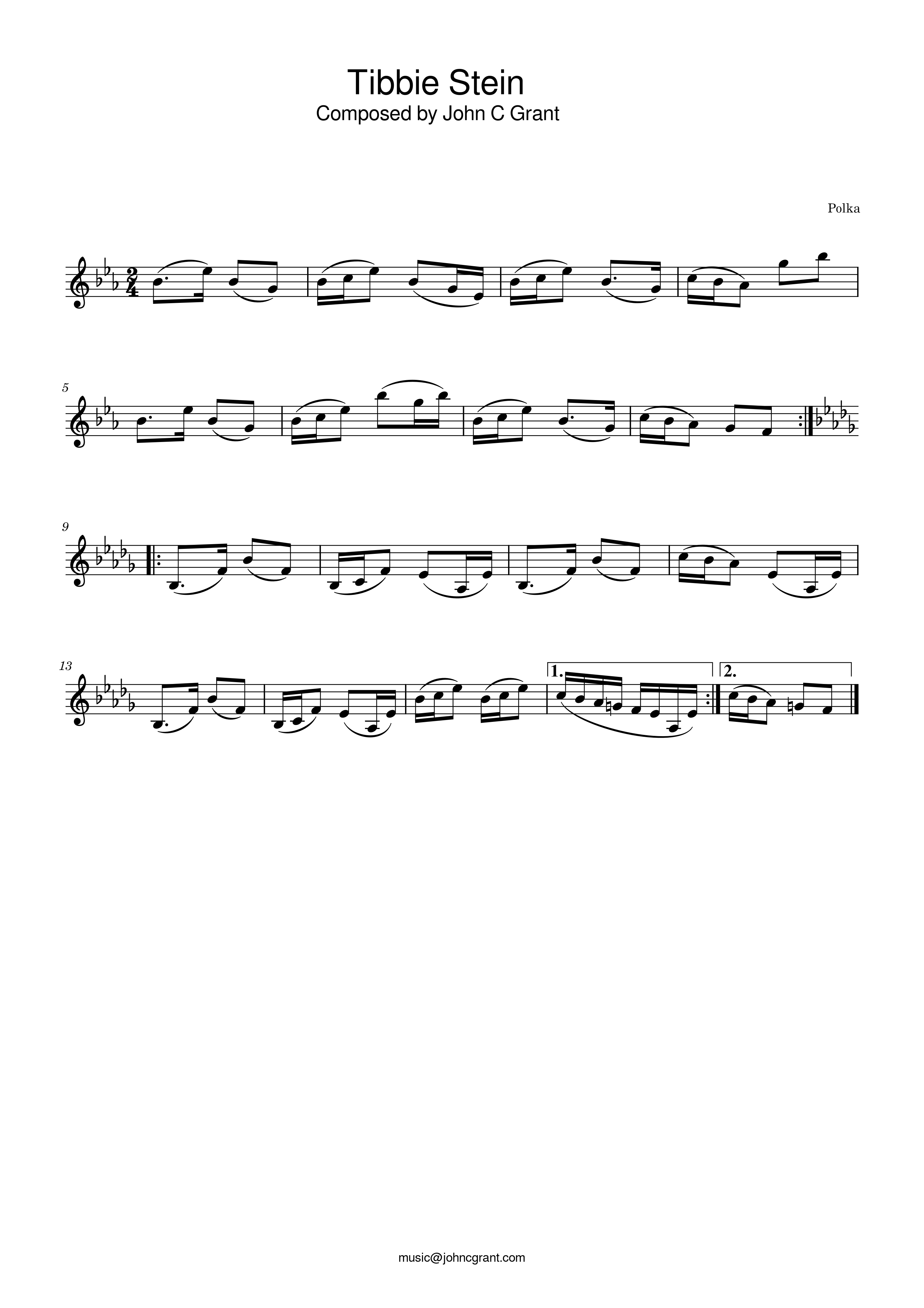 You can download a PDF of the sheet music here.

Click here to return to website.