The Kilmarnock Collection
Written for Anne Balmer (née Grant), Margaret and Patricia Grant of Hareshaw Gardens, Onthank, Kilmarnock.
The Grants were originally in Wallace Grove, behind Nazareth House before moving to Mosside Place, before finally moving to Onthank around 1960.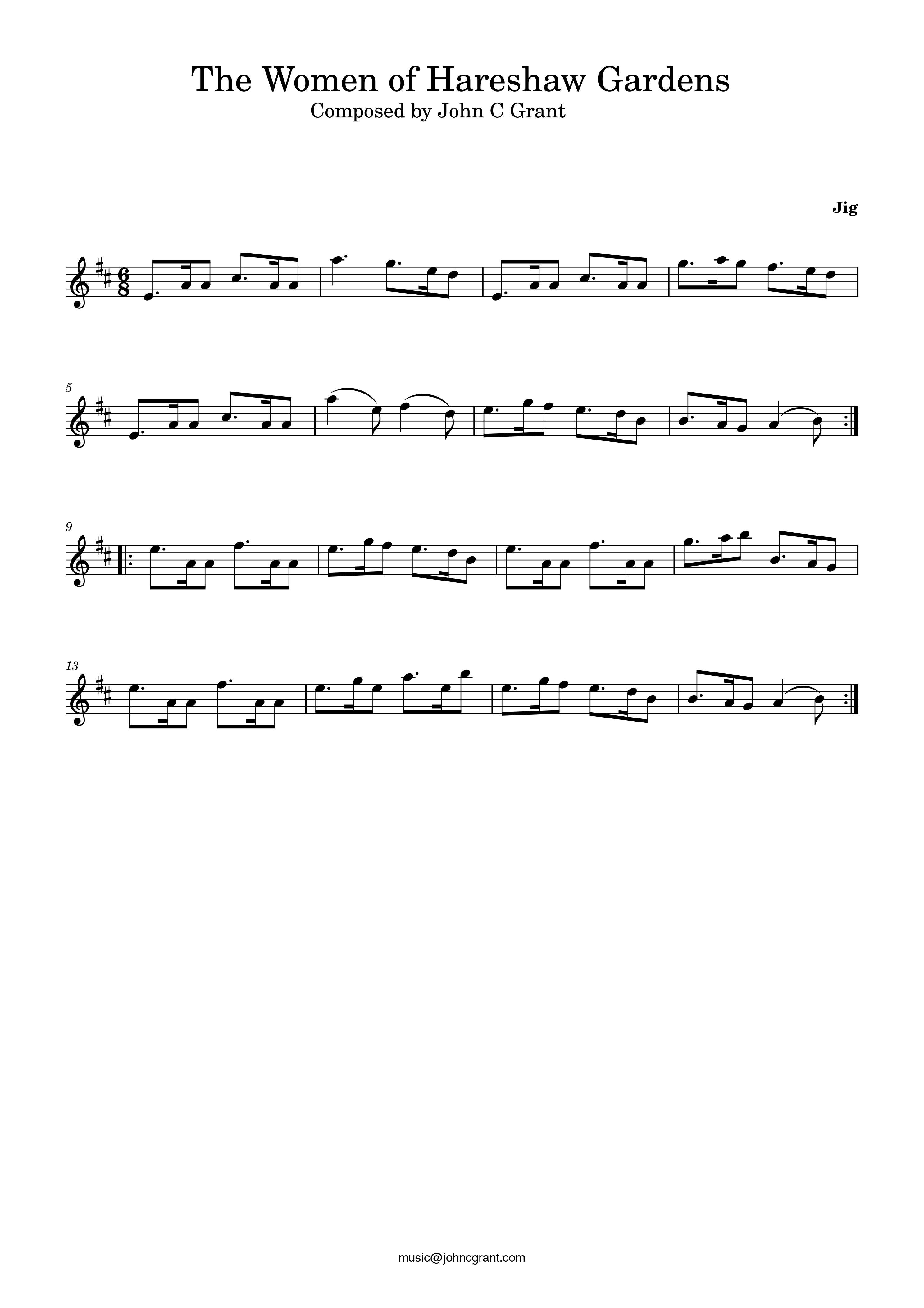 You can download a PDF of the sheet music here.

Click here to return to website.