The Kilmarnock Collection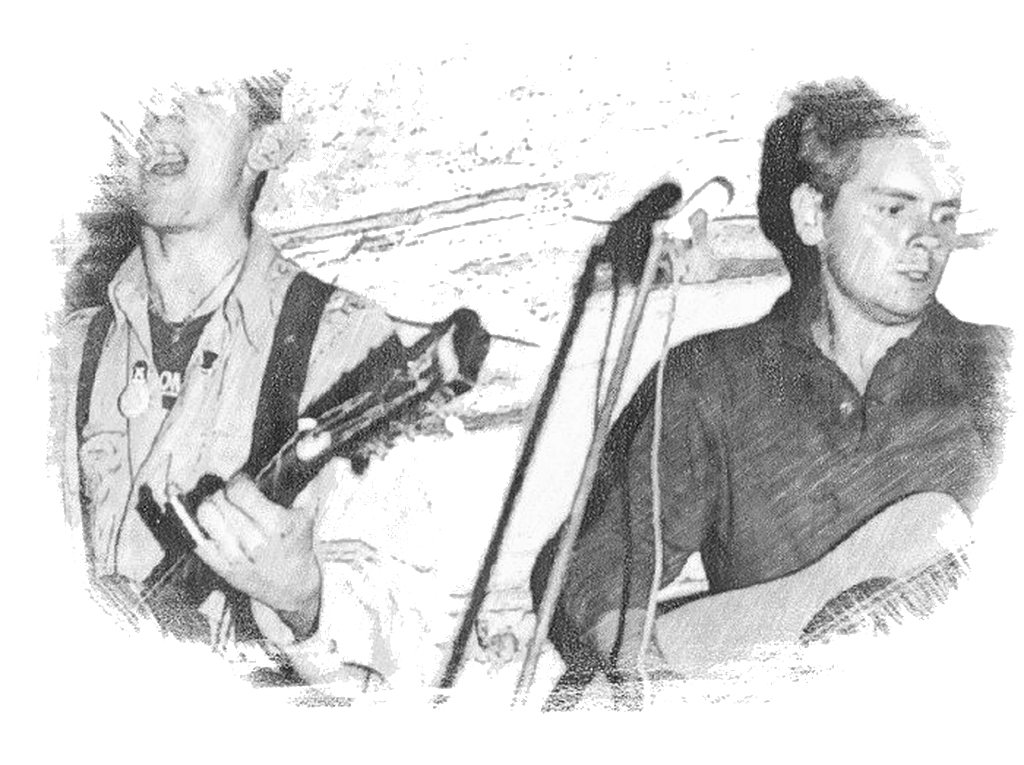 "Nyah Fearties" were a Scottish music band from the village of Lugton, Scotland, that created a near-unique brand of anarchic modern folk between 1982 and 1995. Combining the rich traditional music and storytelling culture of its native Ayrshire, with a jarring punk ethos, madcap humour and improvised acoustic instrumentation (though usually amplified), the band made a significant contribution to the British folk-punk scene of the 1980s and 1990s.
During a 13-year career "Nyah Fearties" barely emerged from its underground roots, enjoying little or no commercial success while maintaining a loyal cult following. The band did, however, make a live appearance on primetime British television music programme "The Tube" and hosted a one-off "Lugton Loonie Show" for BBC Radio Scotland.
Following Nyah Fearties demise, David Wiseman went on to help found a new band 'Dub Skelper', while more recently the Wiseman brothers were reunited in yet another musical project, 'Junkman's Choir'.
https://nyahfearties.bandcamp.com
https://junkmanschoir.bandcamp.com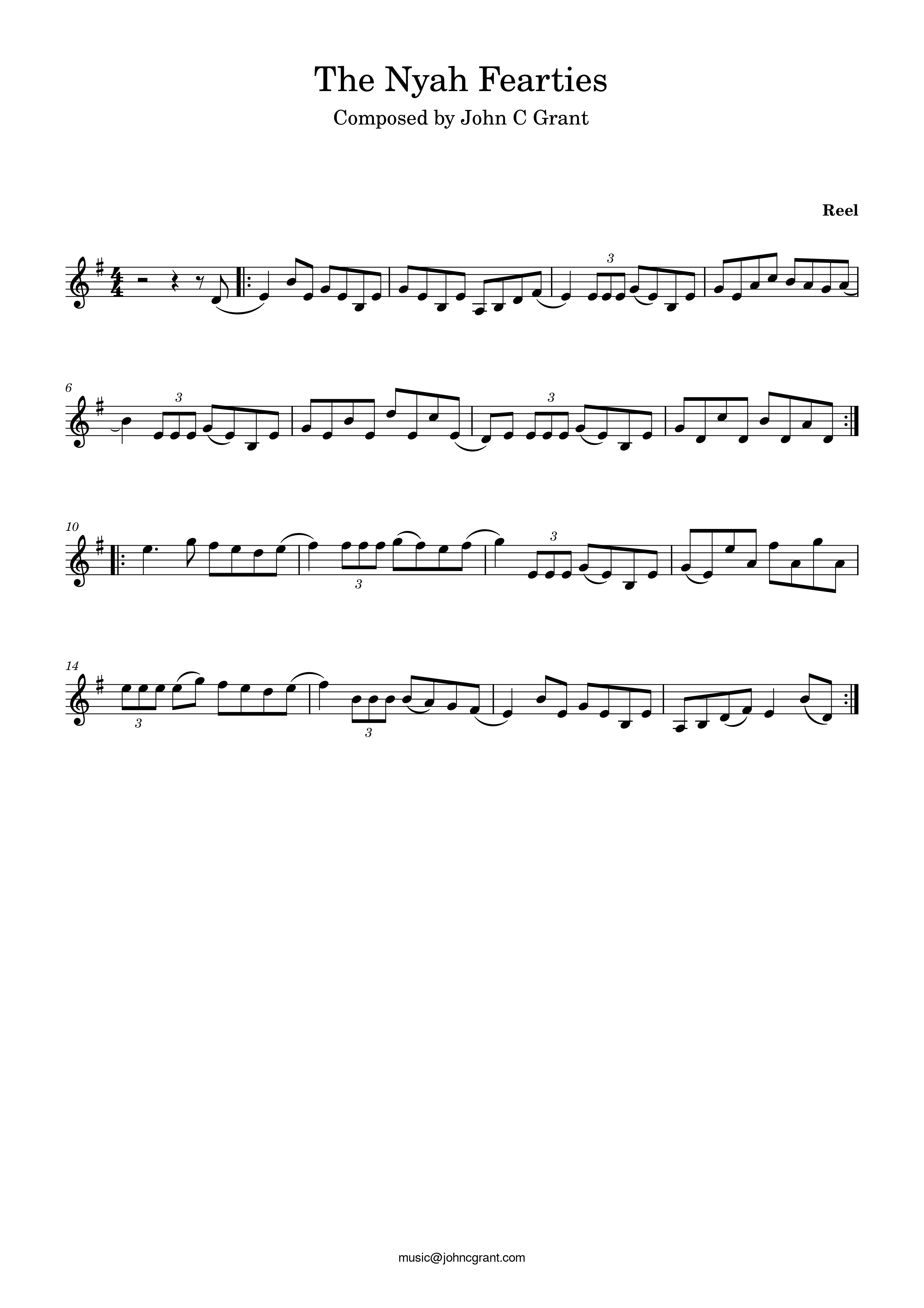 ---
'Hills o New Galloway' by The Nyah Fearties




You can download a PDF of the sheet music here.

Click here to return to website.