The Kilmarnock Collection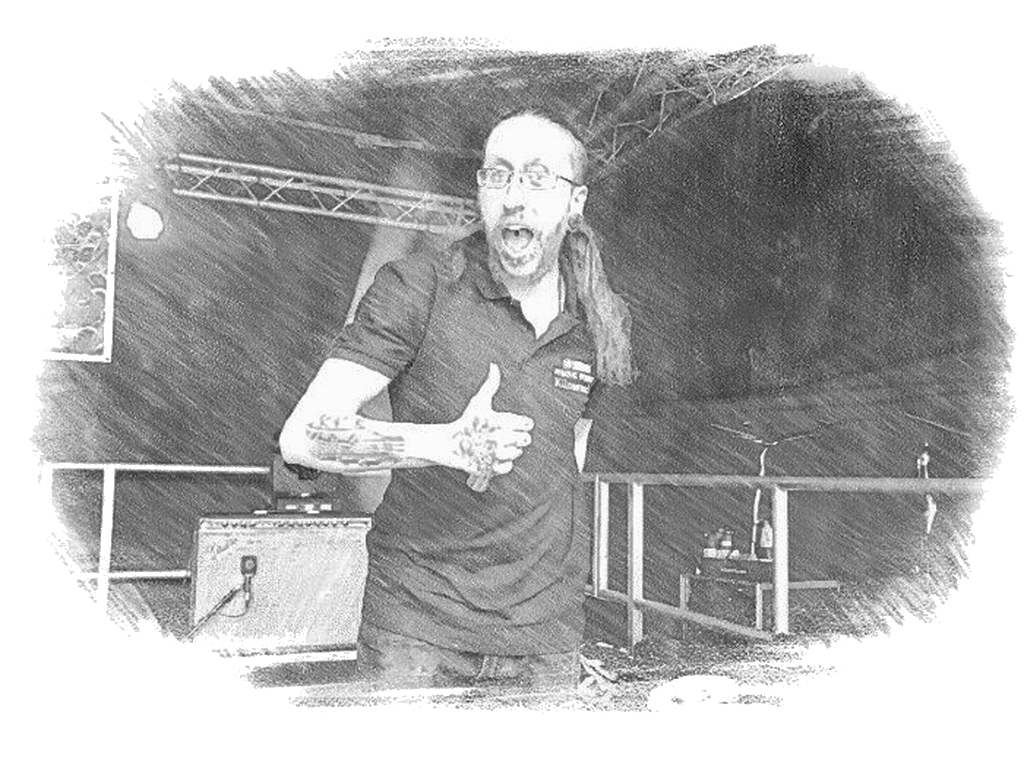 Taylor Buntain is a musician, sound engineer, film maker and composer from Kilmarnock. He has recorded and performed both as a solo musician and with others. Taylor is multi-instrumentalist with Ayrshire folk punk band "The Stumblers".
"The Stumblers are a modern Scottish folk band, combining the revered ancestry of Celtic melodies with the lyrical substance of protest-era folk, sprinkle it with the classic instrumentation of bluegrass, and deliver it all with the passion and fire of punk rock." - Stumblers
https://thestumblers1.bandcamp.com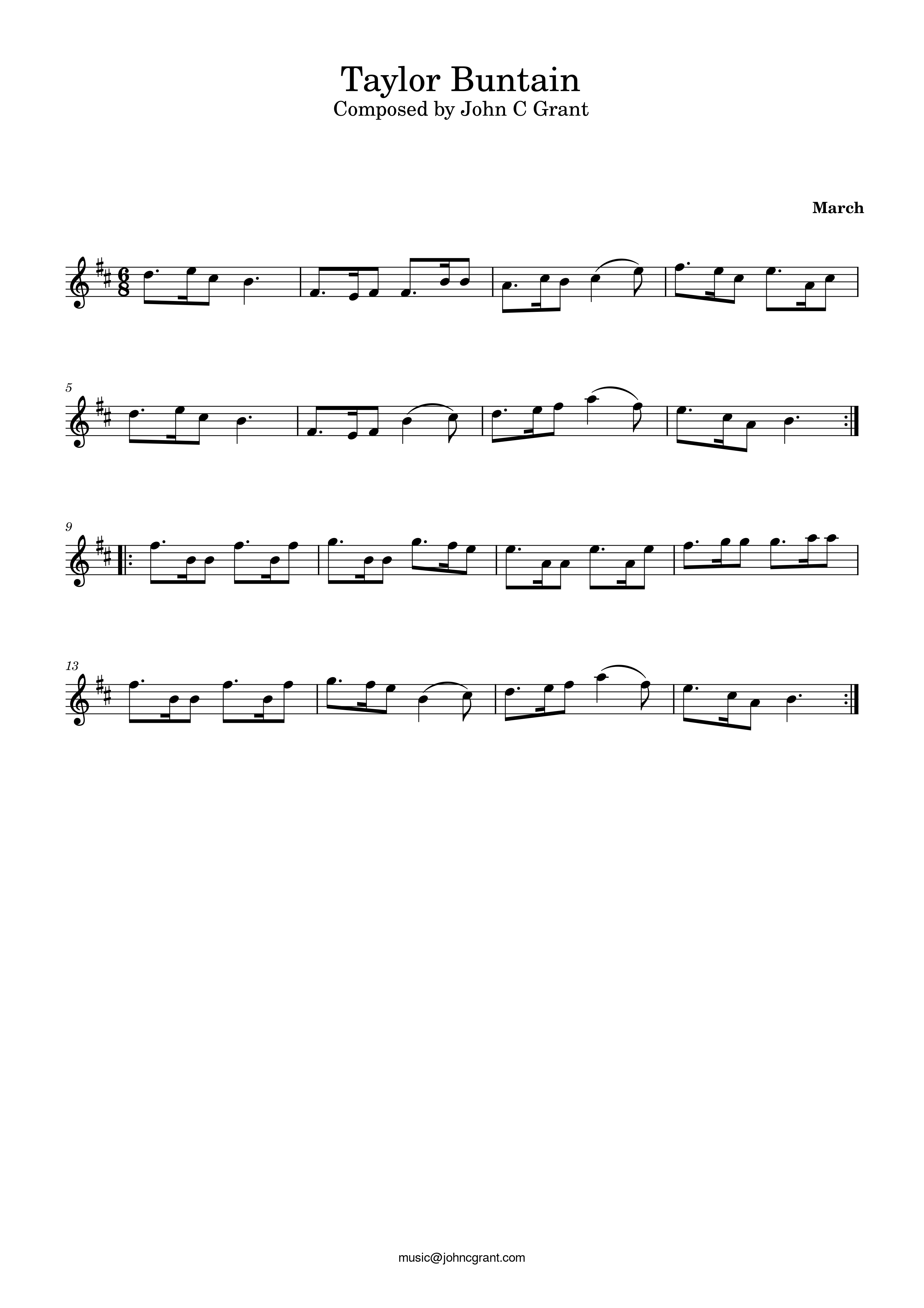 ---
City Rats' by The Stumblers (Taylor Buntain on mandolin)




You can download a PDF of the sheet music here.

Click here to return to website.