The Kilmarnock Collection
Stuart Carnegie, from Forfar, was a collegue at university before graduating and moving to London.
June Crawford's waltz was written for June's first wedding waltz with husband Alan McKay, and performed by the Borland Ceilidh Band.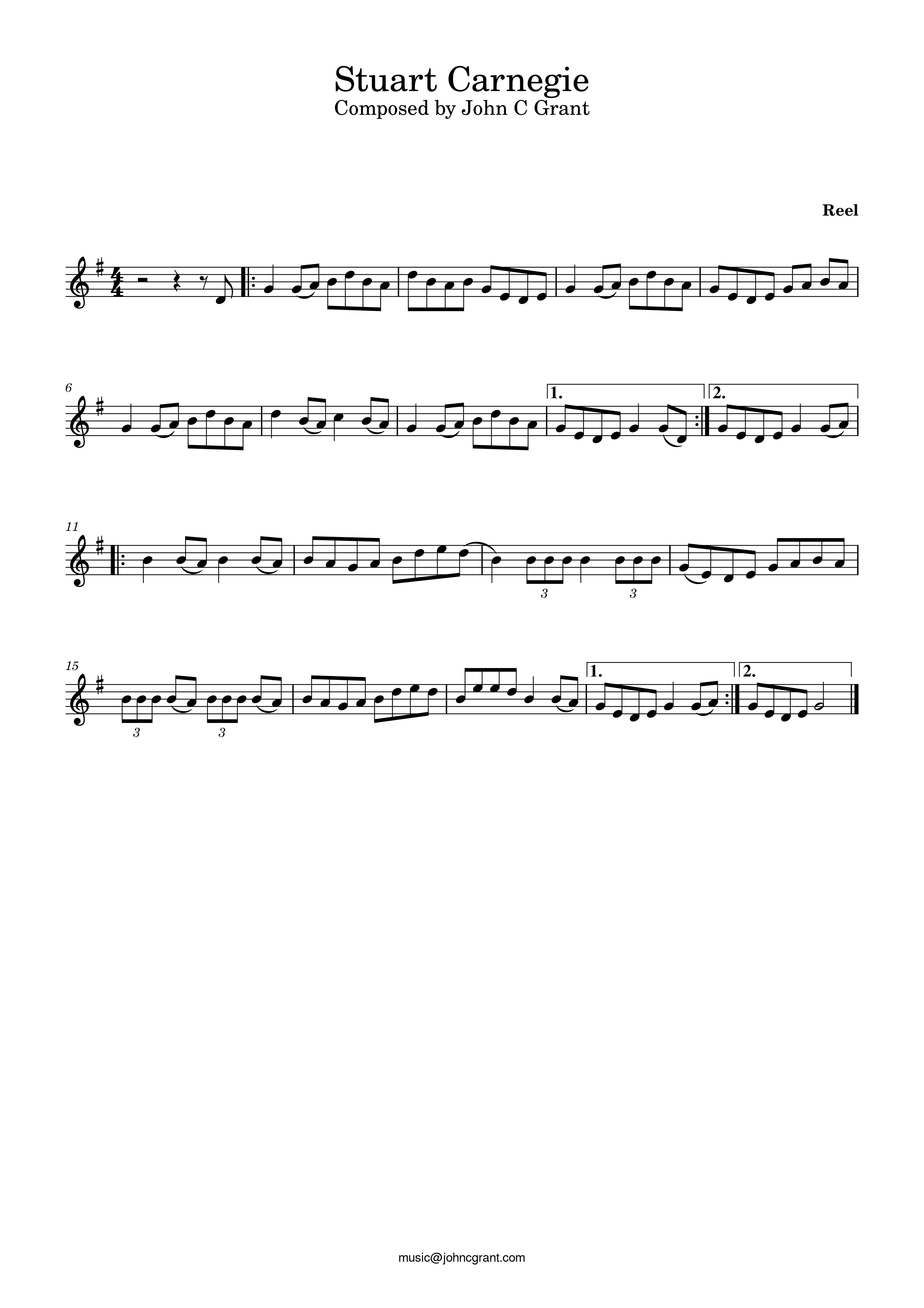 You can download a PDF of the sheet music here.

Click here to return to website.