The Kilmarnock Collection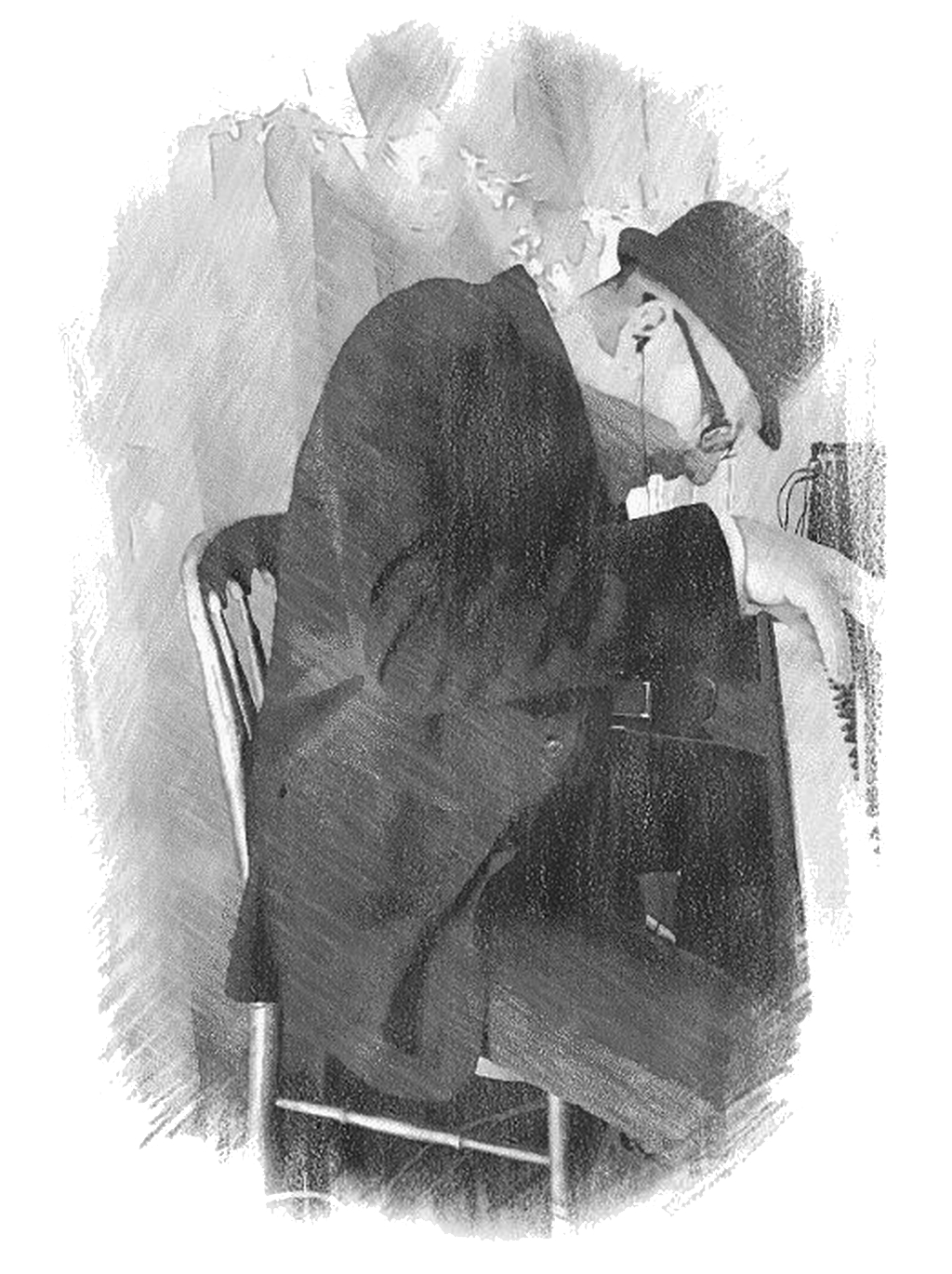 Stephen is a multi-instrumentalist, record collector, film lover and incurable musical hobbyist. Over the years he has worked with acts such as "Freeloader", "The Elements" and the Borland Ceilidh Band.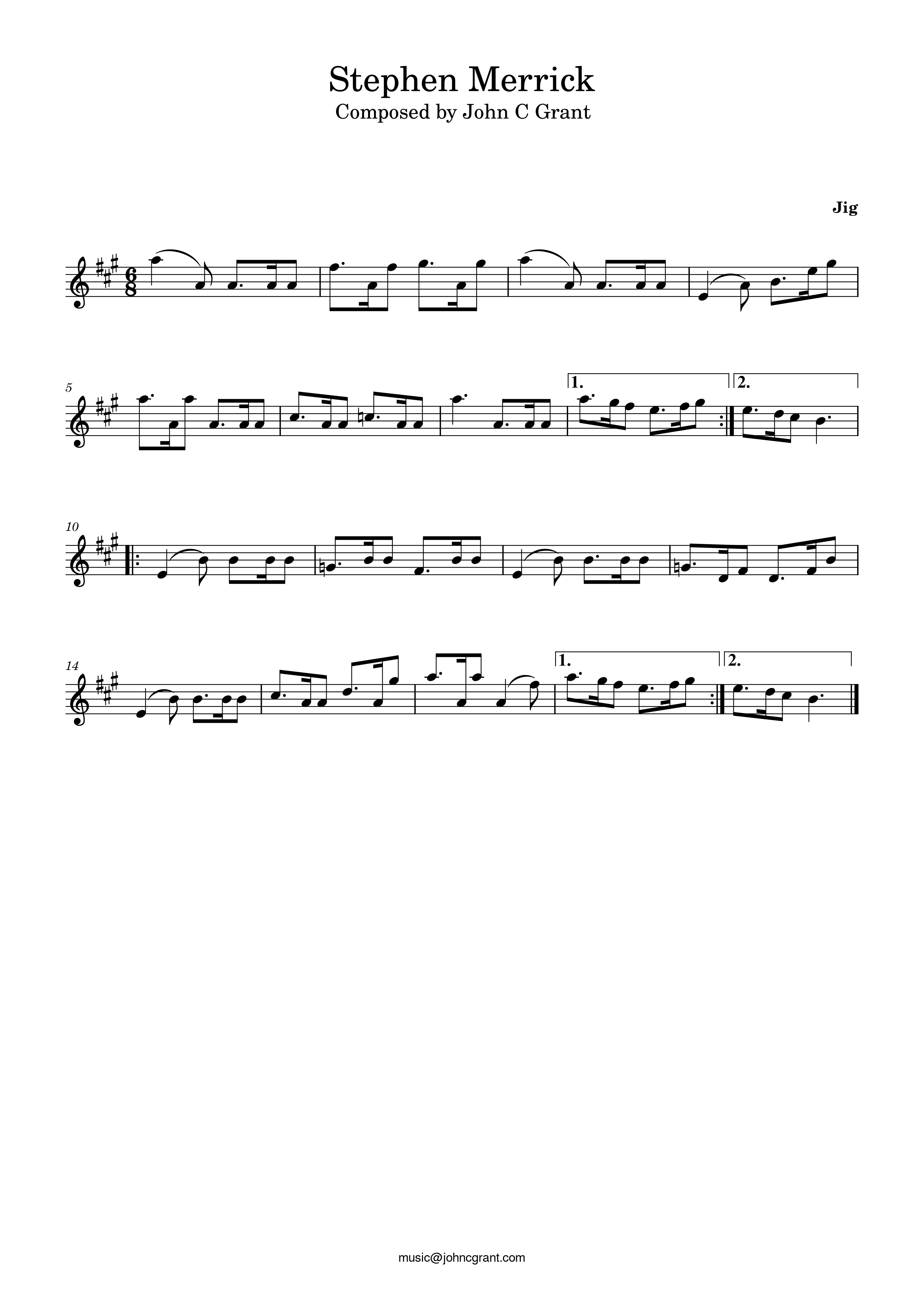 ---
The Coventry Set' by The Borland Ceilidh Band (Stephen Merrick on keyboards)




You can download a PDF of the sheet music here.

Click here to return to website.