The Kilmarnock Collection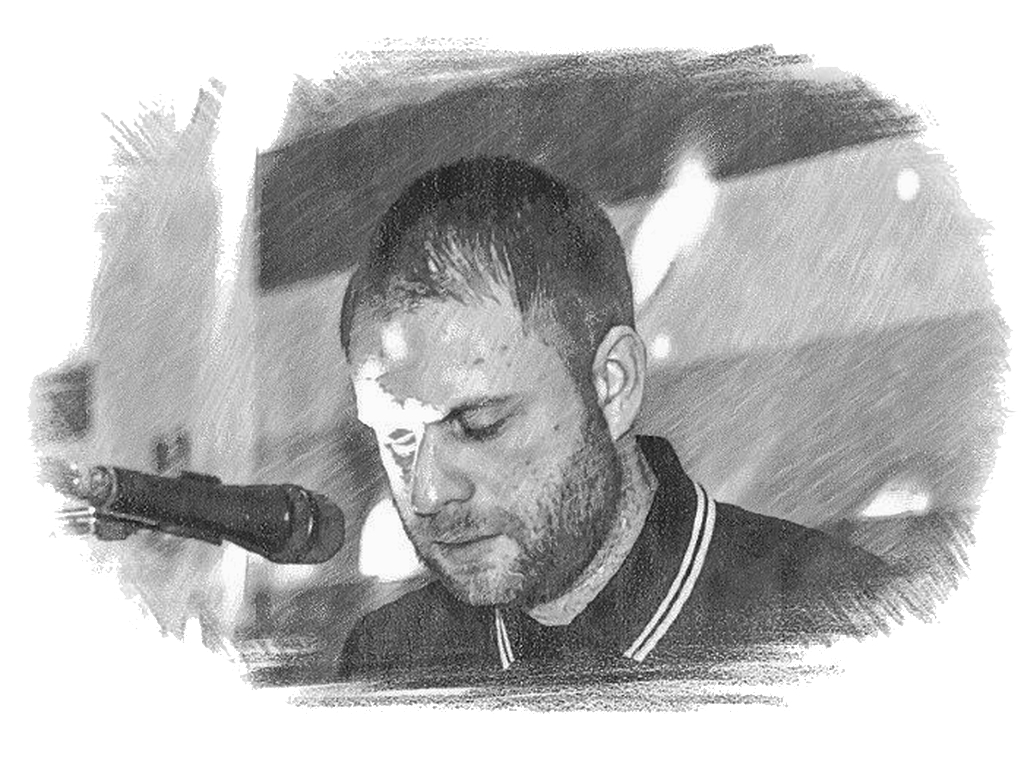 Sean Maddocks is currently keyboard player and songwriter for acoustic band "The Heeby Jeebys". He is also keyboard player for function band "Rogues Gallery". His previous bands include "Racingreen" and "What The Heroes Say" and he also accompanied singer songwriter Mark Copeland for several years.
Sean is a passionate musician, family man and lifelong Killie fan. His musical adventures have seen him supporting a number of well-known bands and artists, whilst performing at some of the most iconic music venues in Scotland. His songwriting talents have been recognized - reaching the final of the BBC Radio 2 songwriting competition.
Recently, Sean has been playing keyboard in "Pylon" - a modern musical based on true events that occurred in a Kilmarnock council estate in the 1990s.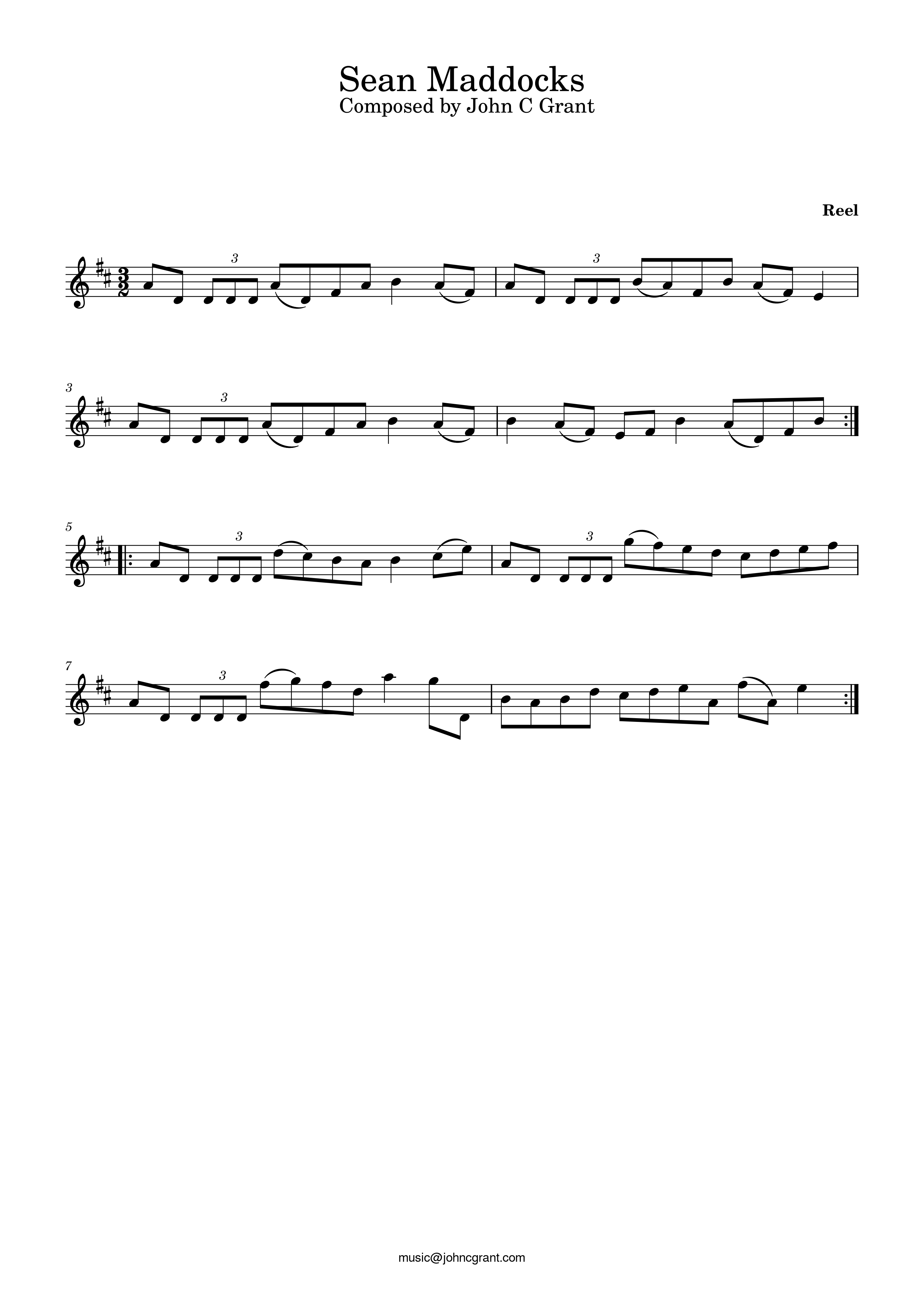 ---
The End' by Heeby Jeebys (Sean Maddocks on keybord, Martin Trainer on percussion, John Davidson on vocals/guitar, John C Grant on fiddle)




You can download a PDF of the sheet music here.

Click here to return to website.