The Kilmarnock Collection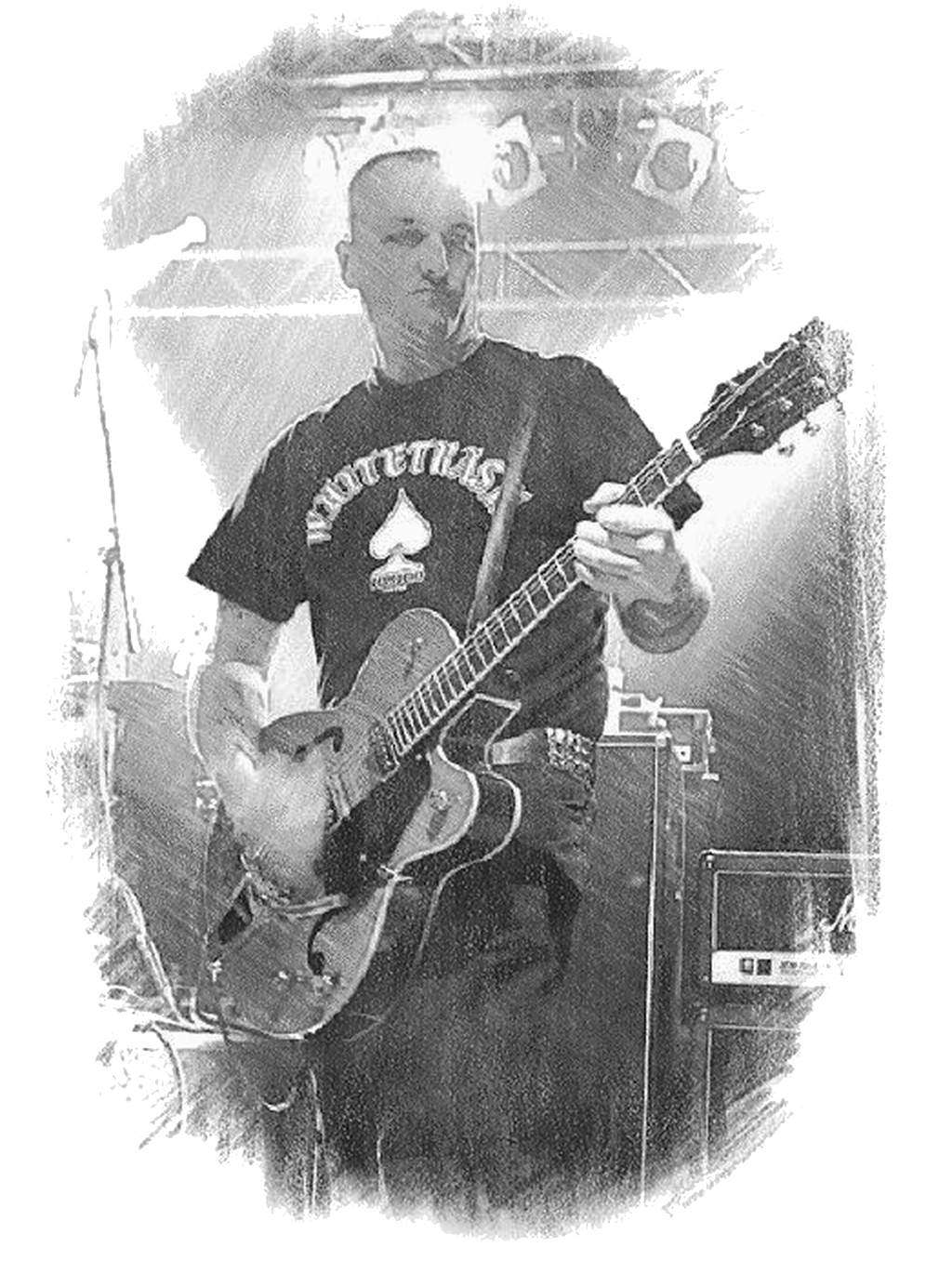 Scott Ballantyne grew up in Sutherland Drive, New Farm Loch, Kilmarnock - living in the same house for 23 years.
At the age of 12, Scott started learning to play guitar. By 14, he was playing his first gig as guitarist with Kilmarnock band "The Termites" at the Burnpark hotel, Kilmarnock.
Several record contracts followed - starting with "Fury Records" in 1987 and an EP on "Raucous Records" in 1988. The band toured around UK and continental Europe before an 1989 album on "Link Records". In 2007, a second album was released - this time on German record label "Crazy Love Records".
Scott still lives in New Farm, living with wife Louise and son Thomas.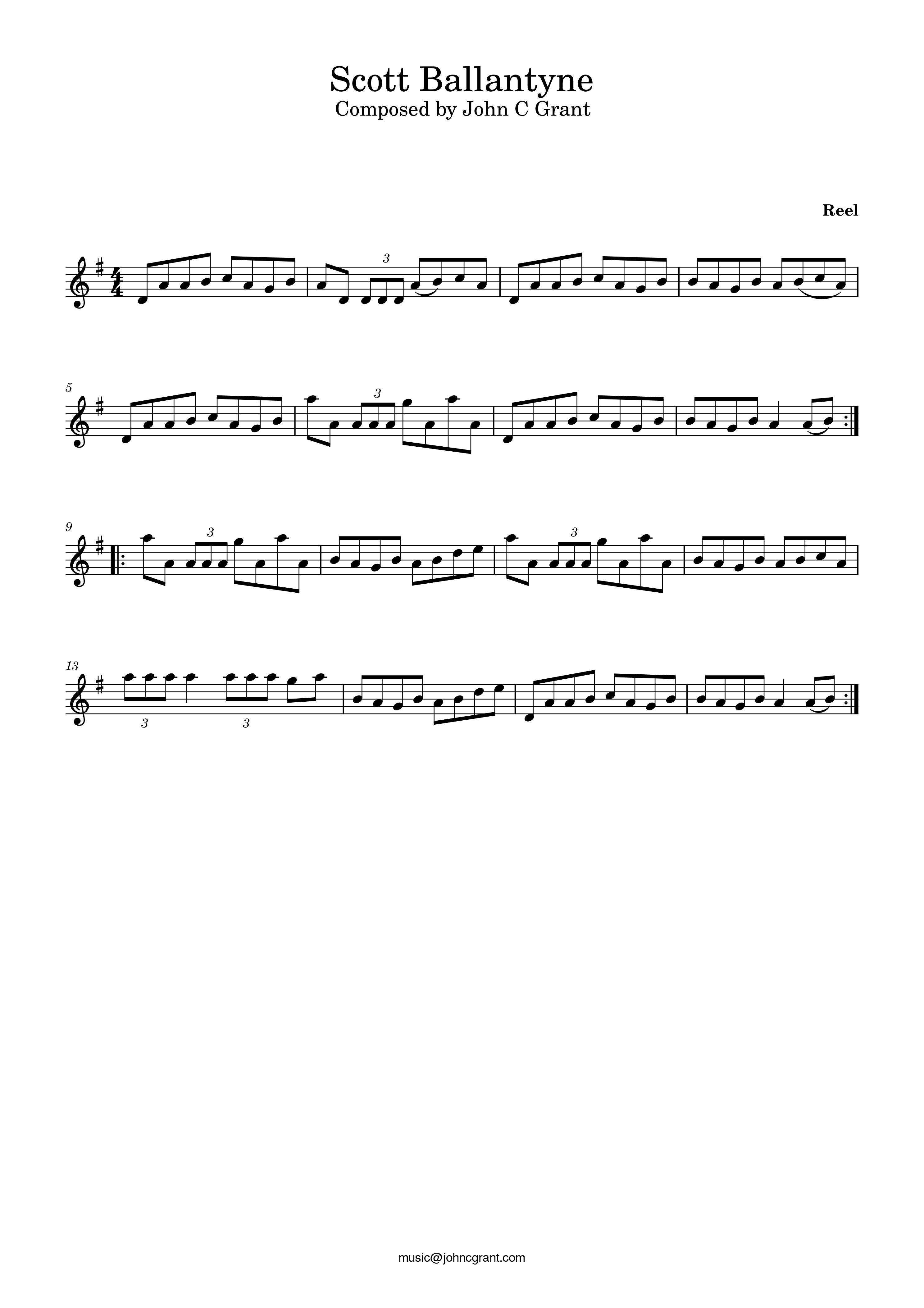 ---
Bubblegum' by The Termites (Kenny Mitchell on vocals, Ewin Murray on Bass, Matt Black on bass, Scott Ballantyne on guitar, John C Grant on fiddle)




You can download a PDF of the sheet music here.

Click here to return to website.