The Kilmarnock Collection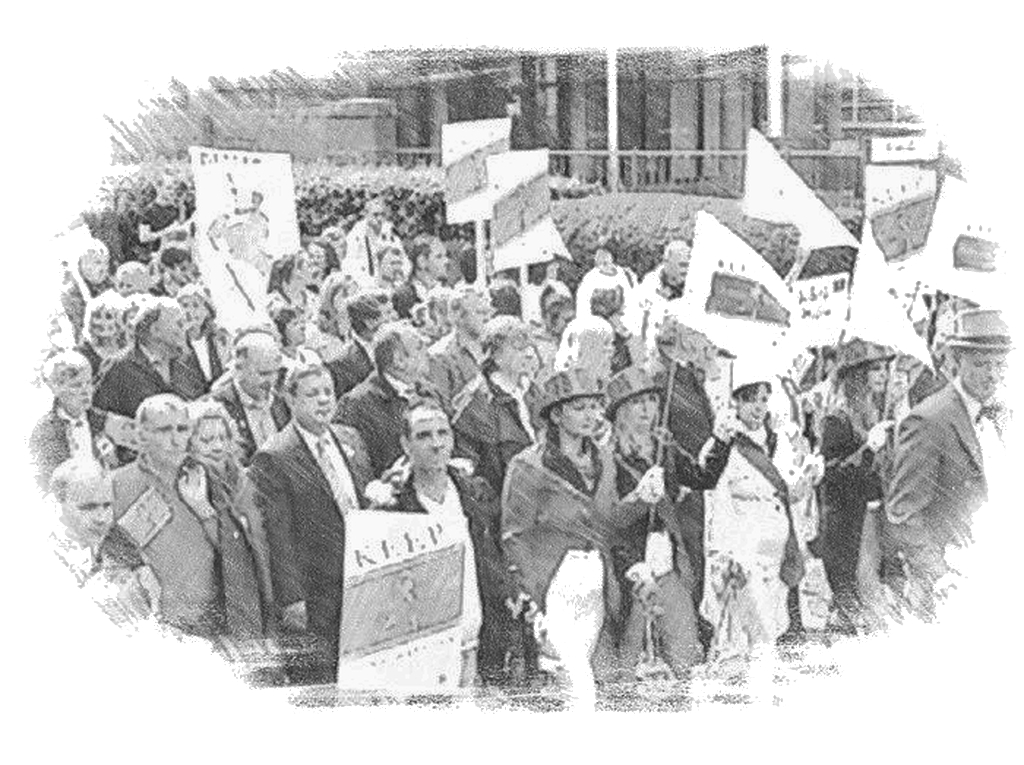 When John Walker, born on 25 July 1805, lost his farmer father in 1819, the family sold the farm and their trustees invested the proceeds, £417, in an Italian warehouse, grocery, wine and spirits shop on the High Street in Kilmarnock, Ayrshire. Walker managed the grocery, wine and spirits segment as a teenager in 1820. He began using his name on his blended whisky labels, selling a blended malt as Walker's Kilmarnock Whisky. John Walker died in 1857.
When the owners, Diageo, announced its decision in 2009 to close all operations in the town of Kilmarnock, it met with backlash from local people, local politics and then First Minister of Scotland, Alex Salmond. Despite petitions, public campaigns and a large-scale march around Kilmarnock, the Johnnie Walker plant in Kilmarnock closed its doors in March 2012.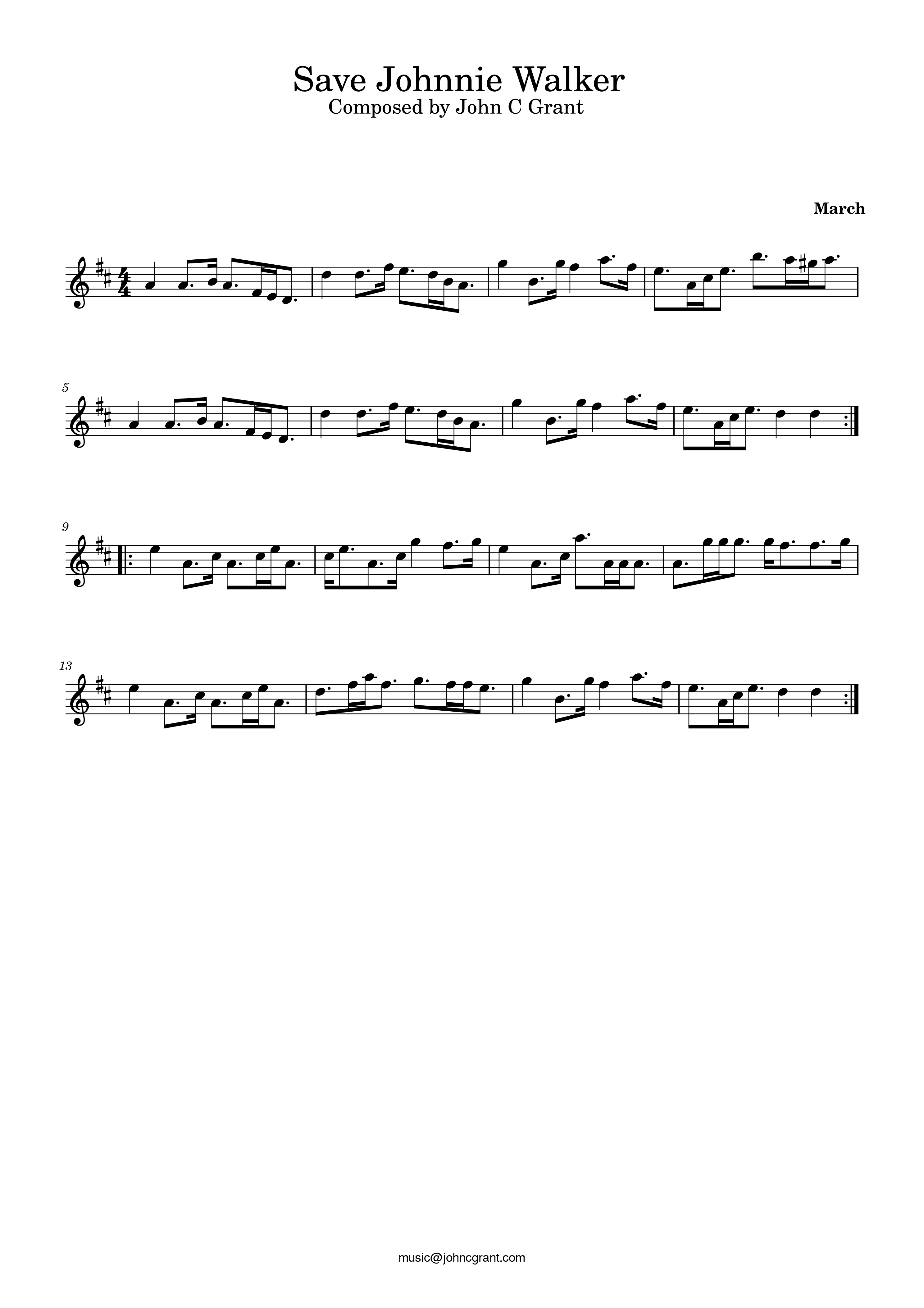 ---
The shameful loss of Johnnie Walker from Kilmarnock by the greed of Diageo




You can download a PDF of the sheet music here.

Click here to return to website.