The Kilmarnock Collection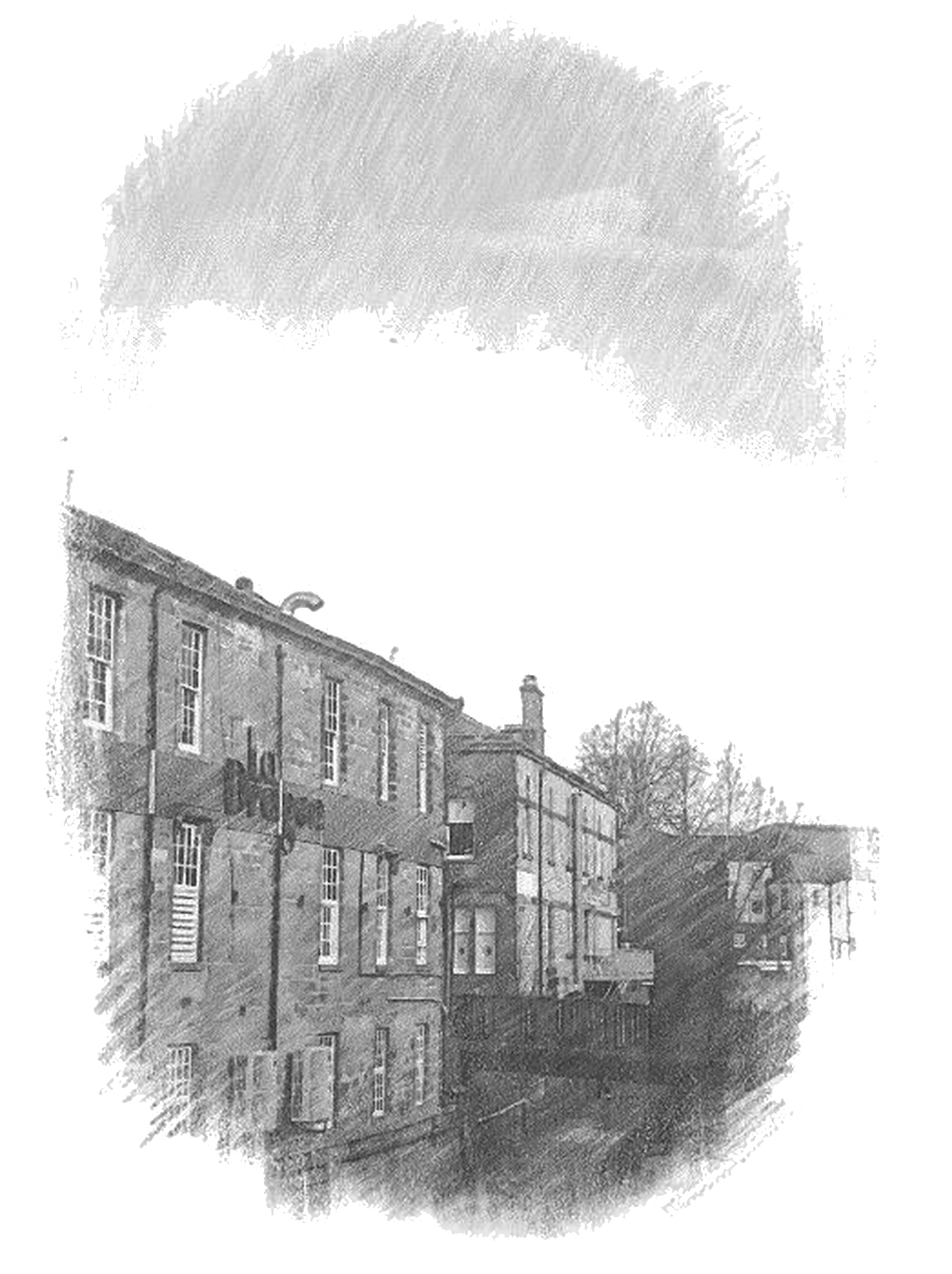 Sandbed Street, Ayrshire, Scotland
Running alongside the Kilmarnock Water, this was the main road south from the Kilmarnock Cross until King Street was opened circa 1808. John Walker and Sons had their original shop here. The bridge, referred to as the "Old Bridge", Sandbed is the oldest bridge in Kilmarnock and was built in 1753.






You can download a PDF of the sheet music here.

Click here to return to website.