The Kilmarnock Collection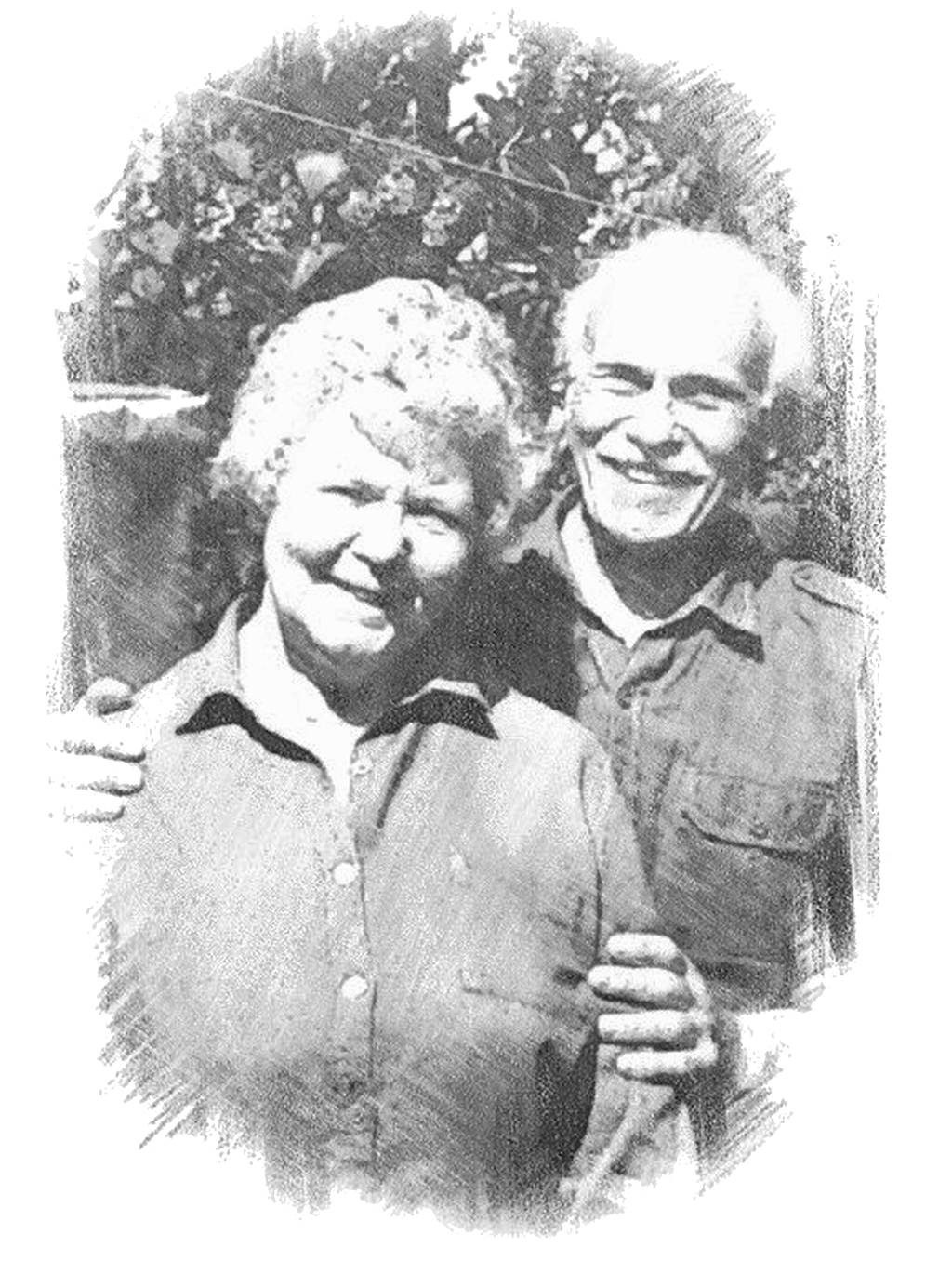 Rose was born in Waterside, Patna, to local girl Maggie Burns and her husband Patrick Rooney, from County Sligo, Ireland. She was the eldest of ten children, and was educated by nuns at St Francis Xavier's School nearby.
At age fifteen, she left home to begin work as a maid in Ayr County Hospital, where she lived until her marriage in 1945.
During her time at the hospital, she was a regular attender at St Margaret's Church, and it was at one of its regular dances, that she met her future husband Douglas, who was in Ayr for commando training.
After WW2, when housing stock was scarce, they set up home near Ayr harbour, in an old rented property comprising of one large room, without electricity and running water.
Fortunately for them, the building was condemned as dangerous in 1951, and they were allocated a new three bedroomed council house in the old Craigie estate. By this time, they had three daughters, with a fourth born in 1956.
While the children were young, Rose stayed at home to keep house for her family and their long-term lodger, Mr McNally. He had come from Kirkconnel to work as a building labourer, and had asked Rose if he could have lodgings for four days. At the end of the four days, she agreed that he could stay longer, and he did - for thirty-nine years!
Like so many women at that time, she baked every day, and cleaned the house without the aid of the appliances which we take for granted.
When the girls were in their teens, Rose became a much-loved dinner lady at nearby St Catherine's Primary School, where she remained until retiring in 1974. Being a very hospitable person, Rose was regularly visited by her many siblings, who enjoyed her quickly rustled-up meals and home baking.
She made everyone welcome in her home, especially her twelve beloved grandchildren.
Rose Brown (04/04/1914 - 04/04/1991)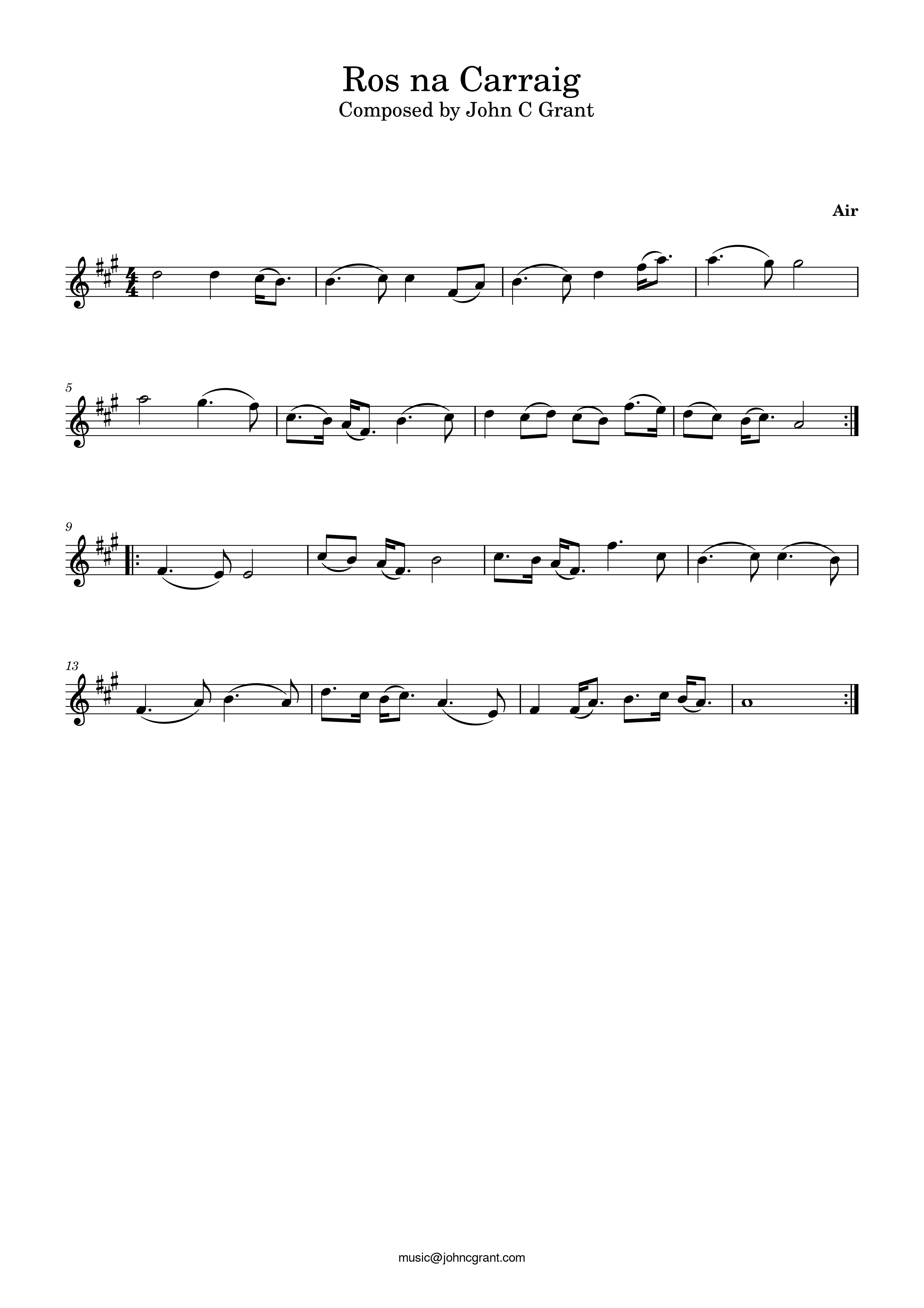 You can download a PDF of the sheet music here.

Click here to return to website.