The Kilmarnock Collection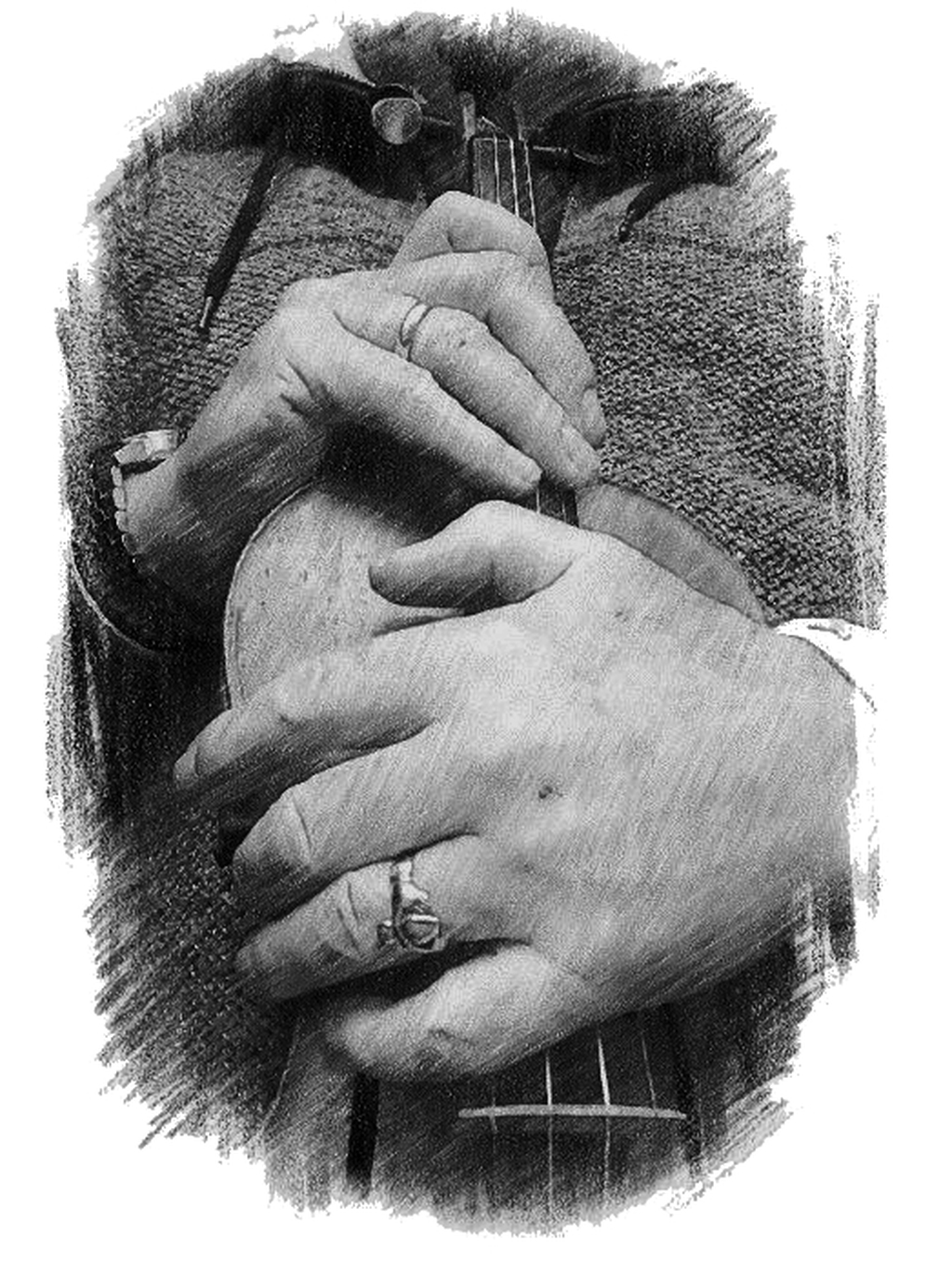 Robert Sheerins was born into the mining community of Auchinleck and now lives in Kilmarnock. He is a retired teacher who has many passions in his life but primarily his wife and three children.
He attended Glasgow School of Art and continues to paint, mostly portraits and figure compositions. Robert involves himself in a wide range of activities most notably in his love of languages and especially in fiddle playing. He also writes poetry and is in the process of writing a semi autobiographical book.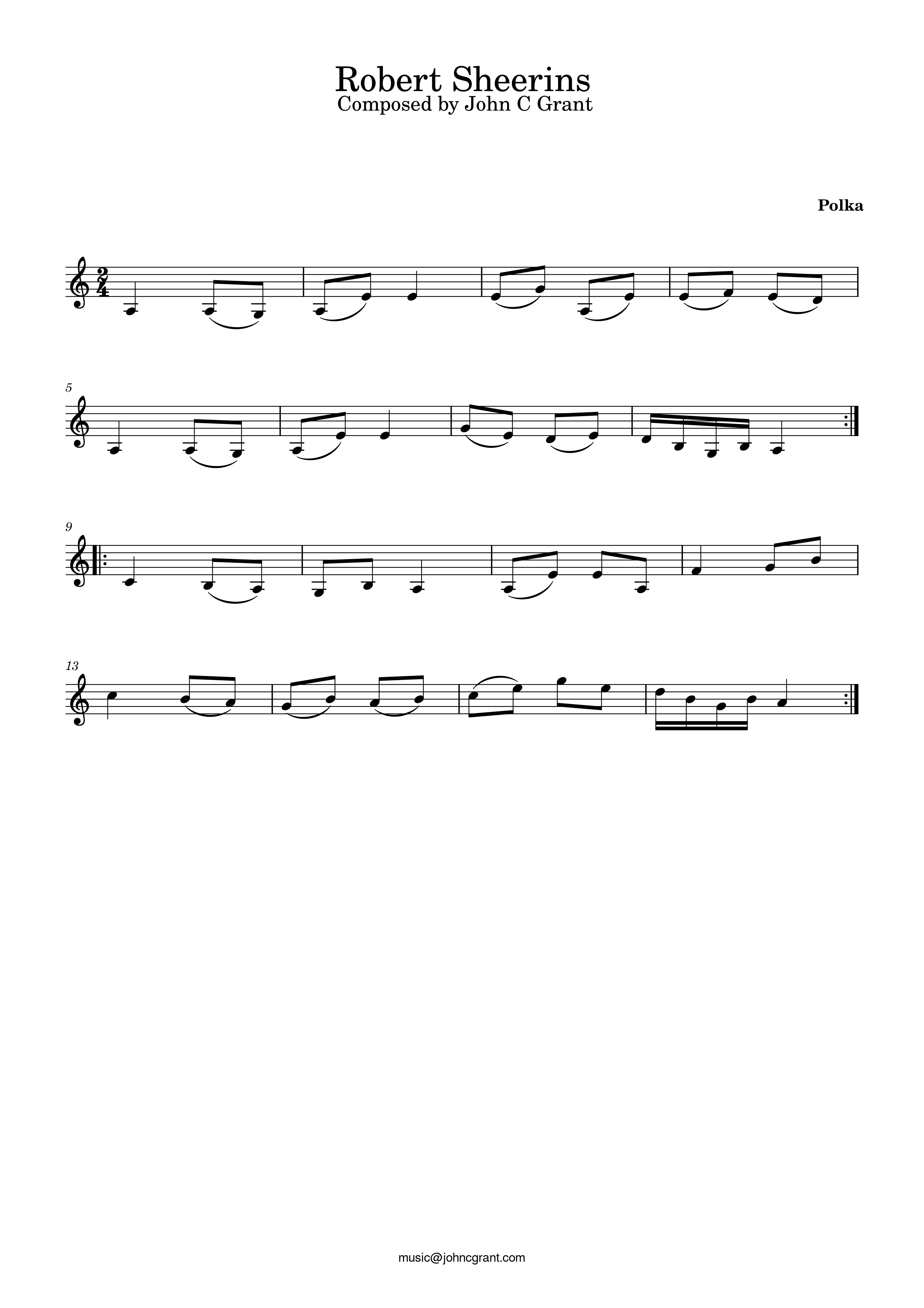 ---
'Pigeon on the Gate' by Robert Sheerins




You can download a PDF of the sheet music here.

Click here to return to website.