The Kilmarnock Collection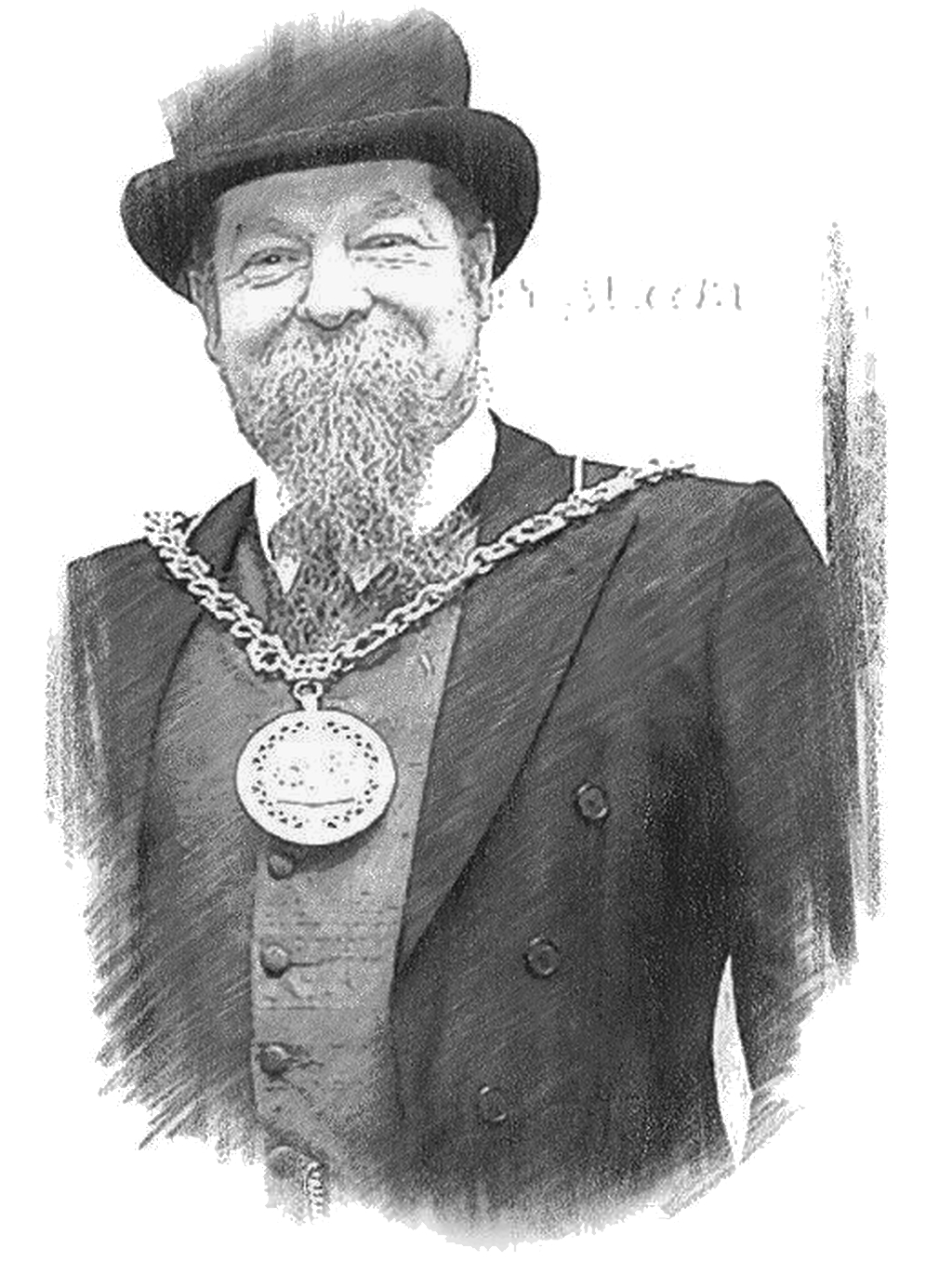 Jim Todd was elected as a Councillor in 2007 representing Ward 5 Kilmarnock. He was previously Spokesperson for Management and Resources and Spokesperson for Community Safety at East Ayrshire Council from when he was first elected in 2007 until 2012. Jim has held the position as Provost since 2012 being re-elected as Provost in 2017.
Provost Todd holds several external positions including East Ayrshire Veterans' Champion, and is one of the Council representatives for Galleon Leisure Trust; Lowland Reserve Forces and Cadets Association.
Jim Joined the Royal Navy in 1976 as a mechanical engineer. He is a supporter of Kilmarnock Football Club and is a Kilmarnock FC season ticket holder. He is passionate about motorcycles, owning three Triumphs and two Harley Davidsons. He needed a new kitchen, but the Triumph came first!
Jim loves music, especially Rock 'n' Roll and Blues. His hobbies include history, walking and reading. Jim holds two HNDs in occupational health and safety, and employment law.
A native of Kilmarnock, Jim is passionate about all aspects relating to Kilmarnock and Ayrshire. The greatest part for Jim about being Provost is meeting folk and hearing their stories - "Everyone has a story to tell". He also enjoys visiting all of our wonderful communities in East Ayrshire.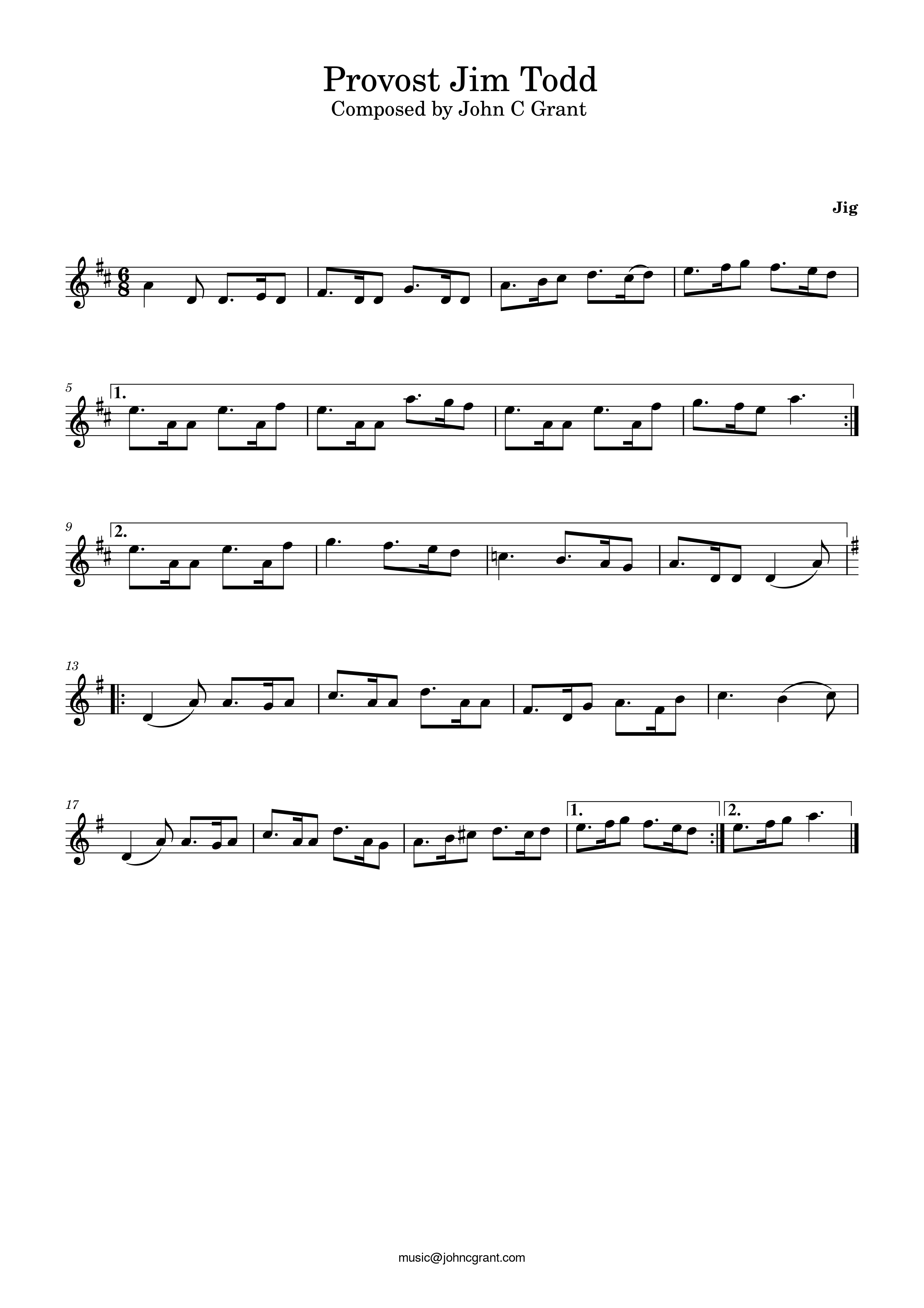 ---
'Ride for Data' with Jim Todd and Claire Leitch




You can download a PDF of the sheet music here.

Click here to return to website.