The Kilmarnock Collection
Peter "Porky Pete" Svensson is a Swedish tattooist and geek with a big love for Scotland, history, folk music, and stout.
"I have been a tattooist for nearly two decades, pretty good in medieval cooking and can empty a pint of Guinness in seconds." - Pete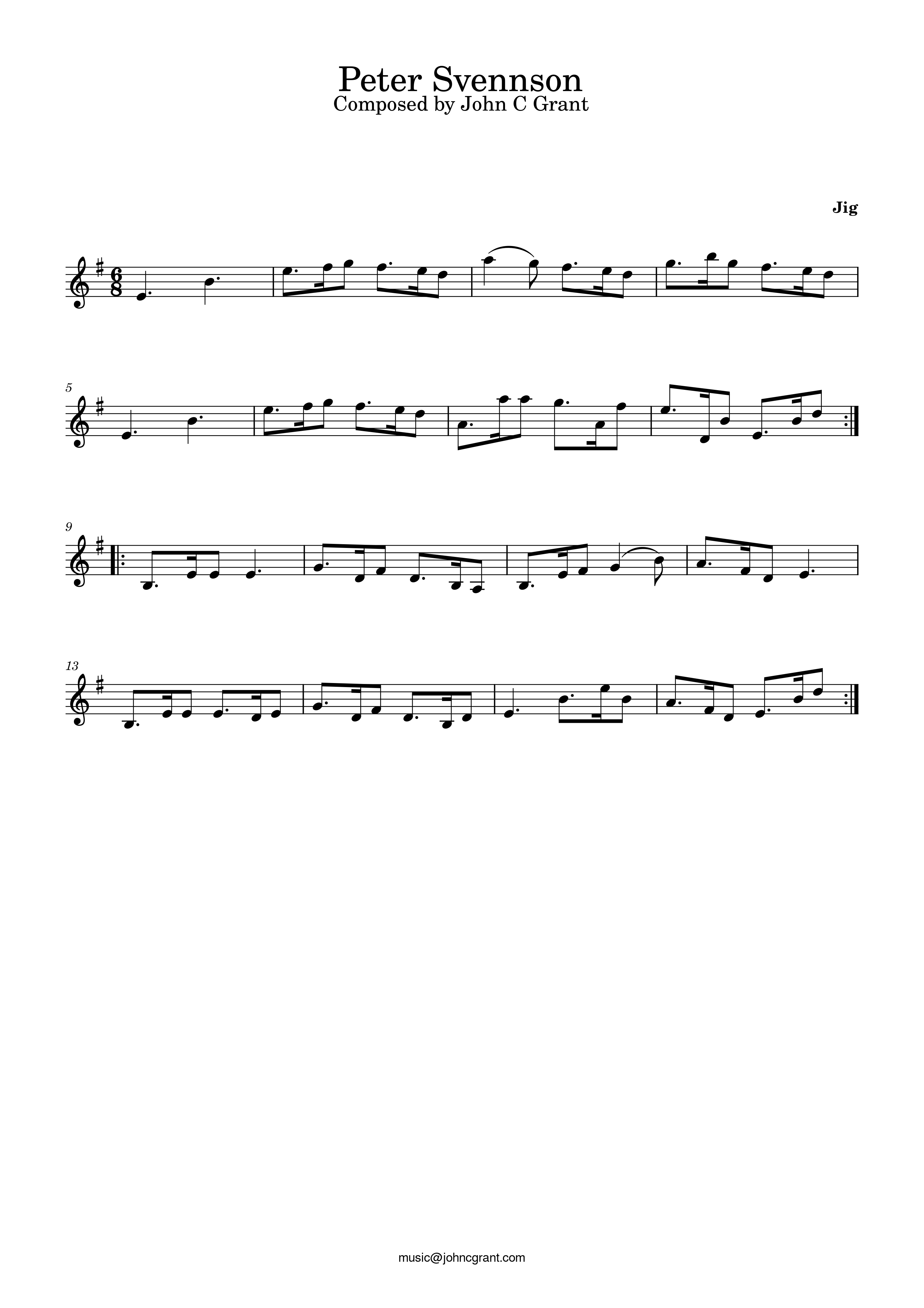 You can download a PDF of the sheet music here.

Click here to return to website.