The Kilmarnock Collection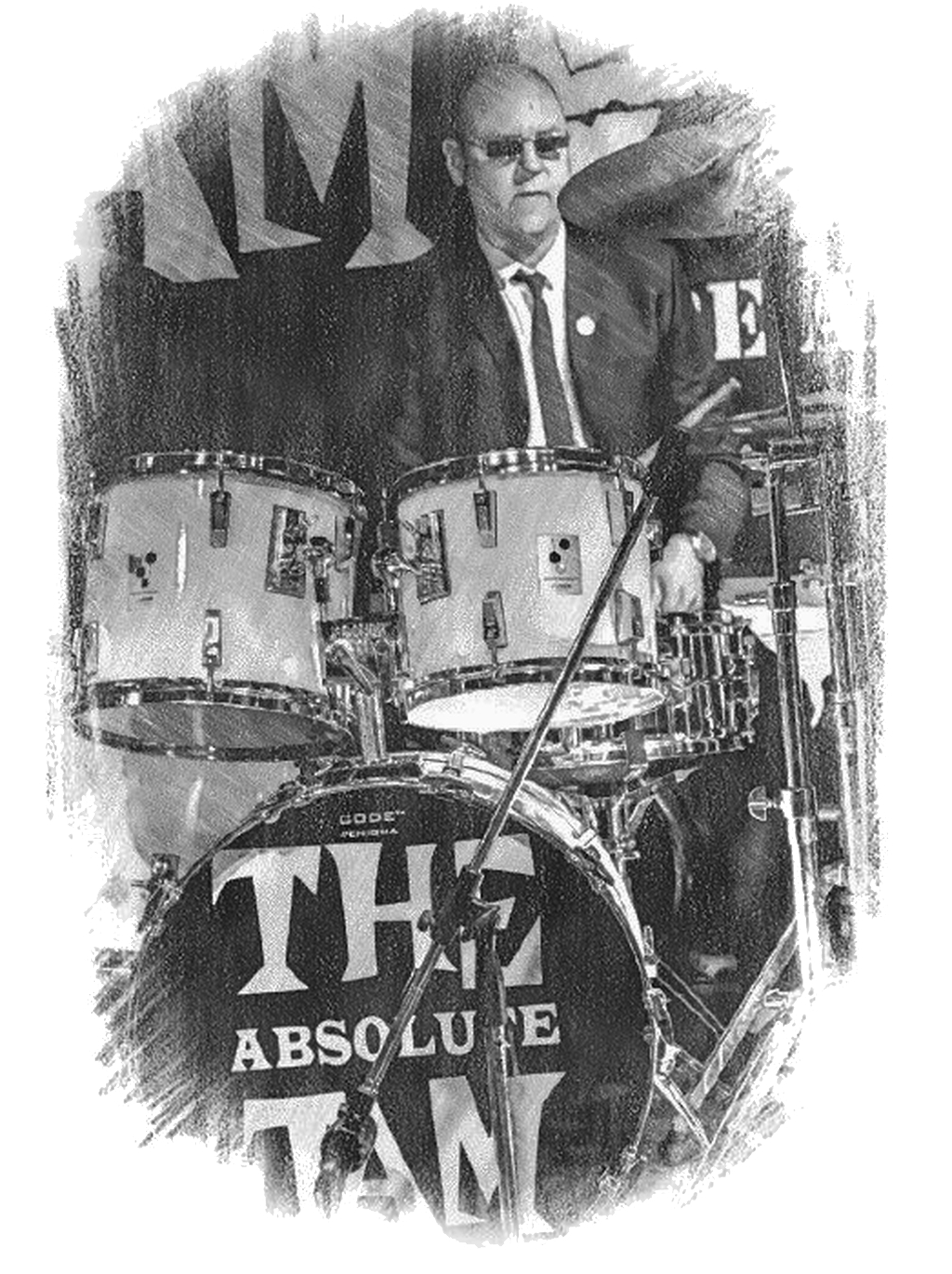 Norman Wilson was born in Shotts and raised in East Kilbride, Lanarkshire. Like many of his generation, he grew up fascinated by the "Beatles" and started to play guitar aged eight. By the time 1977 came along (four years later) he'd mastered E, G and D - but everybody wanted to play guitar so he took up the drums instead.
Punk rock changed his world but it was "The Jam" that captured his imagination and so, began a life-long love of their music and style, culminating in his current gig playing with "The Absolute Jam" to like-minded folks, young and old.
Norman has played drums and percussion for a number of bands in a variety of musical styles including reggae, funk, jazz, punk, latin and rock which reflects his eclectic taste in music.
His proudest moments to date are recording the album "Reckurdt" with Roscoe Vacant and aforementioned gig selling out venues including Oran Mor with "The Absolute Jam".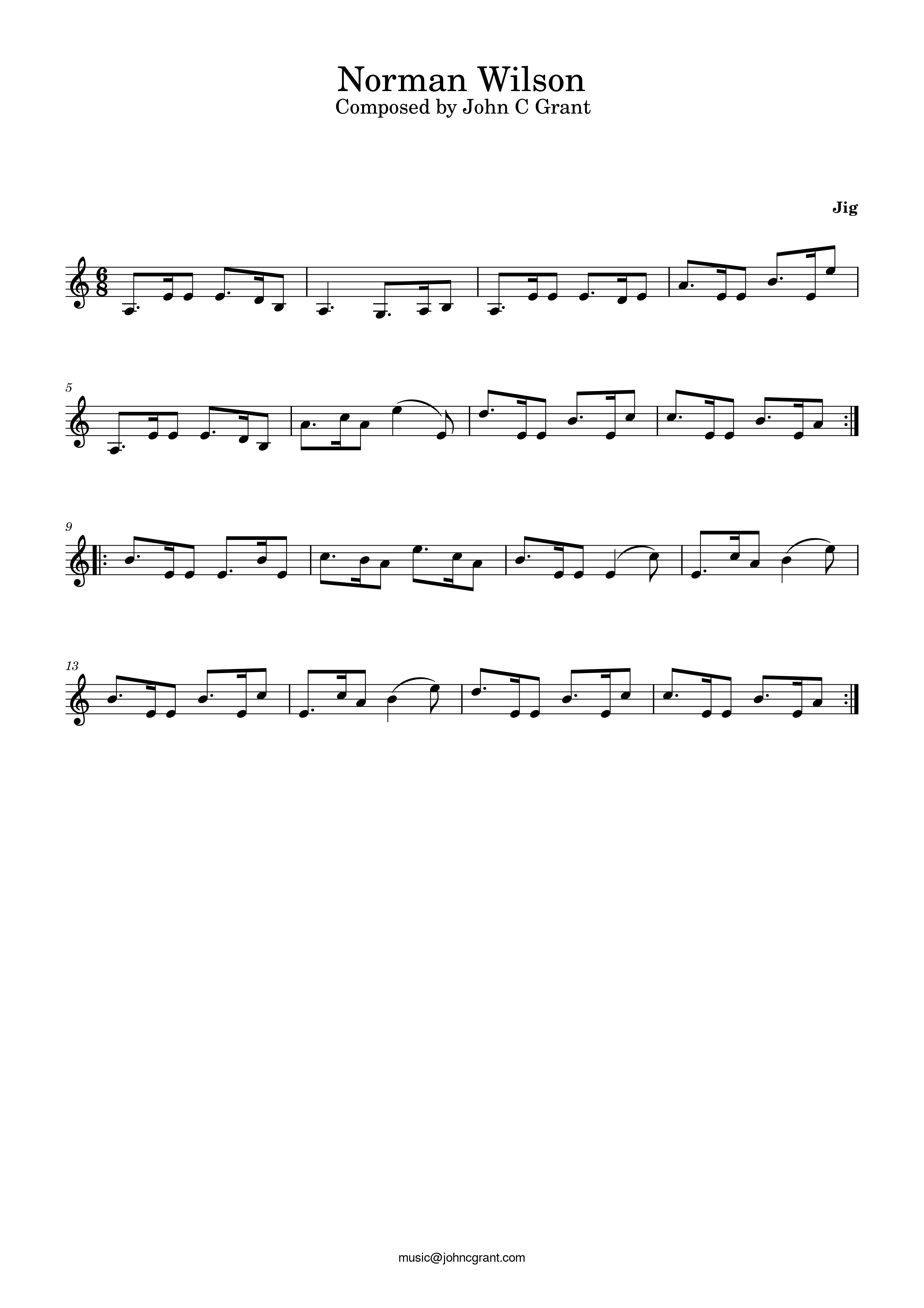 ---
'Conrad Brooks' by the Screichs (Norman Wilson on drums)




You can download a PDF of the sheet music here.

Click here to return to website.