The Kilmarnock Collection
This was composed for Niall's 21st birthday party held in the Park Suite, Rugby Park, Kilmarnock in 2015.
Niall was born in Irvine but brought up in Kilmarnock where he lived with his Mum, Dad and sister. He attended local primary and secondary schools where he particularly enjoyed playing sports and studying drama. He developed a passion for rugby while at secondary school. Later he attended college in Glasgow whilst working part-time as a waiter in a well known Ayrshire restaurant. He currently works in Glasgow and in his spare time plays rugby for Kilmarnock Rugby Club.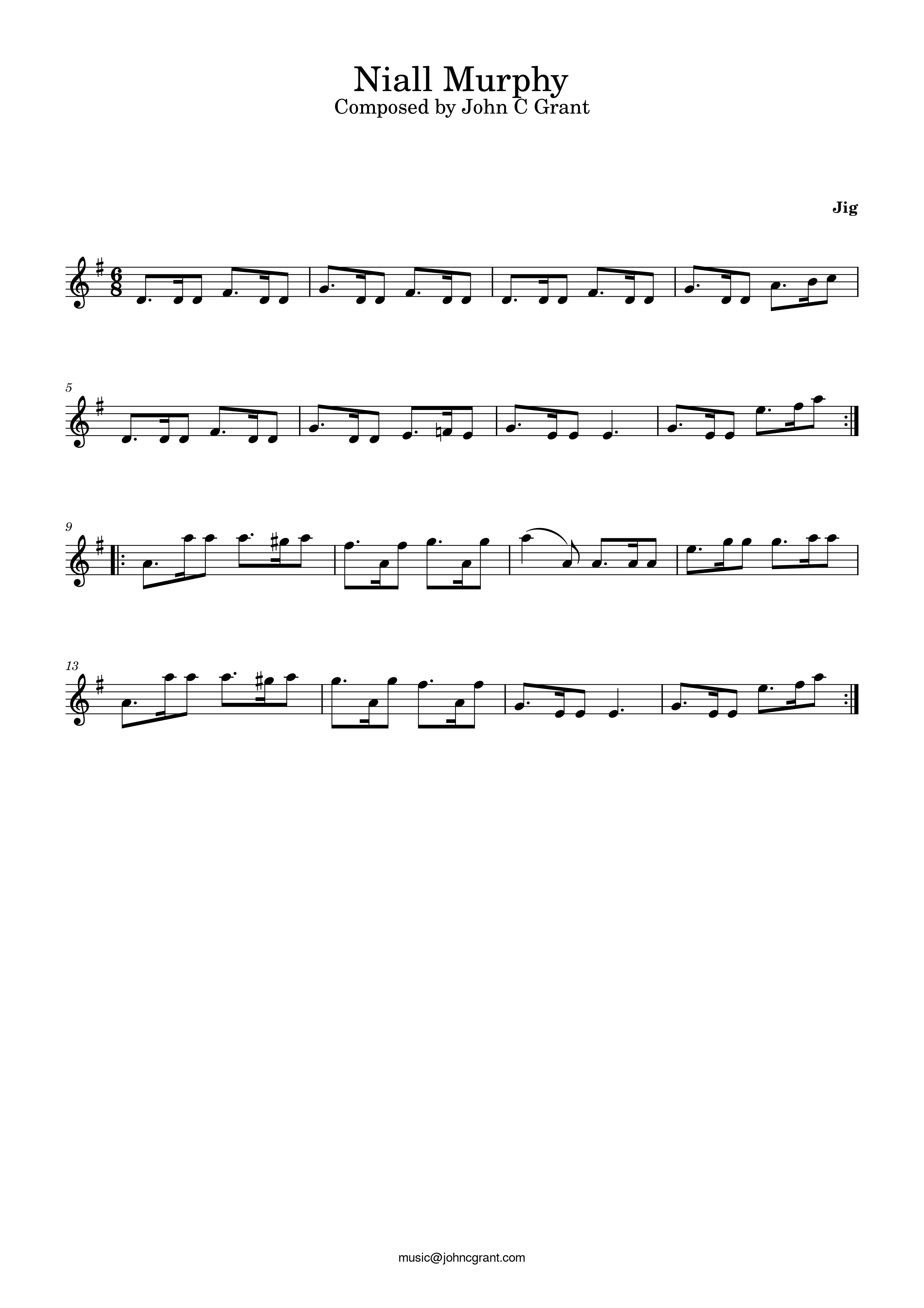 You can download a PDF of the sheet music here.

Click here to return to website.