The Kilmarnock Collection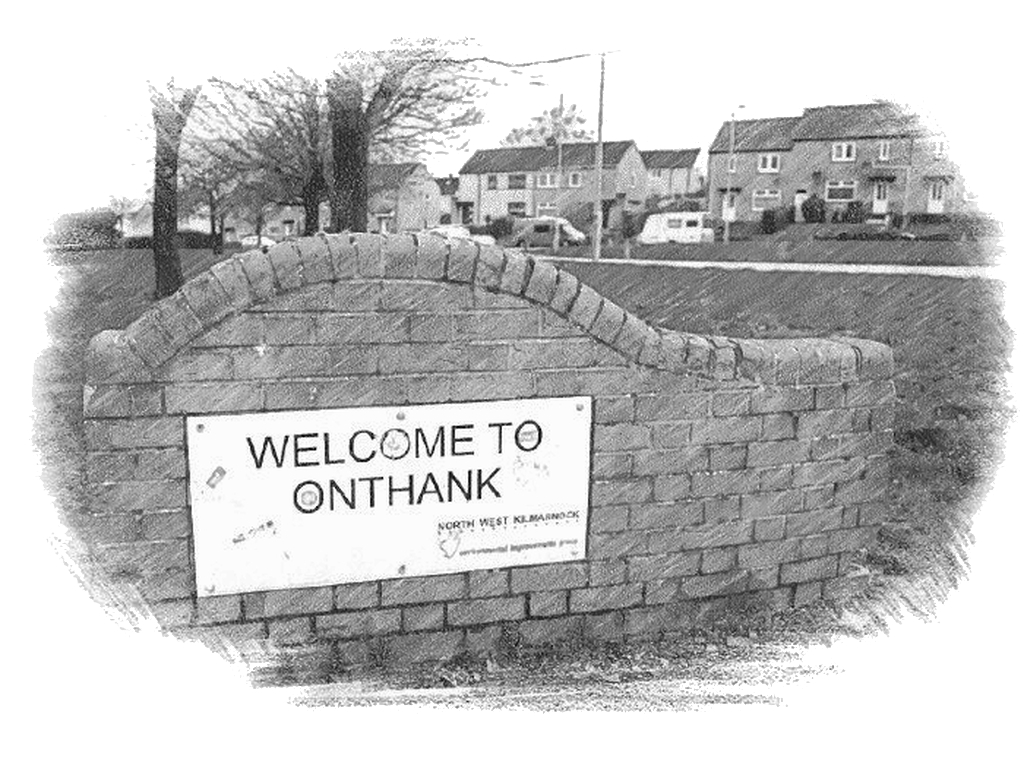 Sally was born in Crookedholm in 1922, to James and Agnes, who also had a daughter Agnes, and a son Pat. She was educated at St Paul's Primary School in Hurlford, and proudly boasted to her children that she was awarded the Dux medal in her final year. She completed her formal education at St Joseph's High School in Kilmarnock, leaving at age fourteen.
Sadly, her mother died at the young age of thirty-eight. Her father James, was a "well-kent" figure in Hurlford, and also a celebrated soldier from WW1, having been awarded the Military Medal for heroism and bravery in the line of duty.
Sally was a typical post-war mother, who dedicated her life to the upbringing of her five children. Later, she became the proud grandmother of eight grandchildren.
Her interests were simple! She enjoyed light reading, "gossiping" with friends and neighbours, and in her later years, going out for lunch with her husband Charlie.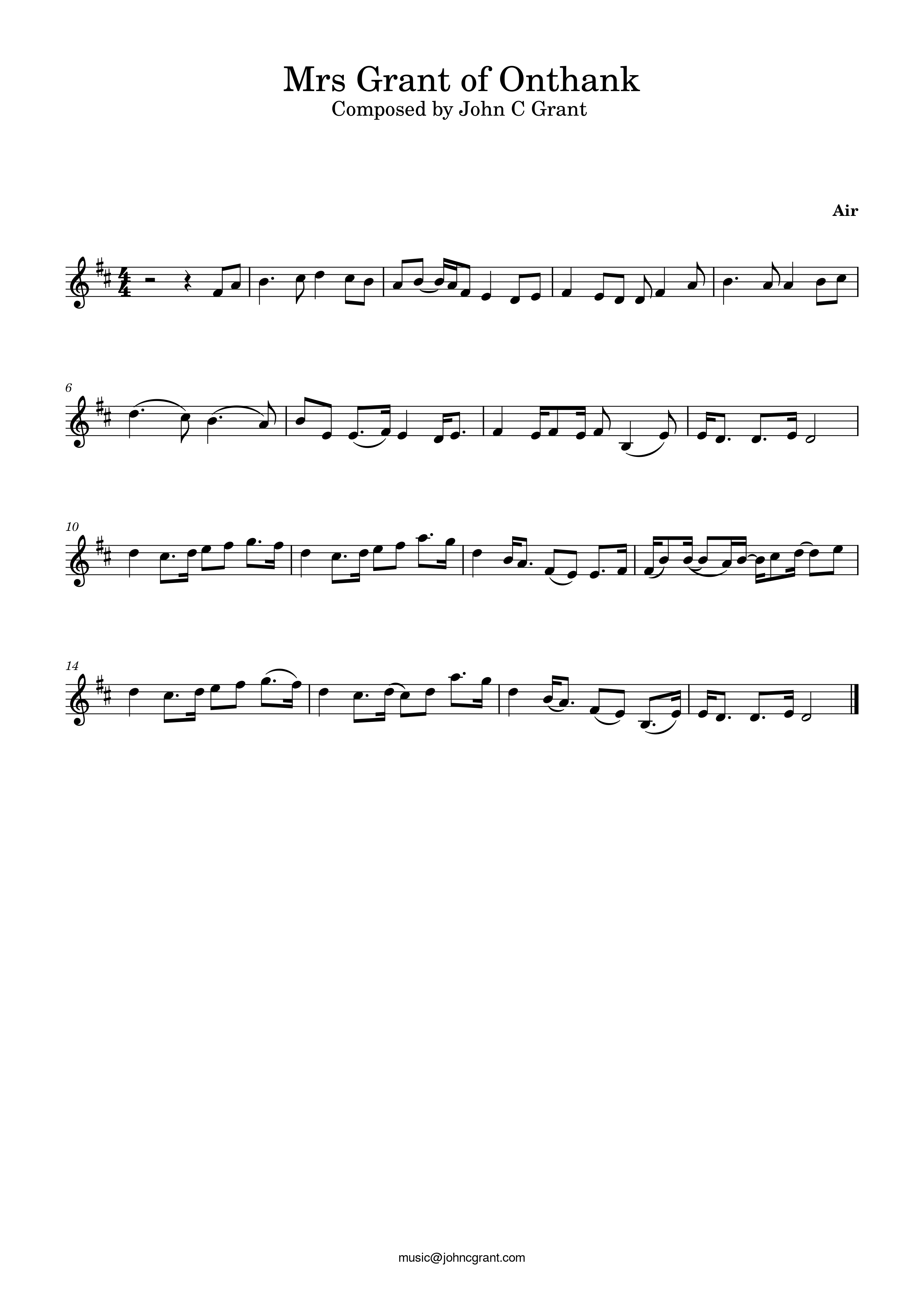 You can download a PDF of the sheet music here.

Click here to return to website.