The Kilmarnock Collection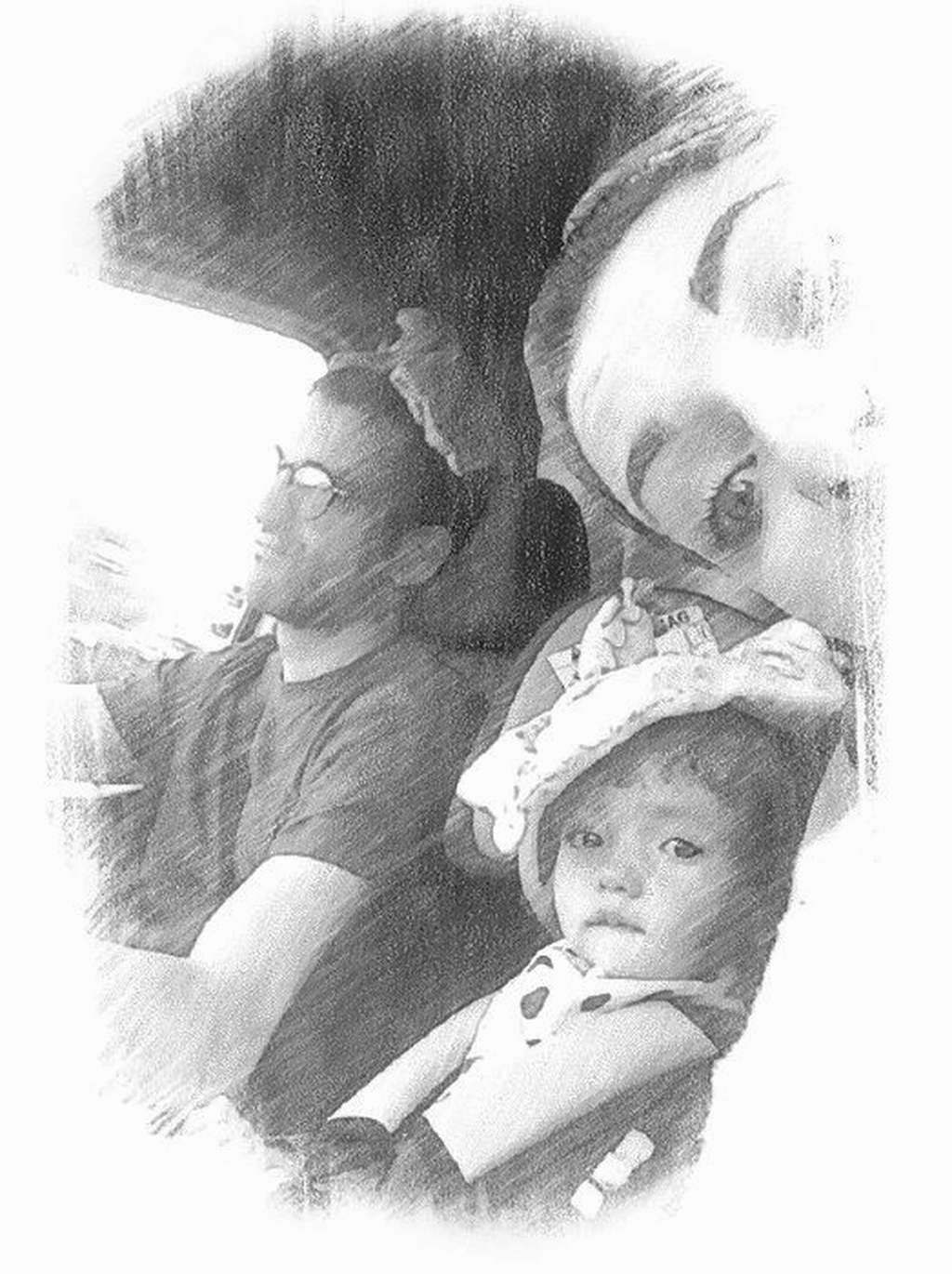 "Jamie and I are both 'outdoor' people. I work in the environmental education sector and Jamie in forestry.
In the year leading up to the wedding we were both working in Scotland and Jamie had seen Junkman's Choir play a set at a friend's wedding in Tighnabruaich. They recommended the Borland Ceilidh Band' and we felt very privileged to have two fantastic live bands perform at our wedding. It was lovely to see our friends and family, whether they were old or young, take to the dance floor.
Even though we are both now based back in the Lake District, we regularly cross the border to ski, bike and generally explore all the wonderful countryside Scotland has to offer." - Lizzie Chaplin-Brice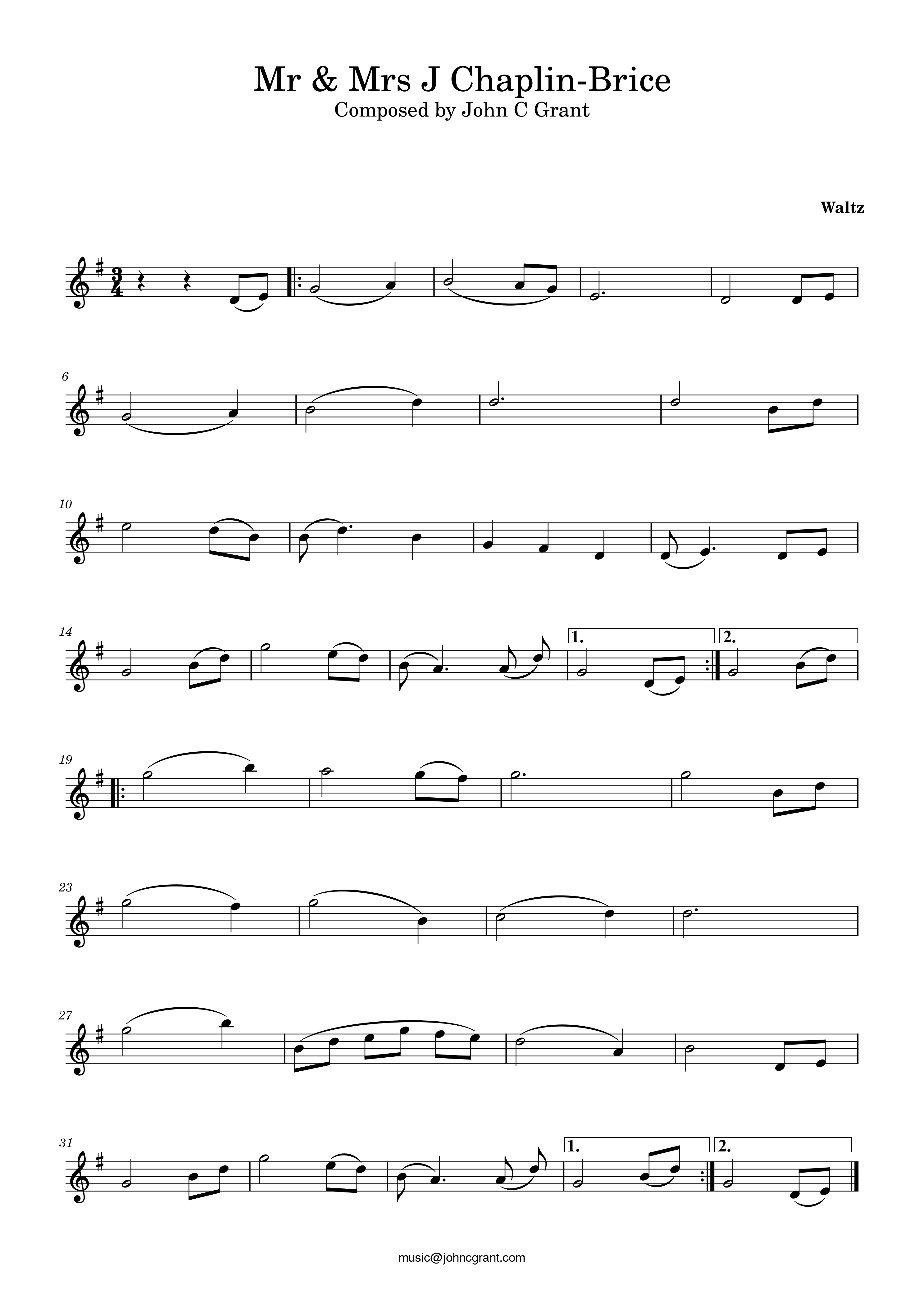 You can download a PDF of the sheet music here.

Click here to return to website.