The Kilmarnock Collection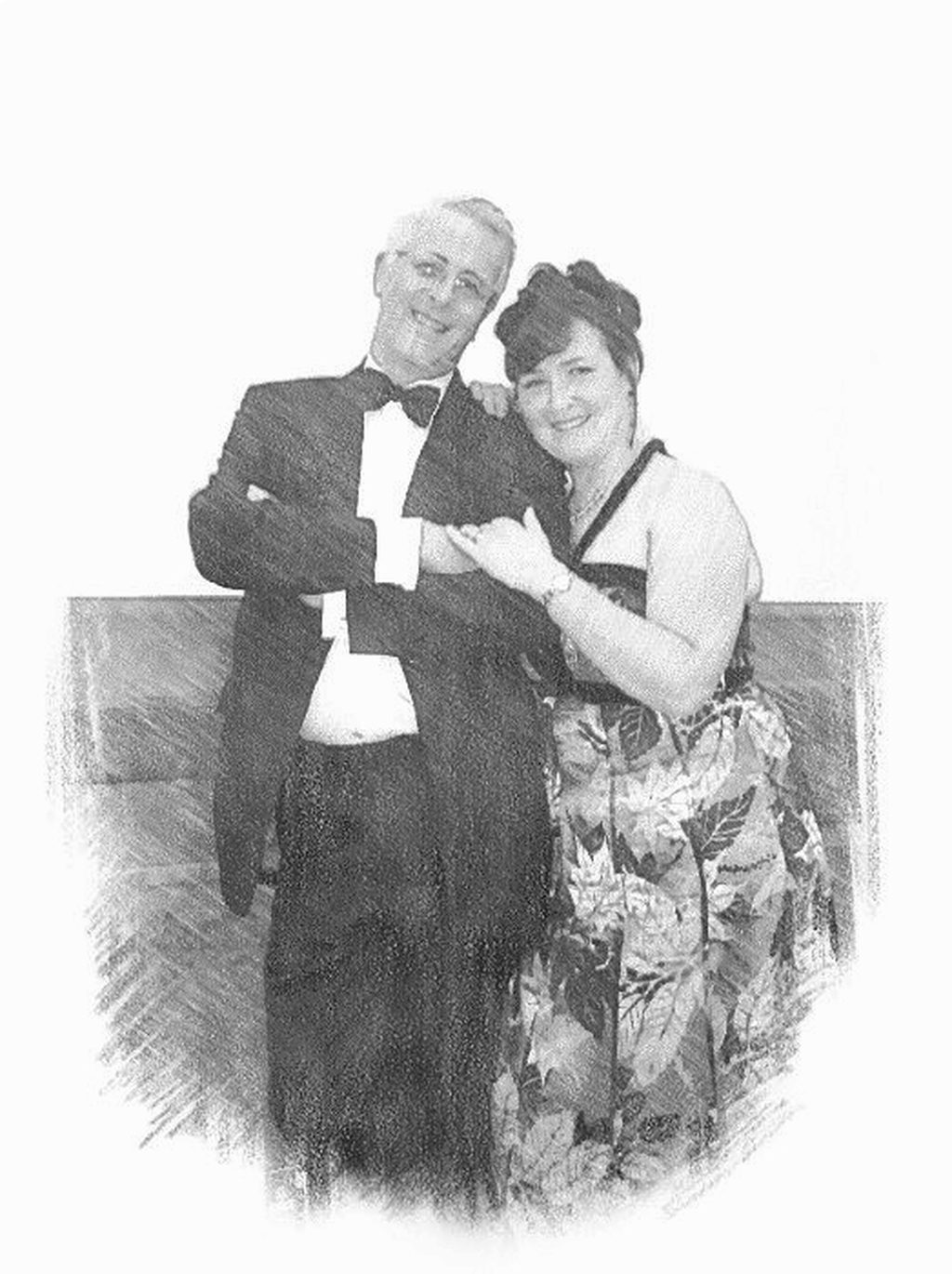 "Theresa and Alan met at St Michael's youth club way back in 1976 when Alan's first words to Theresa were 'have you paid to get in?' Theresa must have been so very impressed as she married Alan in 1981 and they later had Martin and then Pauline. It is said that a boy first followed by a girl is a gentleman's family – Alan wants to know who is that flippin' gentleman and will he pay backdated maintenance ?
Their two hobbies are ballroom dancing and Kilmarnock Amateur Operatic Society – clearly a pair of 'luvvies darling' are Alan and Theresa, however they do enjoy a Cha Cha Cha together and whilst Theresa is on to the stage with KAOS Alan is meeting and greeting.
Alan loves Walkers Shortbread and Grant's Whisky - he used to be into cupcakes but that is another story!" - Alan






You can download a PDF of the sheet music here.

Click here to return to website.