The Kilmarnock Collection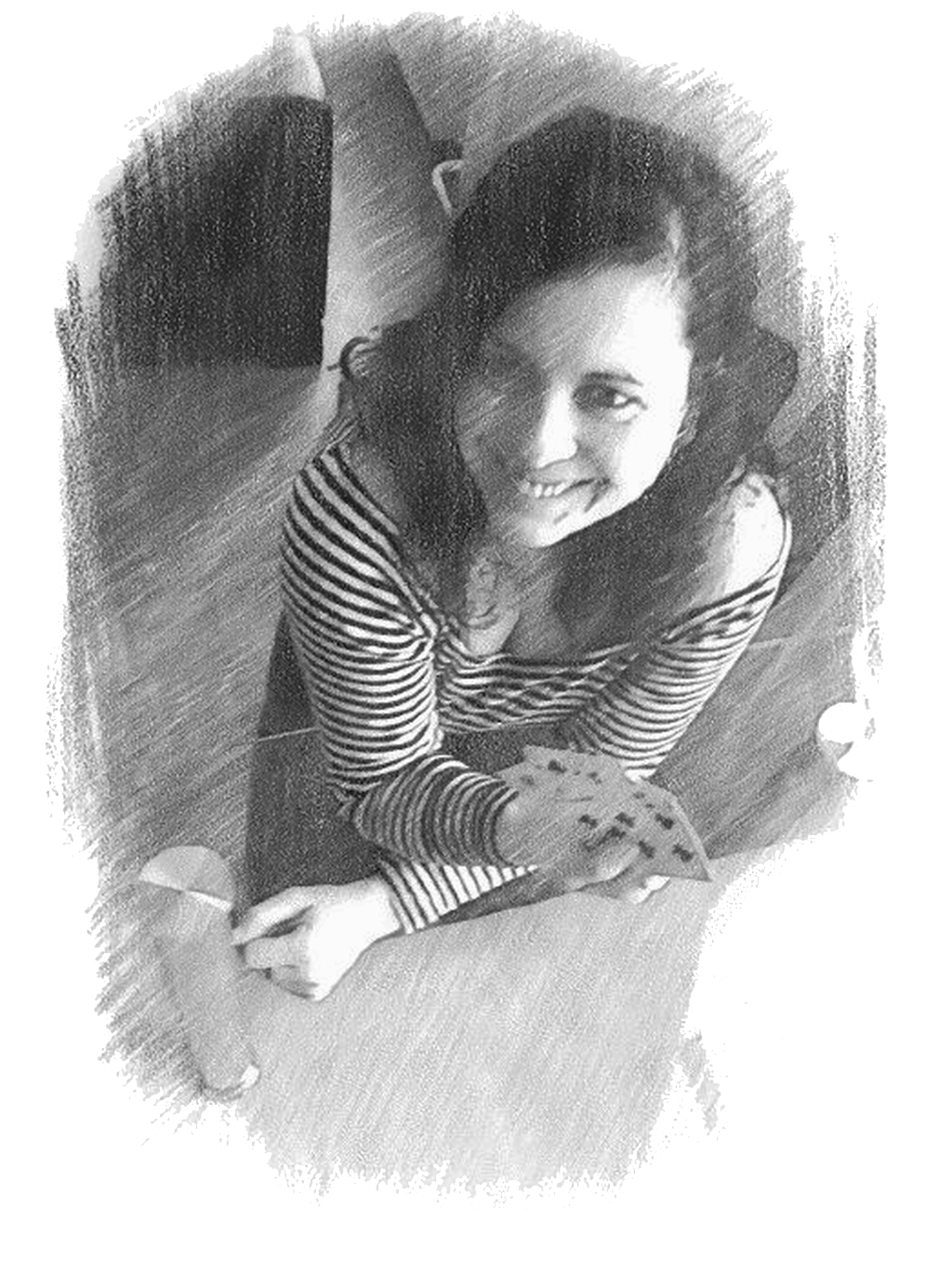 Written for Melita Špeh Pavlič of the Loška valley, Slovenia. Melita was a fan of Kilmarnock band "The Termites".
"I was born in Postojna I've have lived my entire life in the Loška valley. I attended middle school for tourism but soon found out there are more fun things than school. I got married at 17 divorced at 27 - My husband got the money but I got to keep the most adorable kids.
I tried lots of different jobs but always for the same employee. I've moved house a lot but always stayed within the valley. I never listen to advice but have no regrets. I love words but hate numbers.
I finally finished school and became a mechanic because I hate leaving things unfinished. I'm currently living in Lož with my children Katja and David and enjoying time with hobbies and friends. I'd really love to go to Scotland one day." - Melita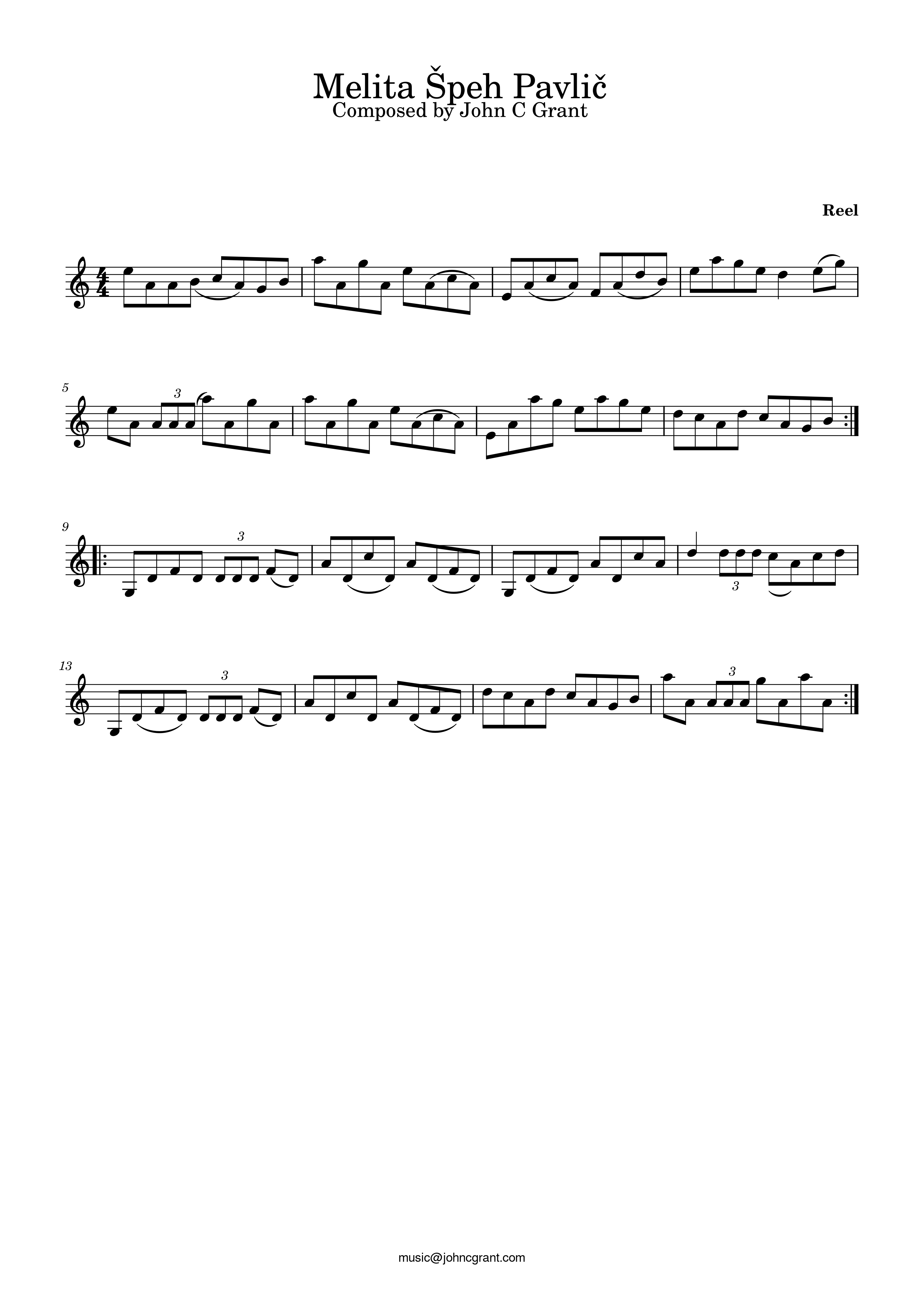 You can download a PDF of the sheet music here.

Click here to return to website.