The Kilmarnock Collection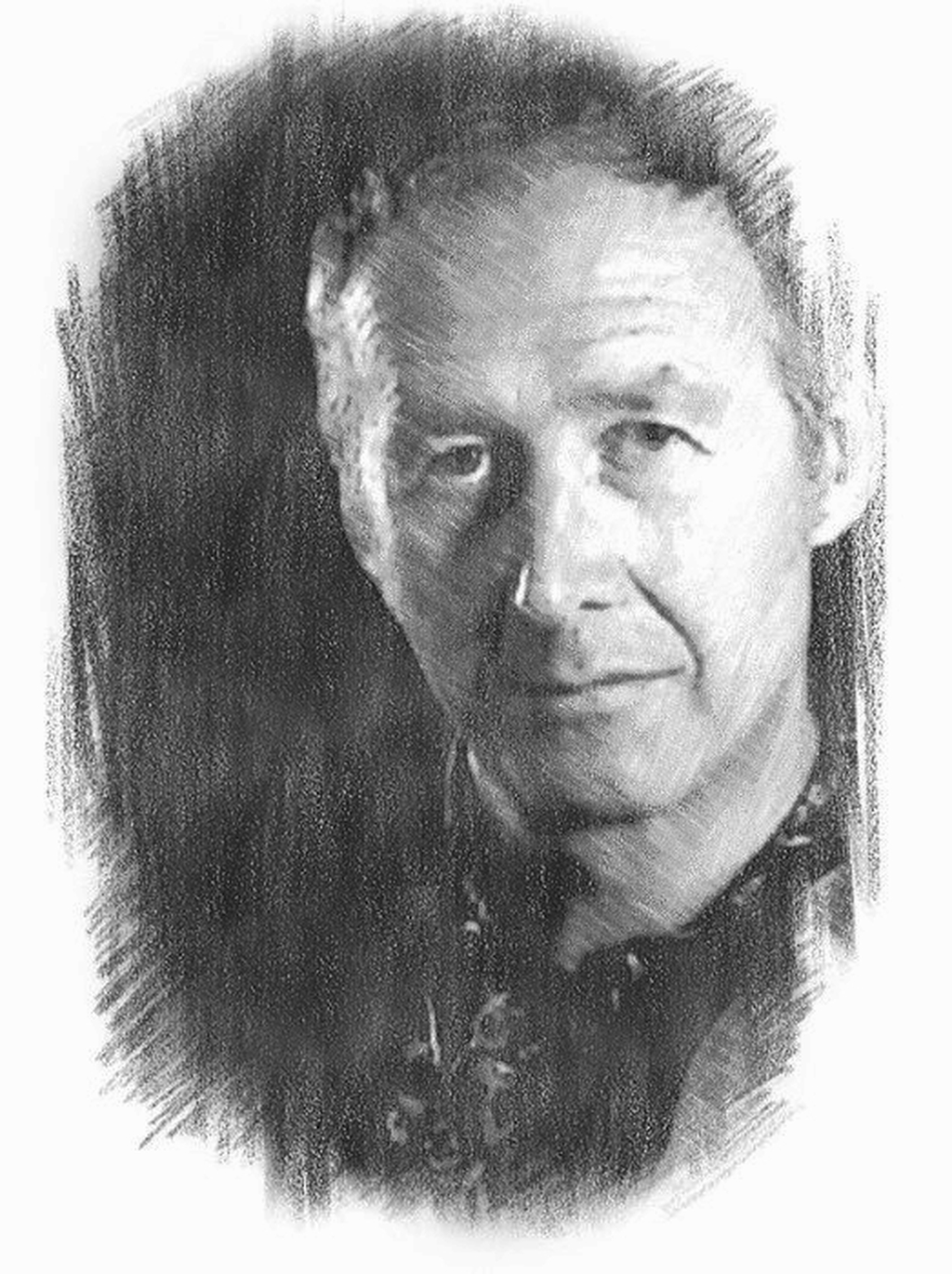 Martin Swan is a Scottish multi-instrumentalist, songwriter, composer, record producer, recording engineer and instrument designer.
Martin is best known as the leader of the "Mouth Music" project, whose combination of traditional Gaelic songs and music with contemporary instrumental and technological settings led them to international fame and number one placings in world music sales charts in the early 1990s. His multi-instrumental skills and his approach towards the making of folk music (eclectic, restless and frequently nonpurist) has seen him compared to a folk music version of Prince. As a producer and engineer, Martin also remixed Martyn Bennett's "Bothy Culture" album.
In addition to playing music, Martin is involved in the restoration, manufacture and design of string instruments.
In the mid 1990s Swan moved to the Scottish Borders and developed a second career as a woodworker (carpenter, cabinet maker and violin restorer). After cutting off the top of a finger with a woodworking machine in 2008, he decided to give up the large-scale carpentry and concentrate on restoring old violins. He soon became fascinated and exasperated by the variations in tonal quality of old violins and started researching the methods of Eastern European violin makers. This led to him designing a range of handmade violins, violas and cellos, travelling to Transylvania to choose tonewood and developing friendships with the Hungarian luthiers who now make the instruments for him. In April 2015 I purchased a left handed fiddle from Martin (MSV89).
https://www.martinswanviolins.com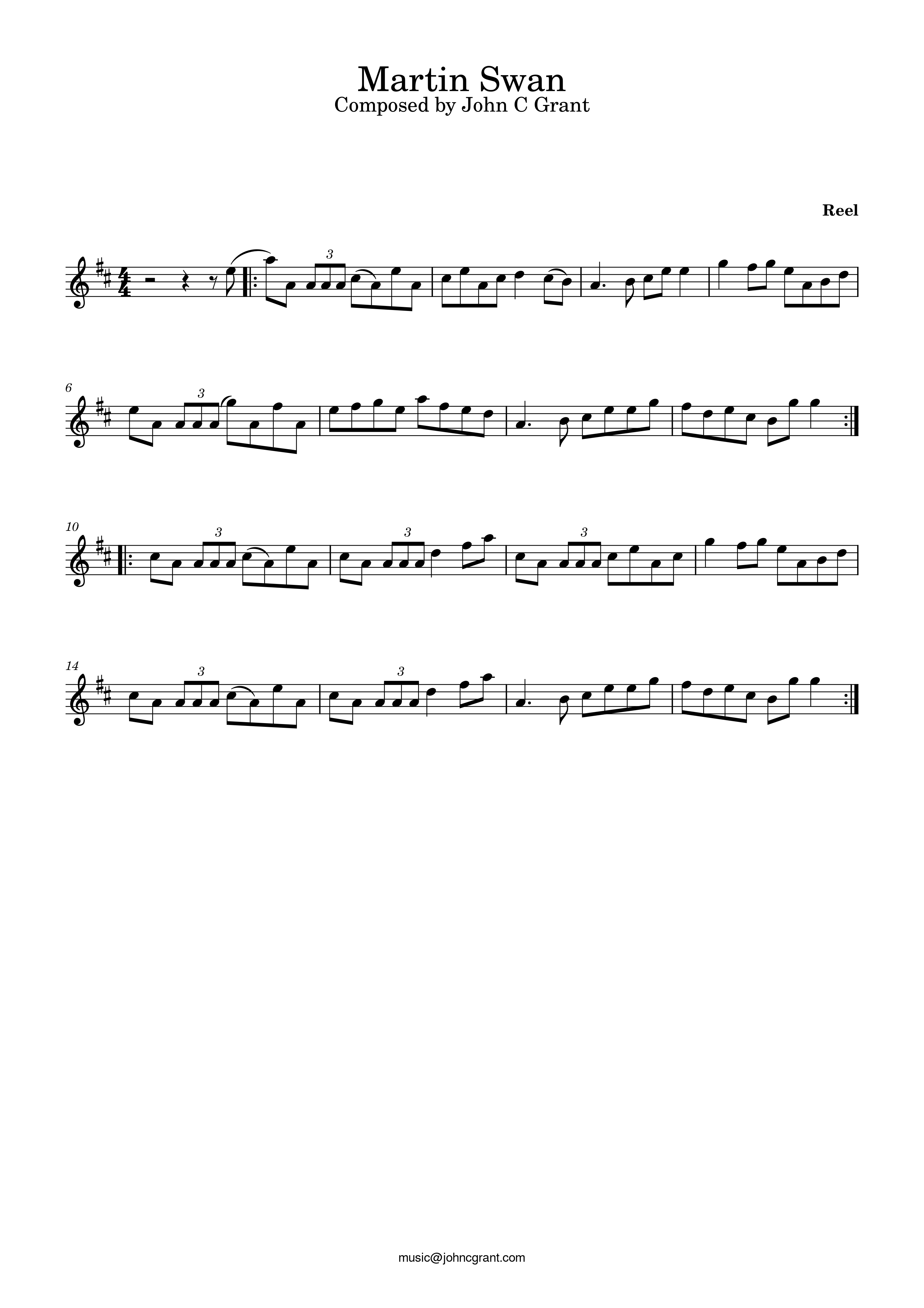 ---
'The Lucky 7' by The Borland Ceilidh Band - (Valerie Hamilton, Kevin Brown, Martin Swan)




You can download a PDF of the sheet music here.

Click here to return to website.