The Kilmarnock Collection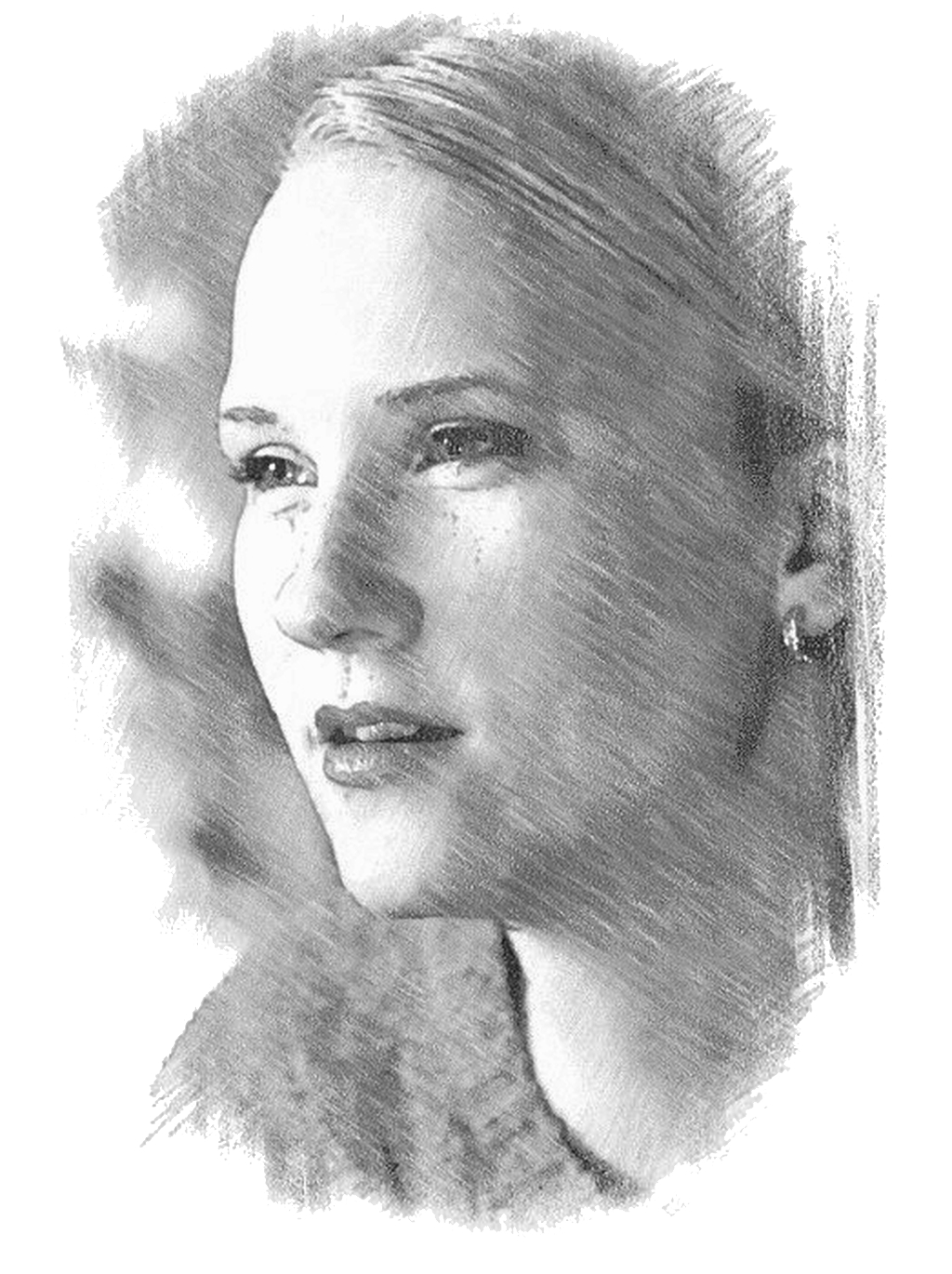 Malin Hedström, from Södertälje, Sweden, runs a game company "Arrowhead Game Studios" with her good friends.. In 2017 both Malin and Göran travelled to Kilmarnock to dance at the annual charity ceilidh with the Borland Ceilidh Band.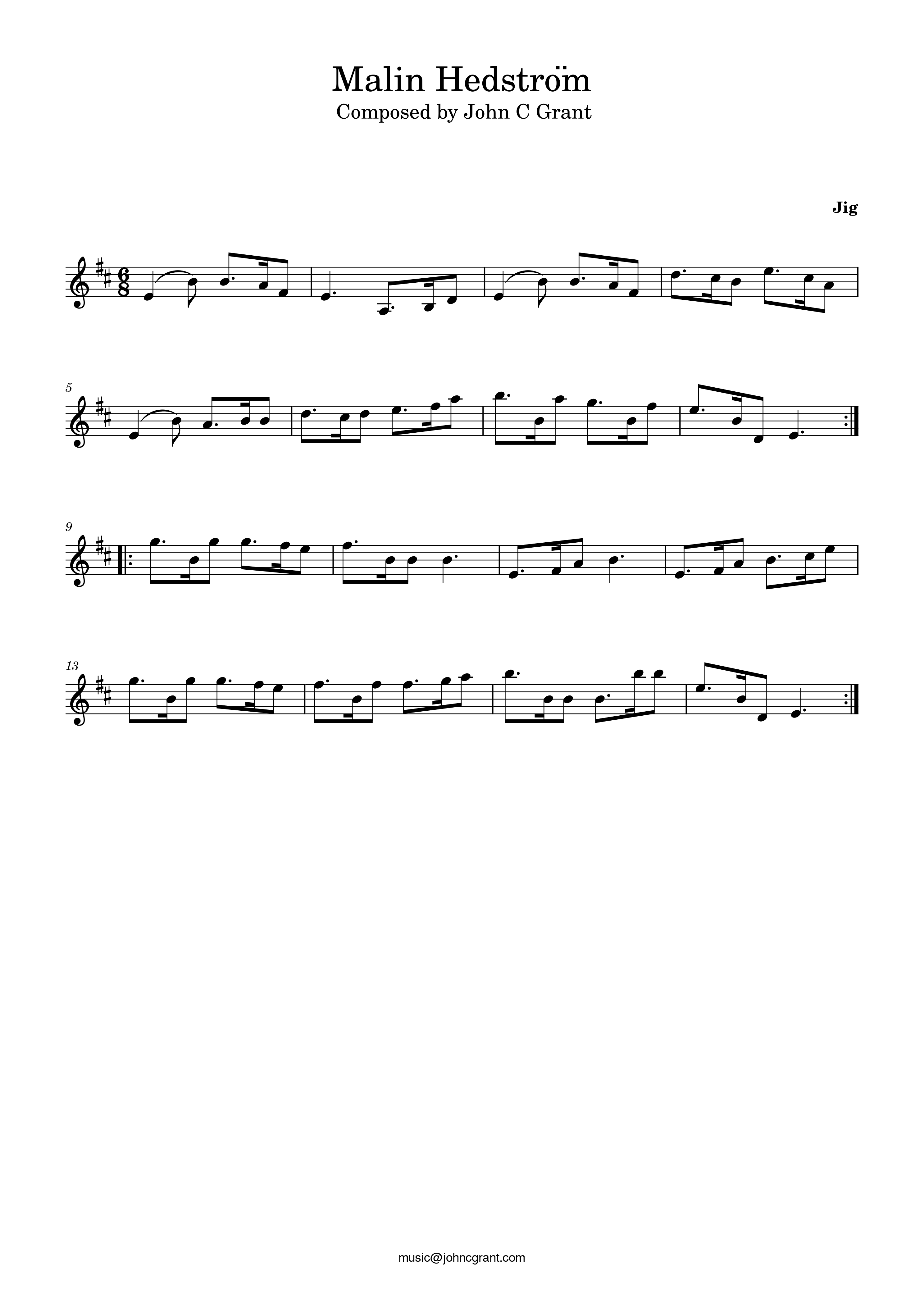 You can download a PDF of the sheet music here.

Click here to return to website.