The Kilmarnock Collection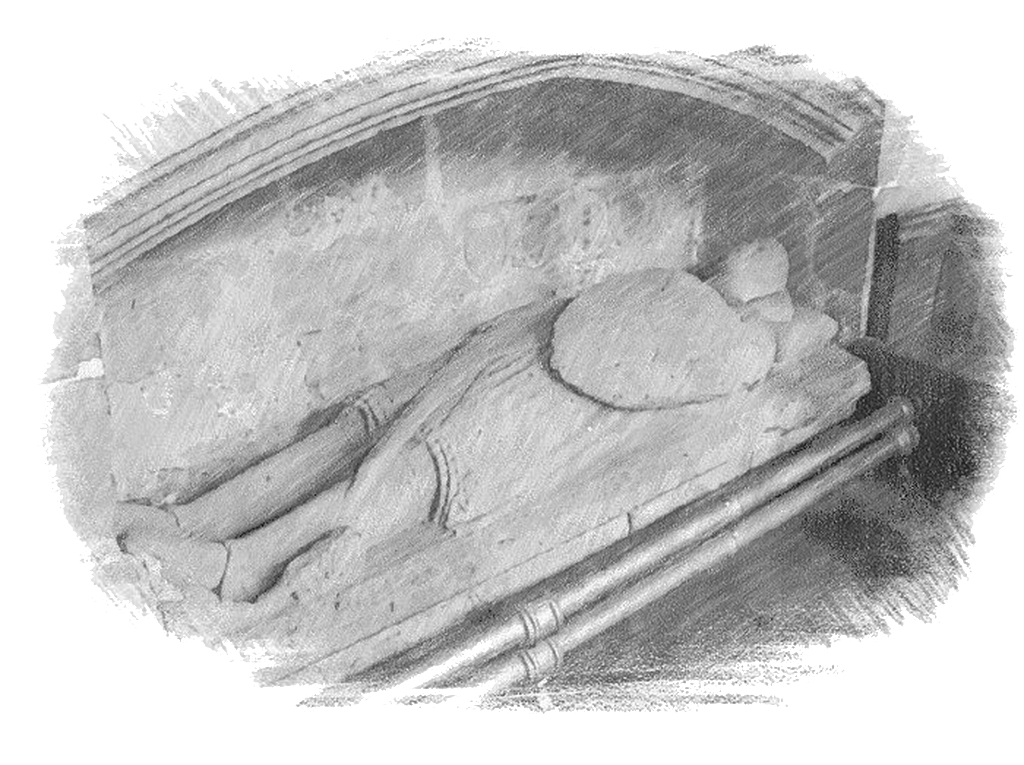 Written for friends Emma and David who took me to the stunning Conwy Castle in North Wales. I tried to reflect how Welsh warrior Madog ap Llywelyn must have felt after his failed siege in the winter of 1294–95.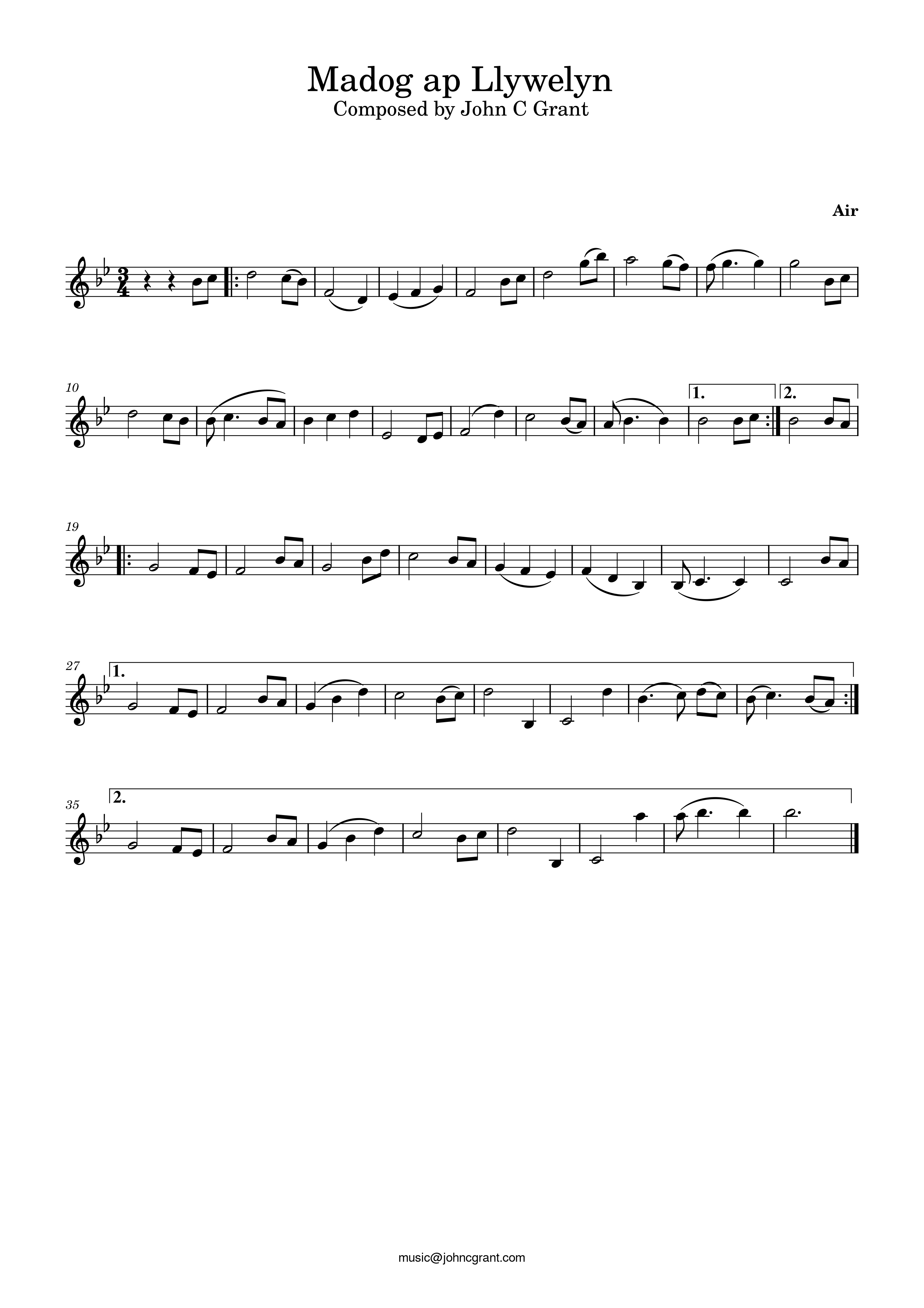 You can download a PDF of the sheet music here.

Click here to return to website.