The Kilmarnock Collection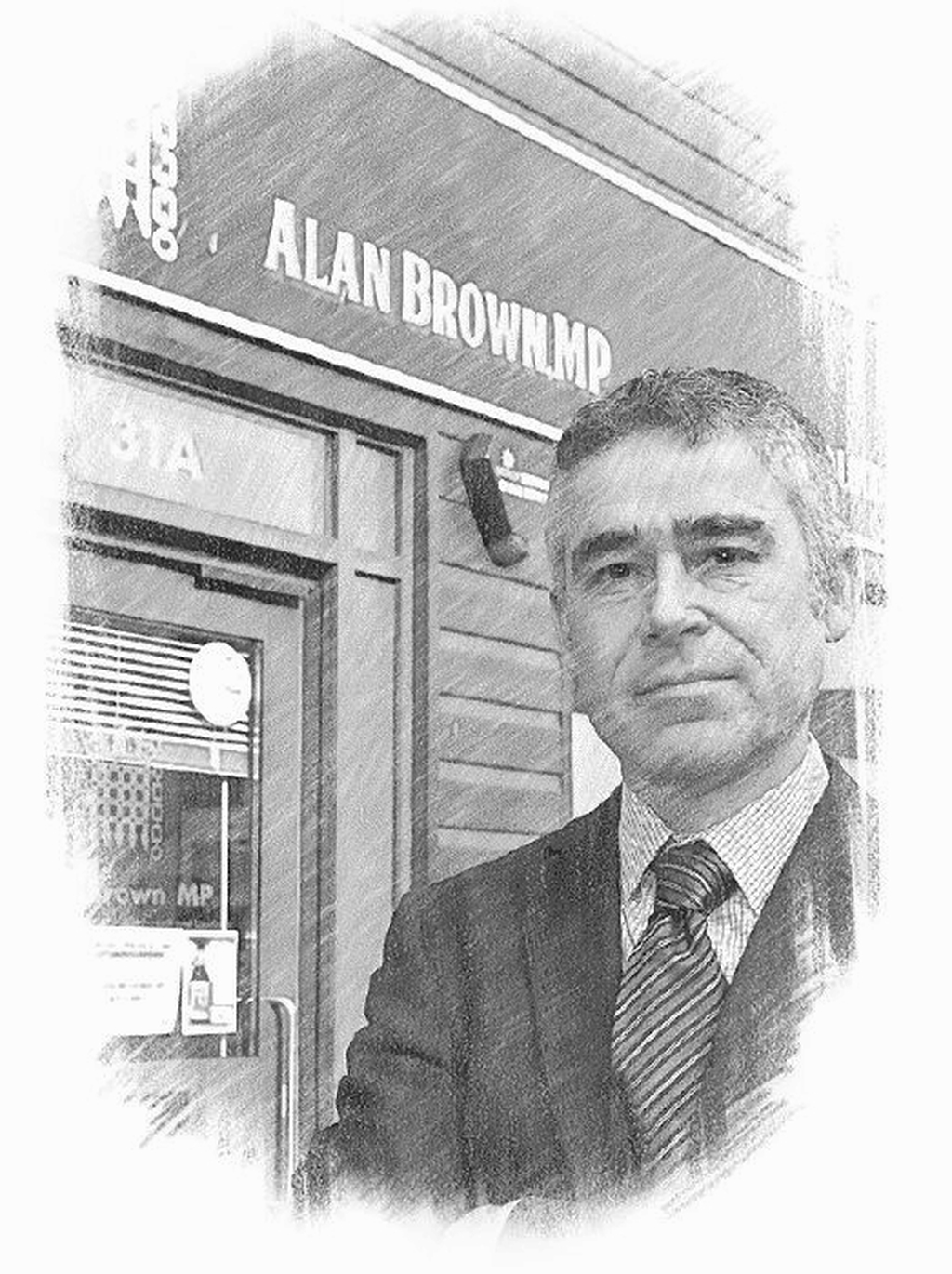 Founded in 1962, the Loudoun Branch SNP have been the local political branch for Darvel, Newmilns, Galston, Moscow, Waterside & Fenwick.
Wendy Wood, leading Scottish independence campaigner, addressed their first meeting in Newmilns, Ayrshire.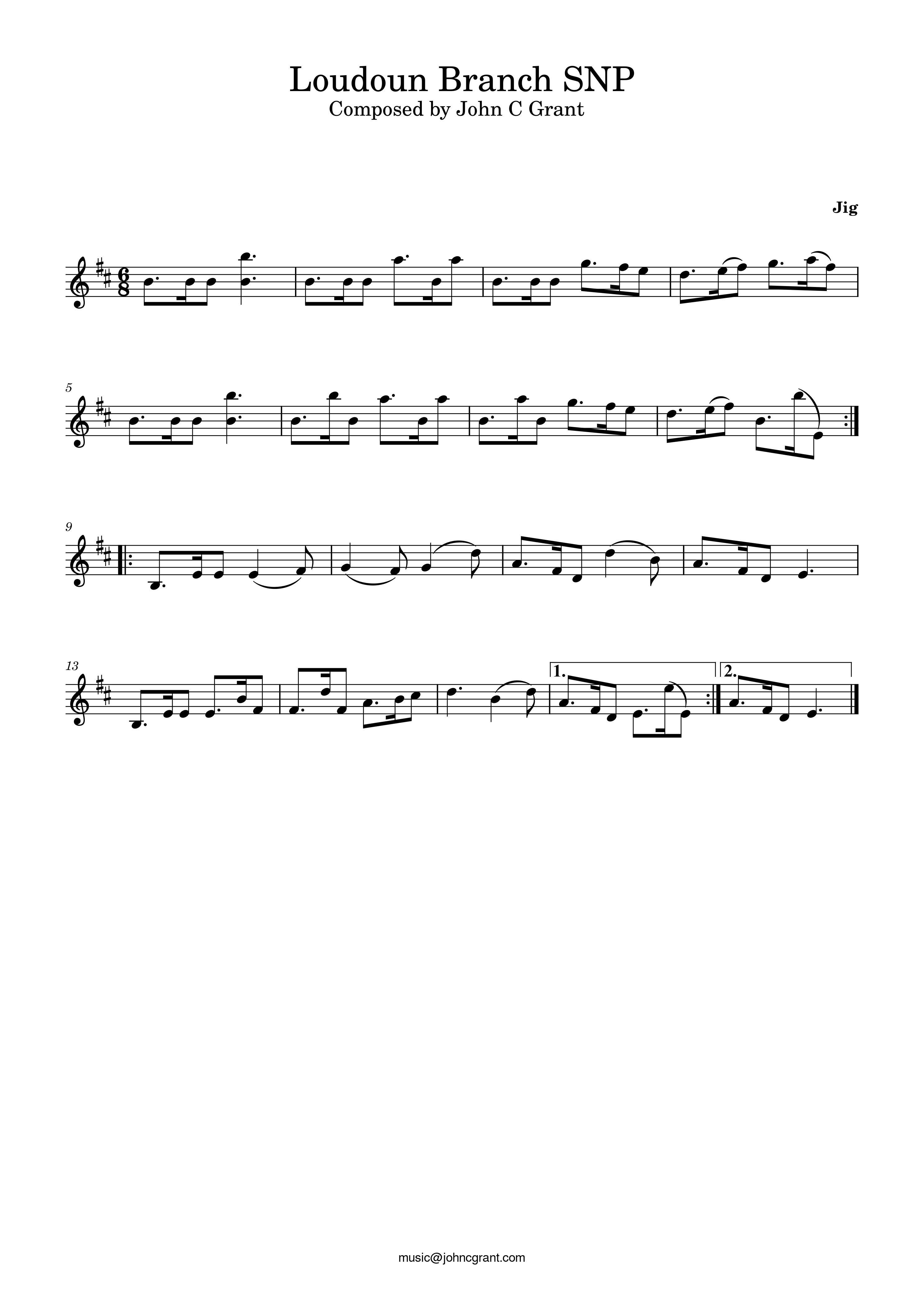 You can download a PDF of the sheet music here.

Click here to return to website.