The Kilmarnock Collection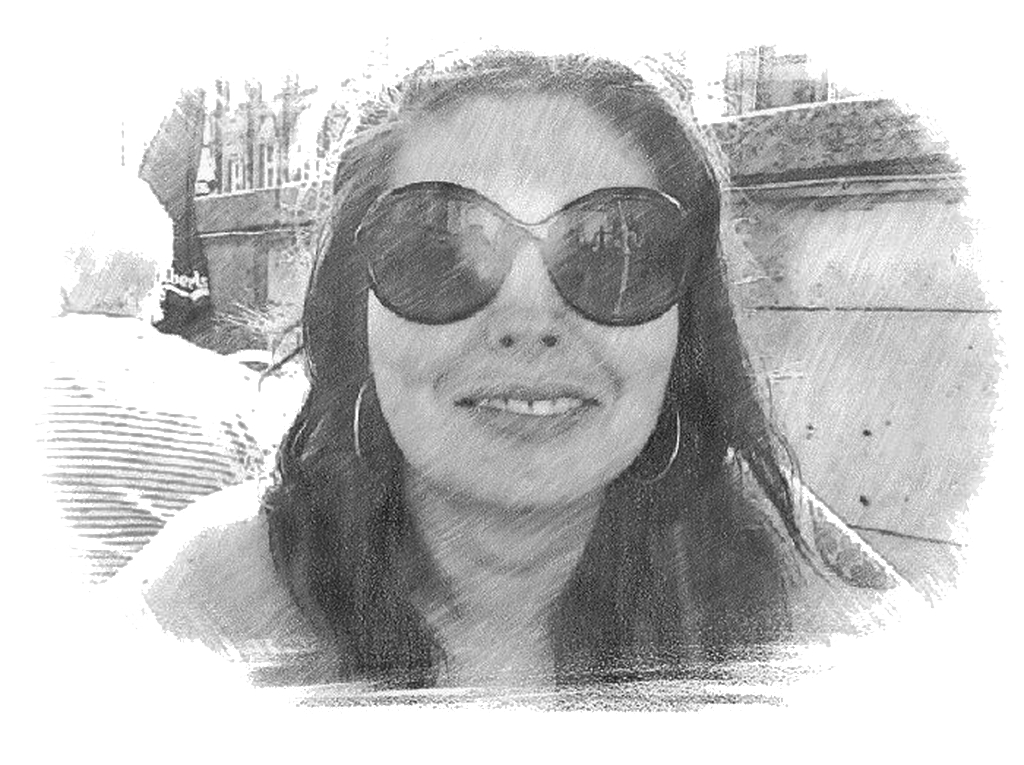 Lorna Love grew up in Alexandria, West Dunbartonshire, before moving to Glasgow and studying at the University of Glasgow - where she graduated with a PhD in Theoretical Computing Science. Lorna now lives in East Kilbride and is married to Adam. They have two boys - Jed and Lex.
Lorna is a fan of 80s UK punk, leapard print, conspiracy theories, true crime, drinking and other stuff.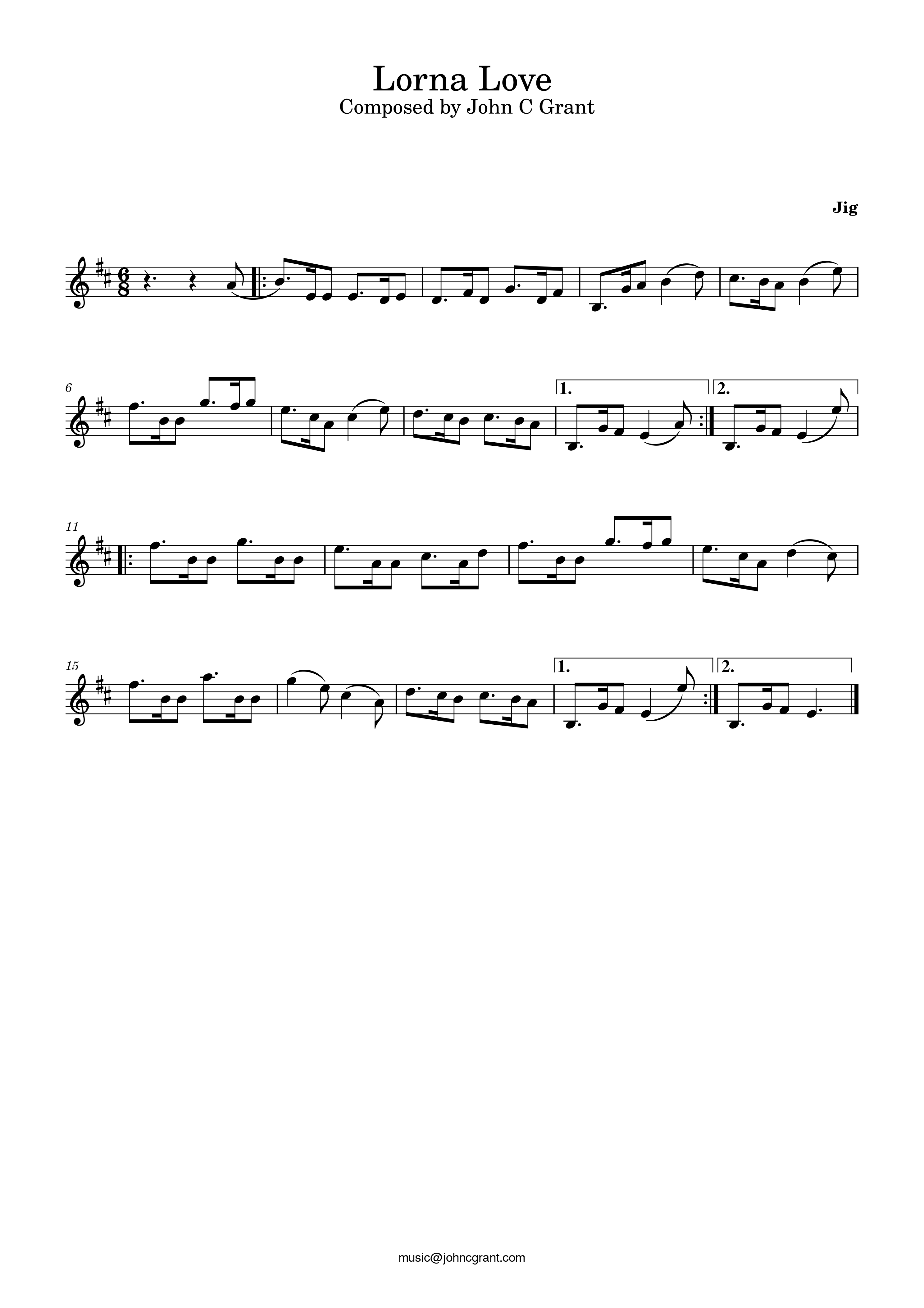 You can download a PDF of the sheet music here.

Click here to return to website.