The Kilmarnock Collection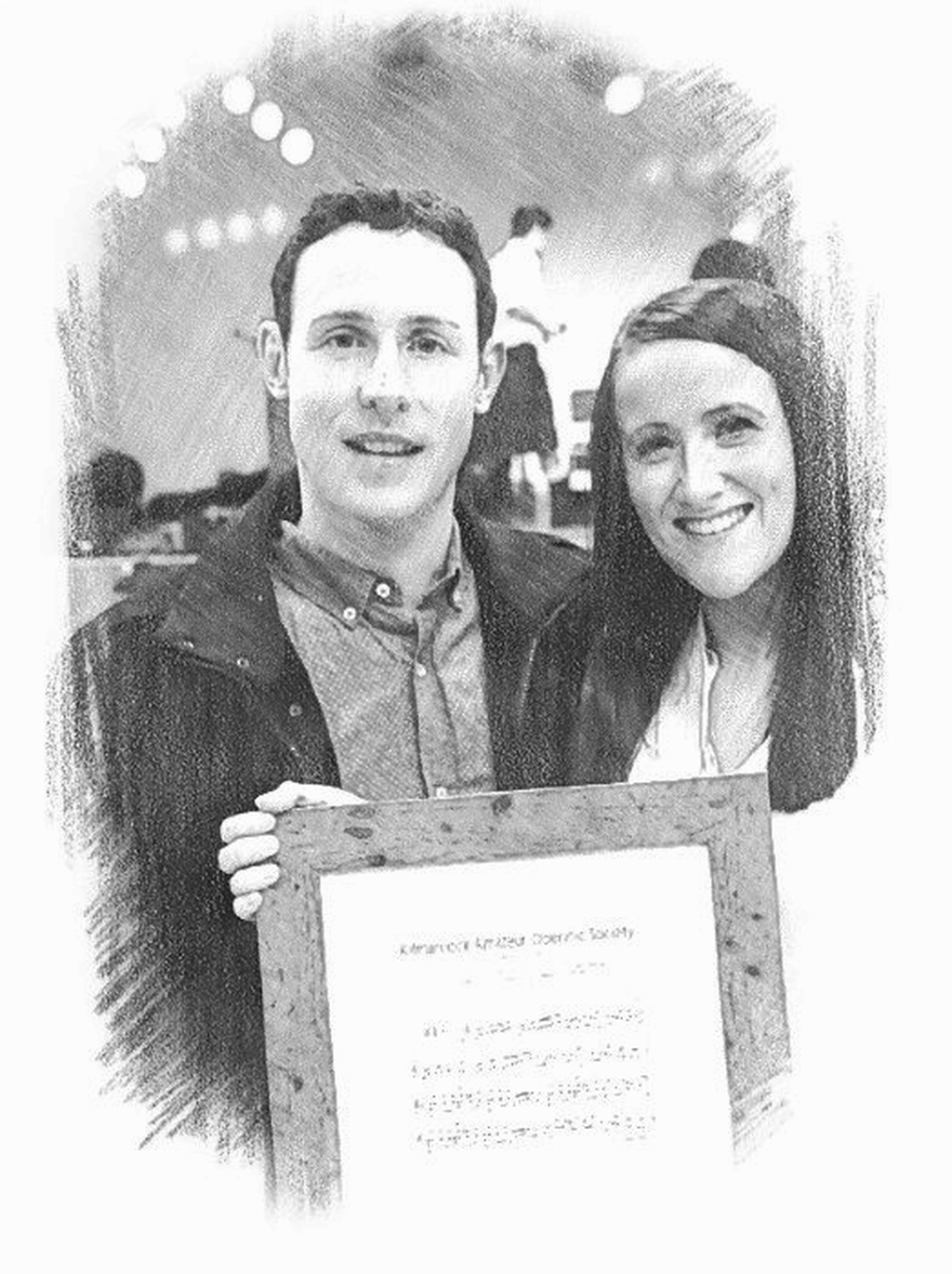 This was written to mark the 80th anniversary of "Kilmarnock Amateur Operatic Society" 1934-2014.
Founded in 1934, the Kilmarnock Amateur Operatic Society (KAOS) has been producing musical theatre shows and concerts in the local theatre for over 80 years.
The current President is Mrs Debbie White. Past Presidents include Mrs Pauline Ferguson, Mr Adam Smith (who has a composition included in this book), Mr Colin McDonald, Mr Robin Hume and Mrs Barbara Hume, who is currently the Club's Secretary.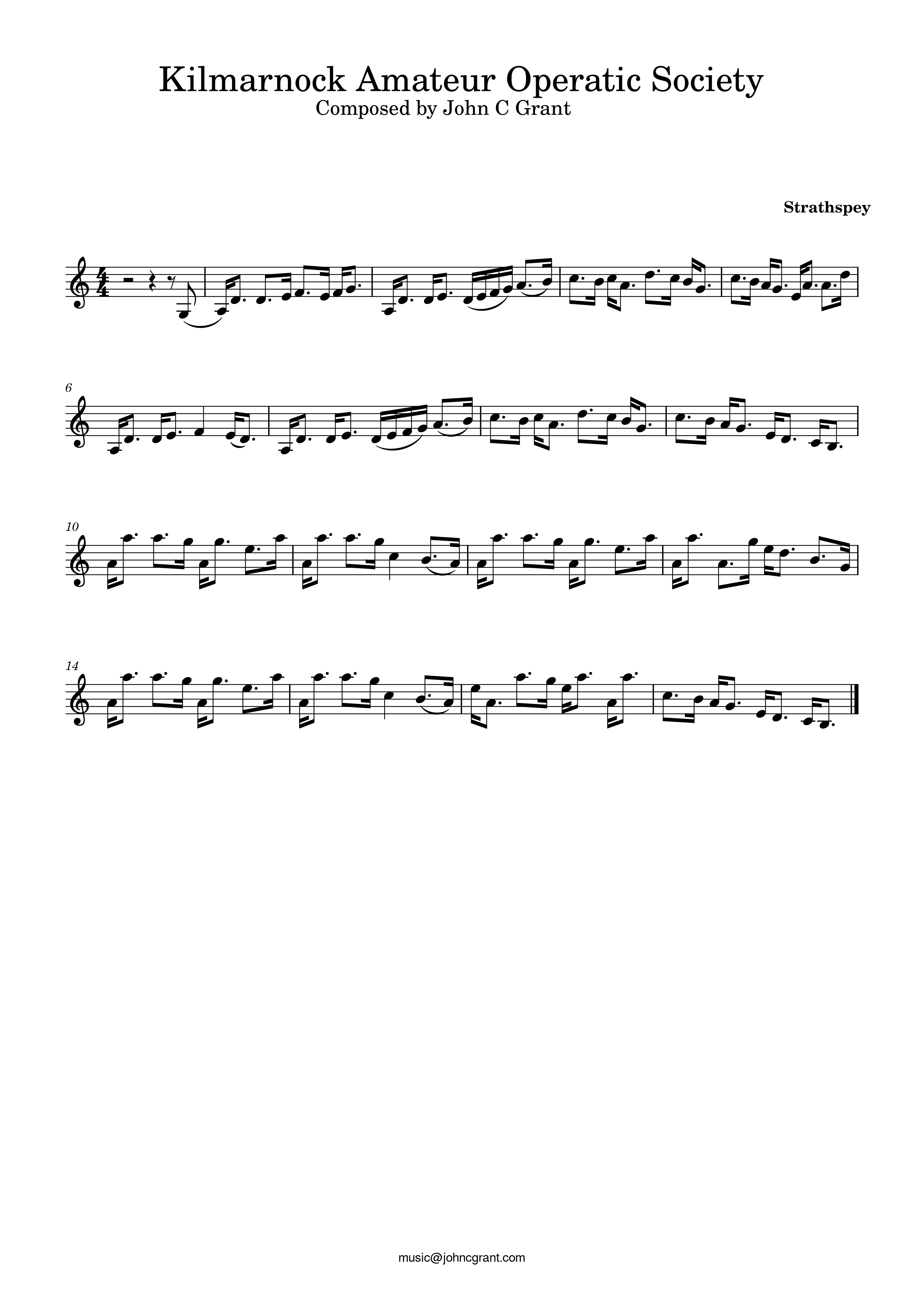 You can download a PDF of the sheet music here.

Click here to return to website.