The Kilmarnock Collection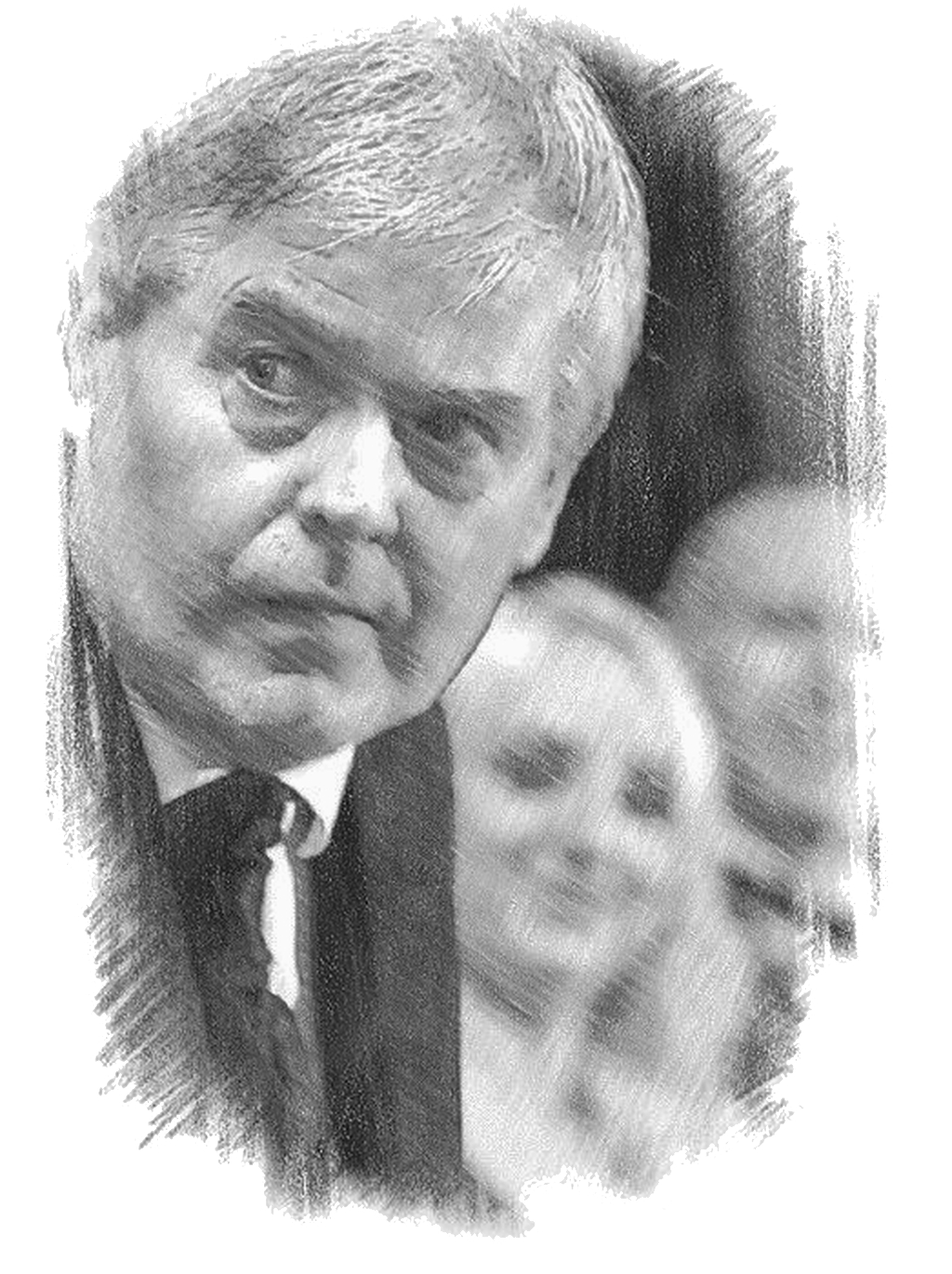 Kevin Brown, the youngest of three brothers, was born in 9 Bowling Green Lane Galston, Ayrshire beside the River Irvine. He attended Saint Sophia's and Saint Joseph's Schools along with his elder brothers Bernard and Jim. On completion of his education, Kevin started an engineering apprenticeship at Glacier Metal Bearings, Riccarton, Kilmarnock. He left Kilmarnock in 1980 to work for Ruston Gas Turbines of Lincoln where he was based for 10 years, travelling and working in South America, Russia, Egypt, Europe and the North Sea.
As his mother Kit would say - travelling was a second education. The gypsy life had a natural end when Kevin married Sandra and moved back to live in Milngavie to raise their family. Kevin now works as a Design Manager for a water treatment company in the Oil and Gas Industry. To while away the hours in the deserts of Egypt, Kevin took up on his fathers love of Burns poetry and learned the famous Tam o' Shanter poem, which he now to recites for charity Burns suppers.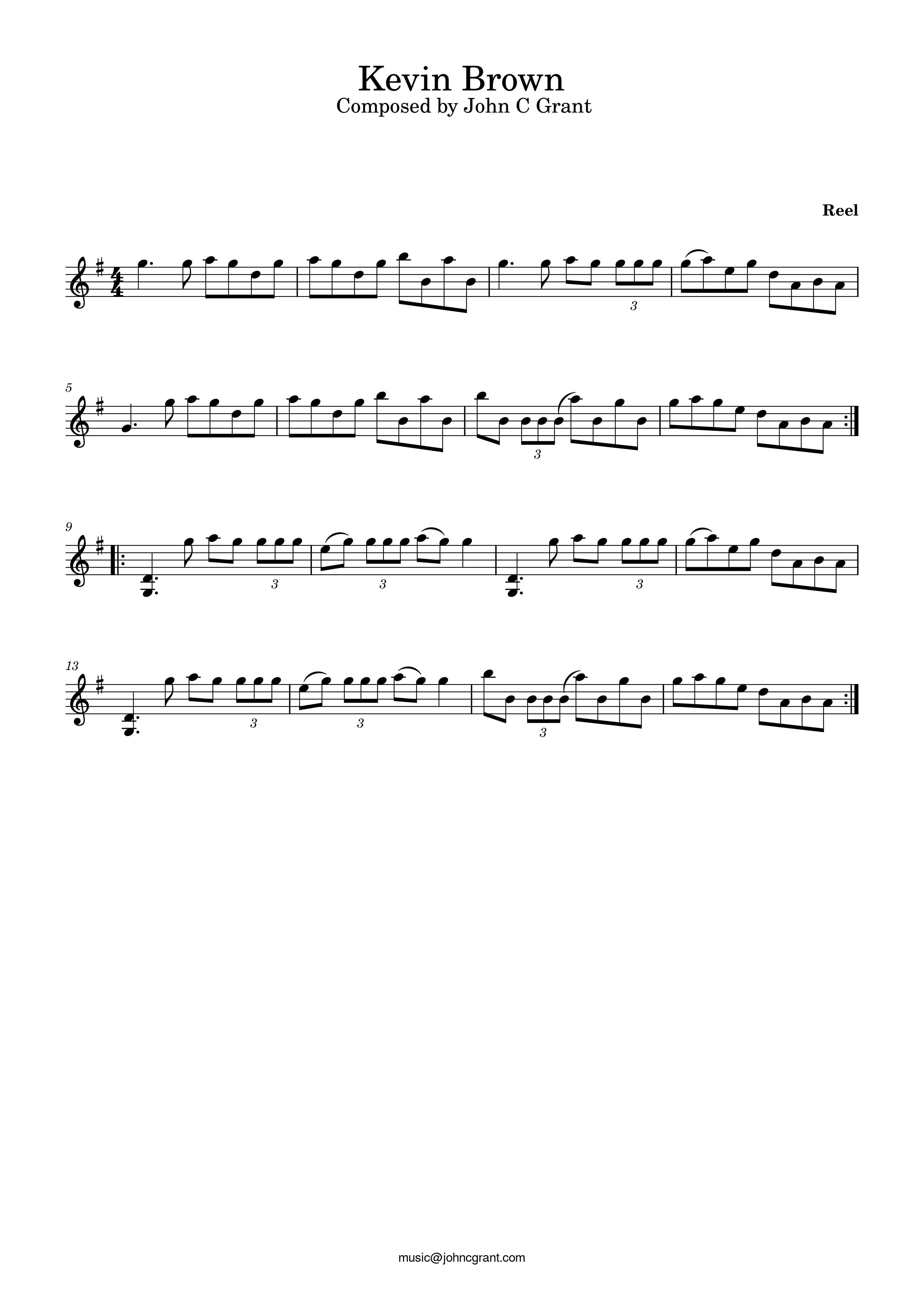 ---
'The Lucky 7' by The Borland Ceilidh Band - (Valerie Hamilton, Kevin Brown, Martin Swan)




You can download a PDF of the sheet music here.

Click here to return to website.