The Kilmarnock Collection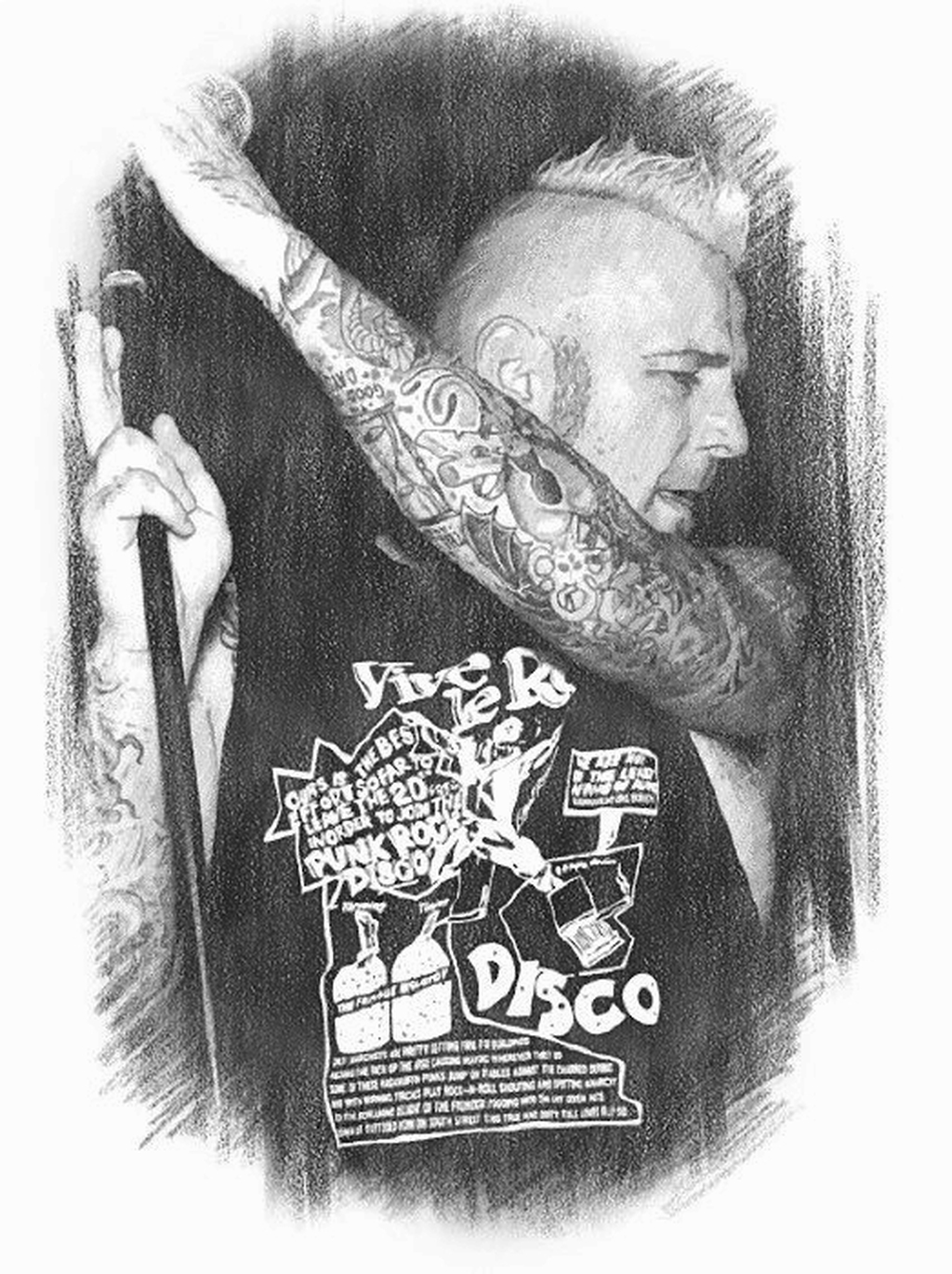 Kenneth Mitchell grew up in New Farm Loch, Kilmarnock. He is lead singer and a founding member of band "The Termites". The band's recording career began in 1987 with the release of "Devil Call" on Fury Records' compilation "Gypsy Girl". This was followed by a 4 track EP on Raucous Records in 1988. After live performances in the UK and Europe, the first album, "Overload", came out in 1989 on Link Records.
"The Termites" signed to German record label "Crazy Love Records" in 2007, with an album released September 2008 entitled "Kicked In The Teeth".
When not singing, Kenny is a tattoo artist and runs his own tattoo parlour, Land Ahoy Tattoos, in Sauchiehall Street, Glasgow.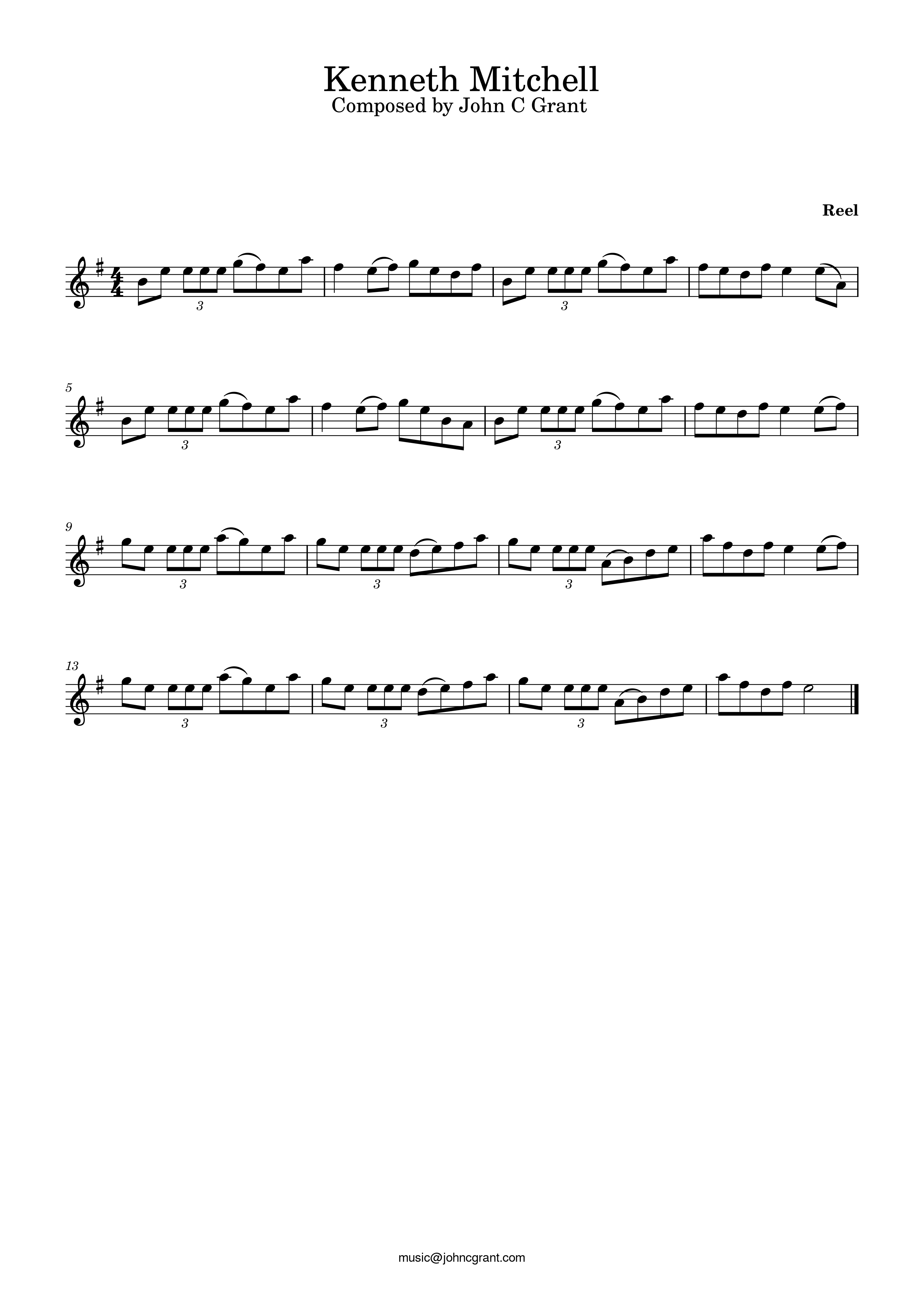 ---
'Bubblegum' by The Termites (Kenny Mitchell on vocals, Ewin Murray on Bass, Matt Black on bass, Scott Ballantyne on guitar, John C Grant on fiddle)




You can download a PDF of the sheet music here.

Click here to return to website.