The Kilmarnock Collection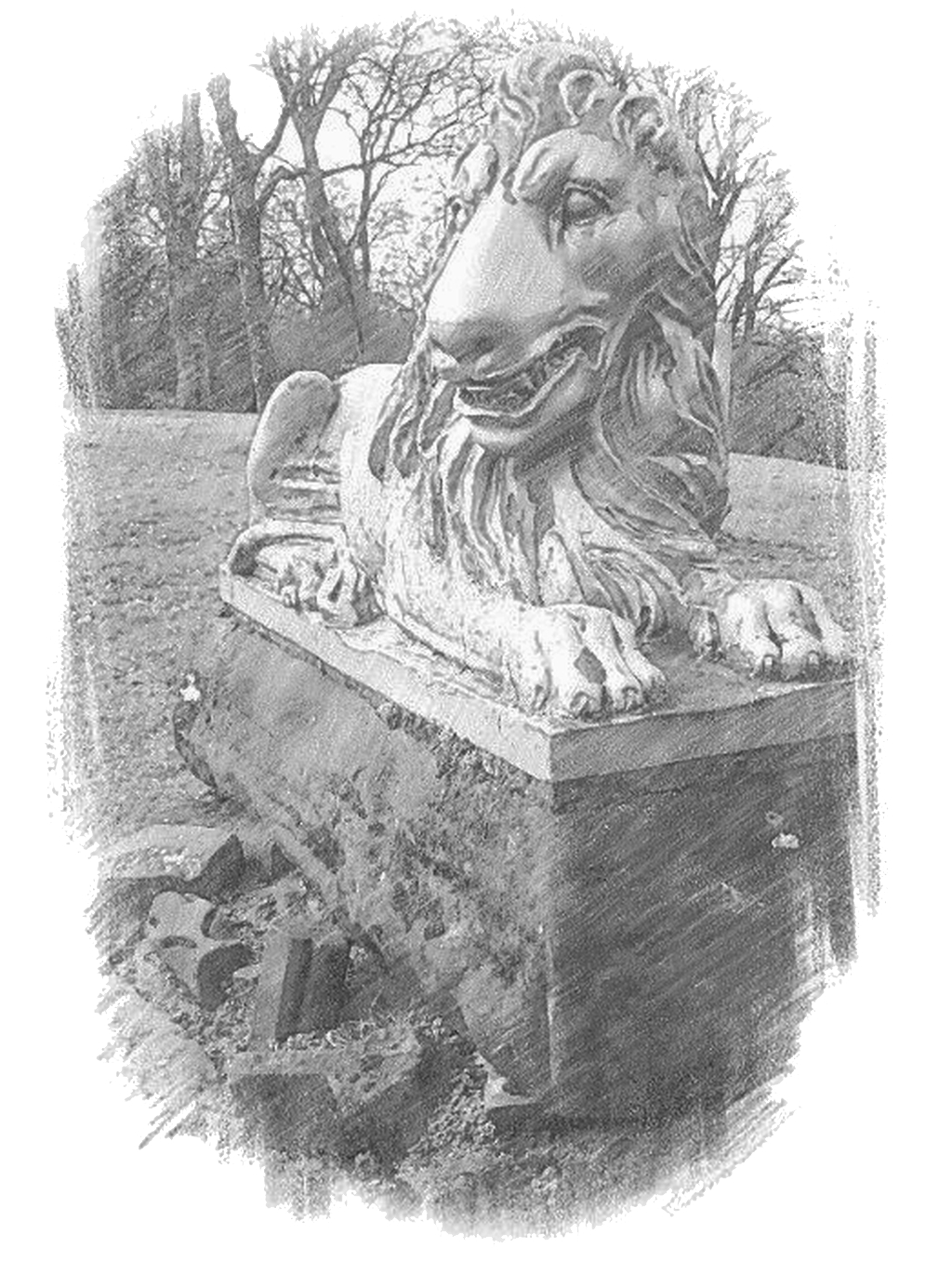 Kay Park, Ayrshire, Scotland
The Kay Park is a 30 acre park in Kilmarnock. It was purchased, laid out, and given to the town of Kilmarnock by insurance broker Alexander Kay. It opened in 1879, and is the home of a large monument to Robert Burns. Outside the park is a Corinthian column, erected in memory of a group of Parliamentary reformers who protested here in 1816. The monument was unveiled by Lord Rosebery in 1885.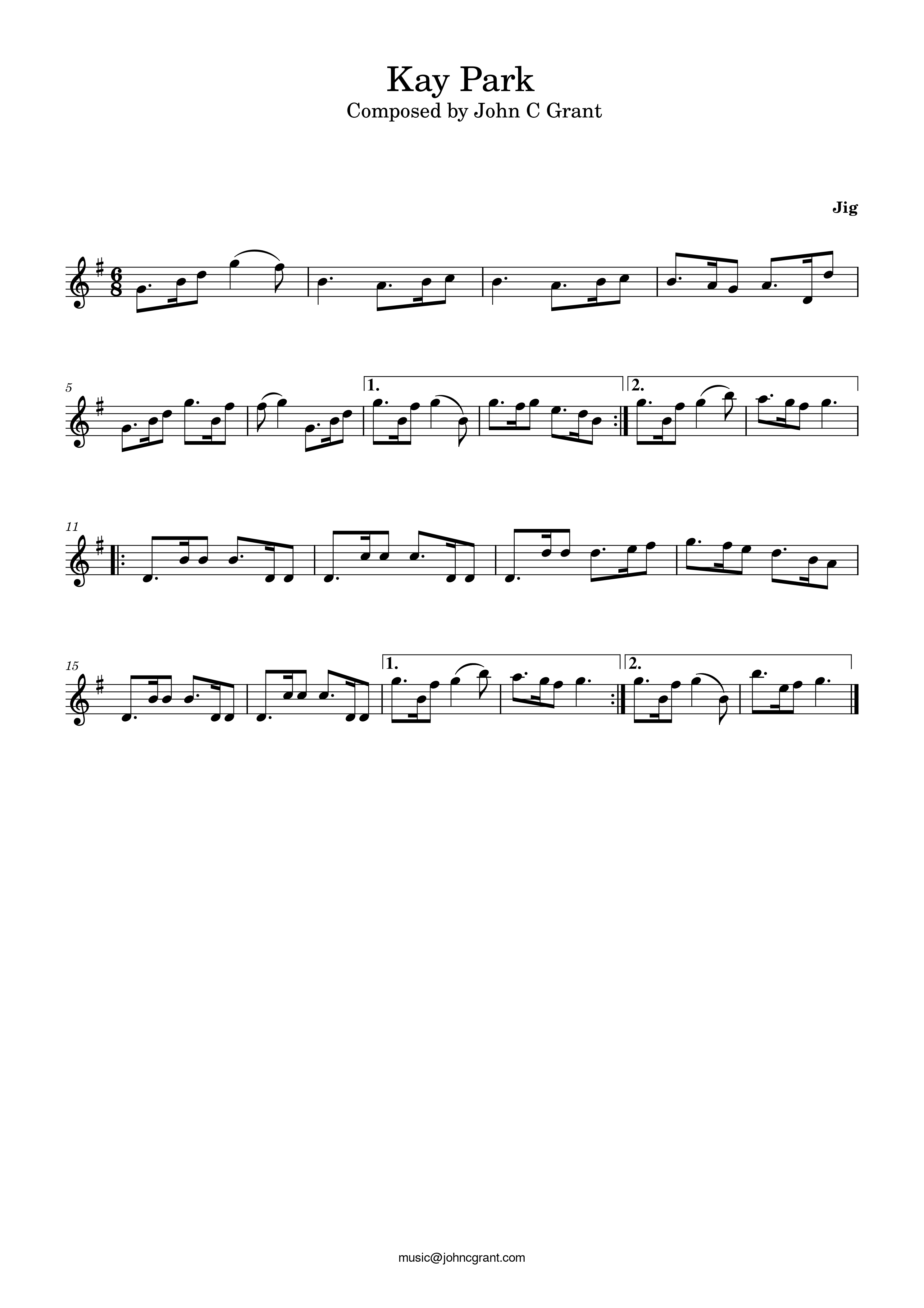 You can download a PDF of the sheet music here.

Click here to return to website.