The Kilmarnock Collection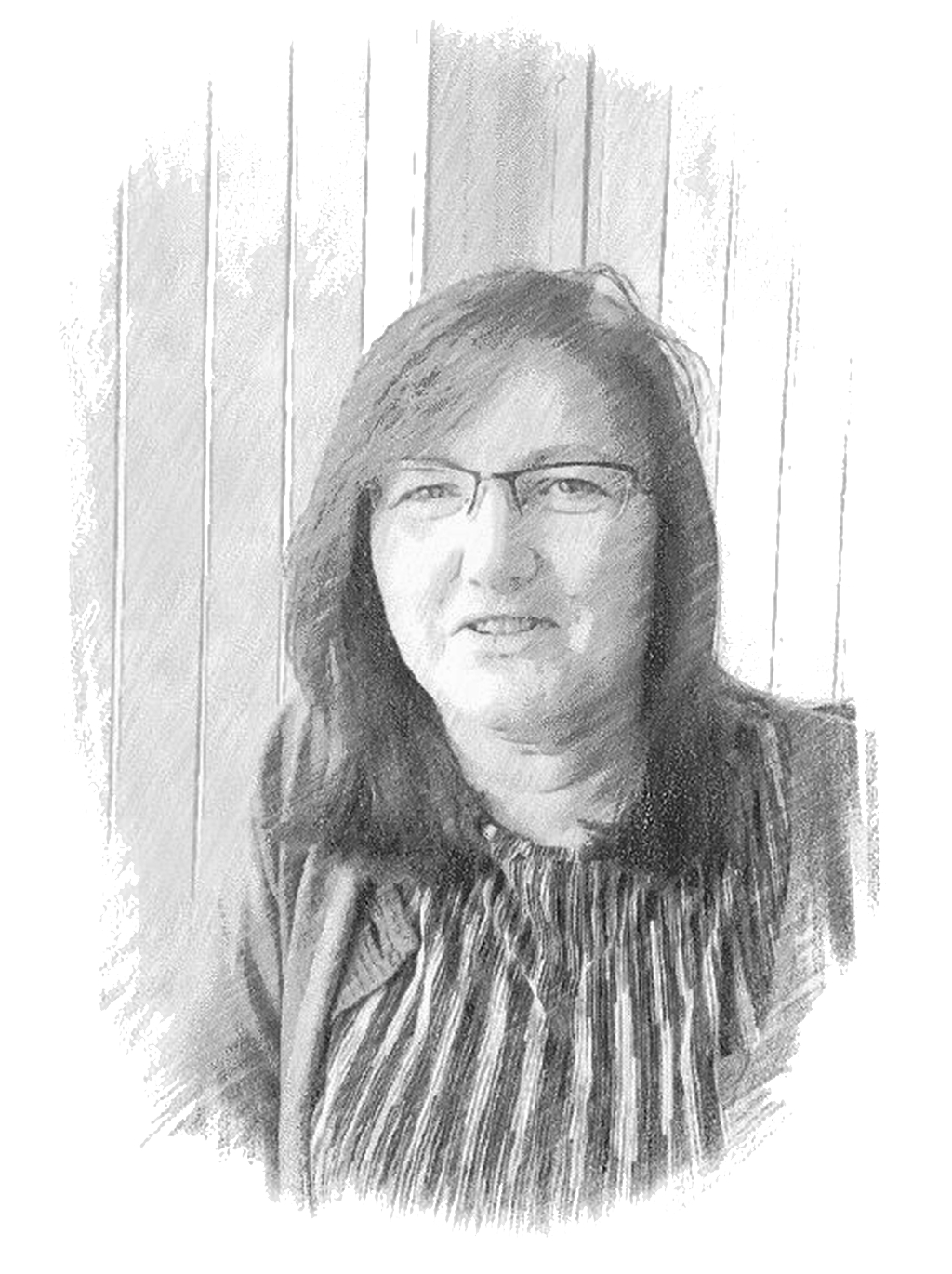 Kate Higgins is a blogger, policy manager for Scotland's disabled children, co-founder of Women for Independence and a special advisor to the Scottish Government. John C Grant first met Kate whilst campaigning against the closure of Johnnie Walker in Kilmarnock.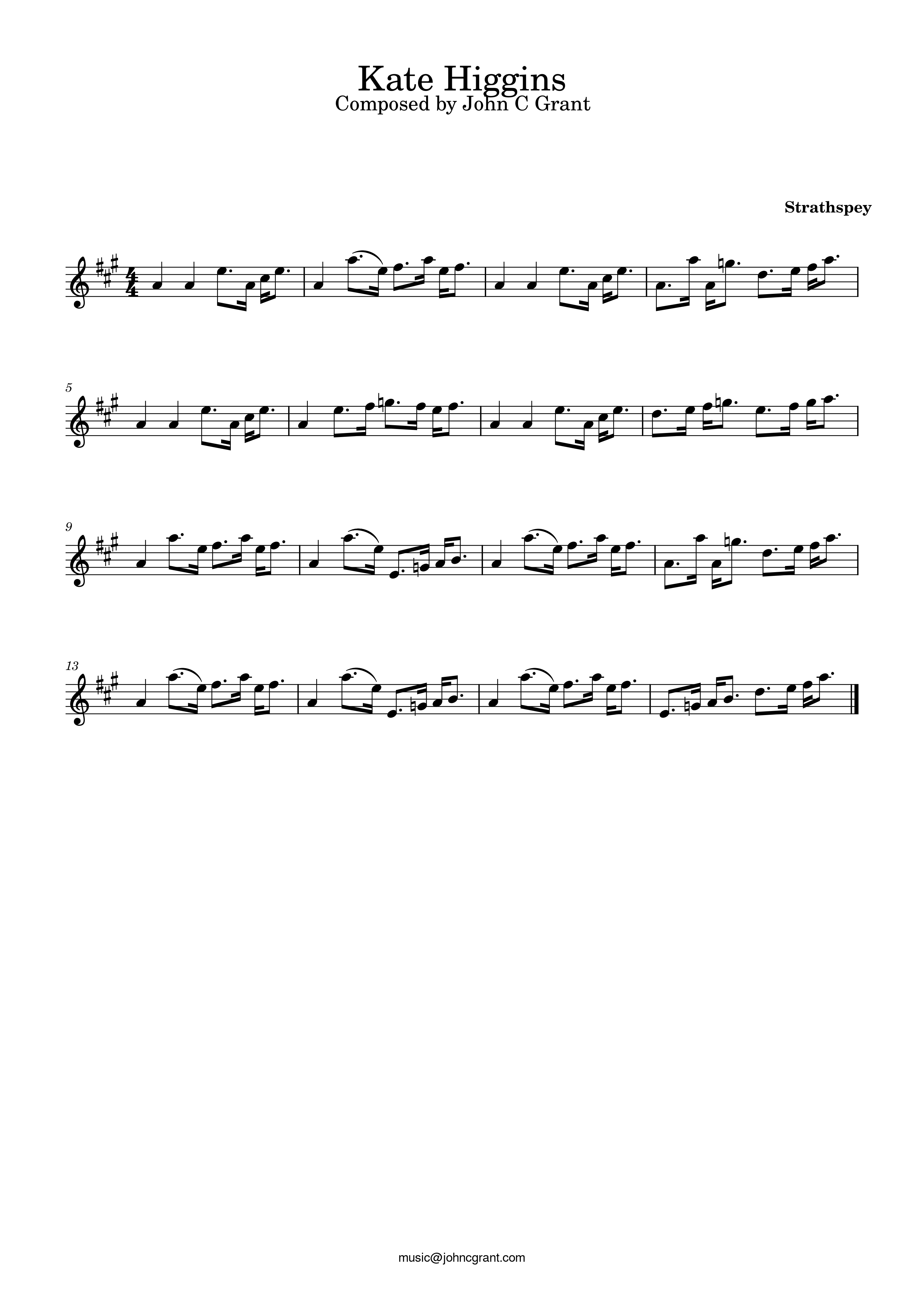 You can download a PDF of the sheet music here.

Click here to return to website.