The Kilmarnock Collection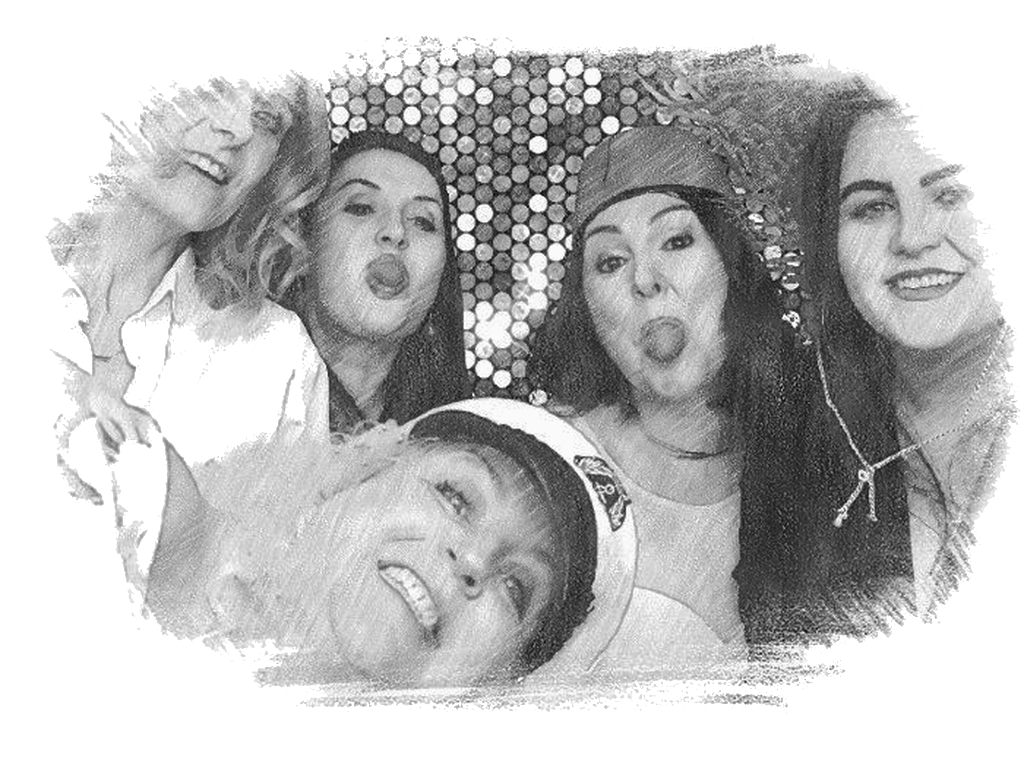 "I Grew up in New Farm Loch, Kilmarnock and attended the Jimmy back in the day when we danced to The Jam and Madness at Jimmy discos. I still love a dance but mostly it's now in our living room to faithless after a bottle of wine.
I've Been working 9-5 in various jobs since leaving school and studied part time till I got a MSc IT and now work in IT within the NHS.
I love travelling to different countries and working through a bucket list of places to visit and different things to see and do. I've walked the West Highland Way, been on a yoga retreat and even tried snowboarding but spent most of the time on my bum. Ive' Just turned 50 and got married in Graceland, Memphis on my birthday then went to New Orleans where we met a guy who played jazz on the bagpipes.
A wine tasting tour in Chile could be next year's destination." - Julie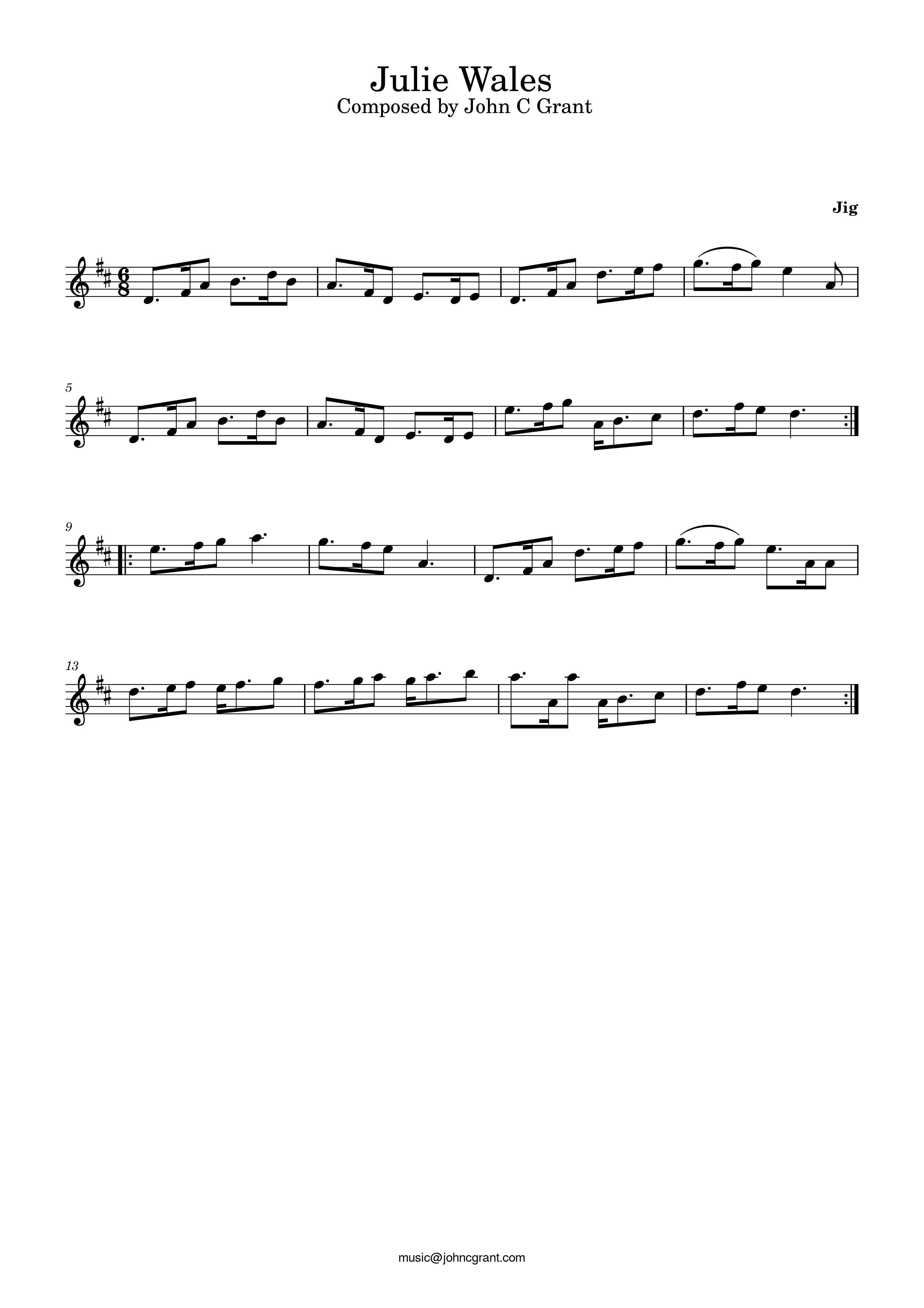 You can download a PDF of the sheet music here.

Click here to return to website.