The Kilmarnock Collection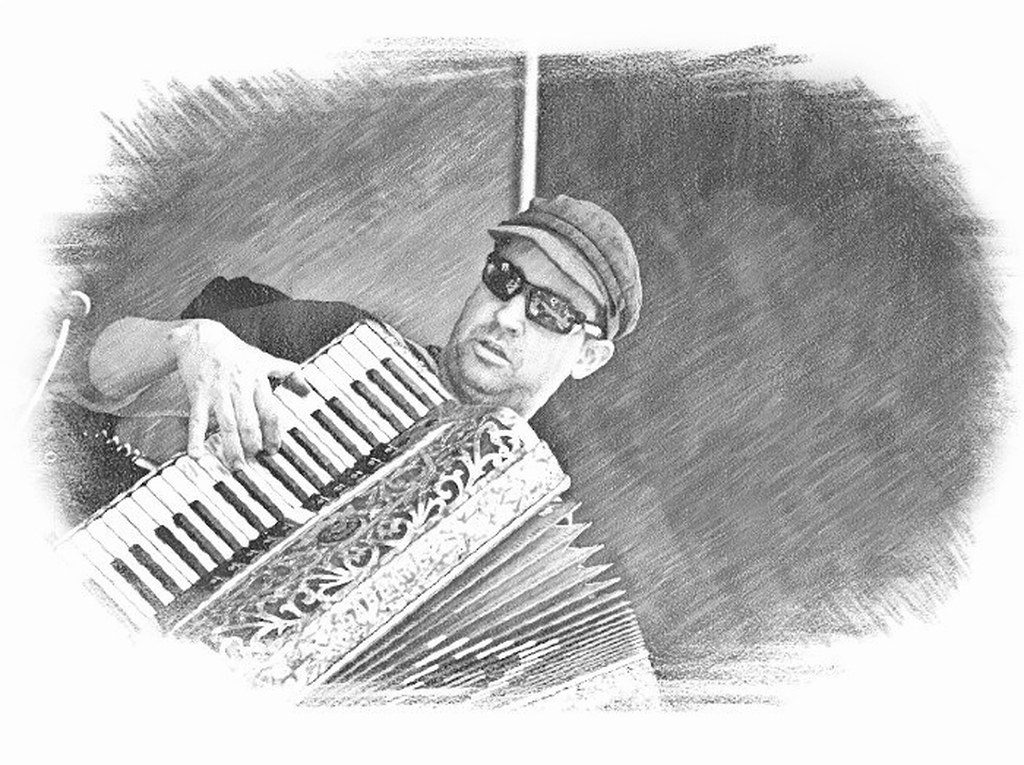 Juan Küffner is a singer, musician and composer born in Cuenca, Ecuador, and living in Minneapolis, Minnesota. He is a founding member of New Orleans folk-punk band "The Zydepunks", and "The Hollow Point Stumblers" out of Sacramento, California. Juan's a lover of music and language, singing in English, French, Spanish, Yiddish, Romanian, Ladino, Portuguese, Italian, and German, while performing on piano accordion, diatonic accordion, fiddle and bass.
He currently performs solo and with a variety of musical projects in Minnesota, California, and Louisiana.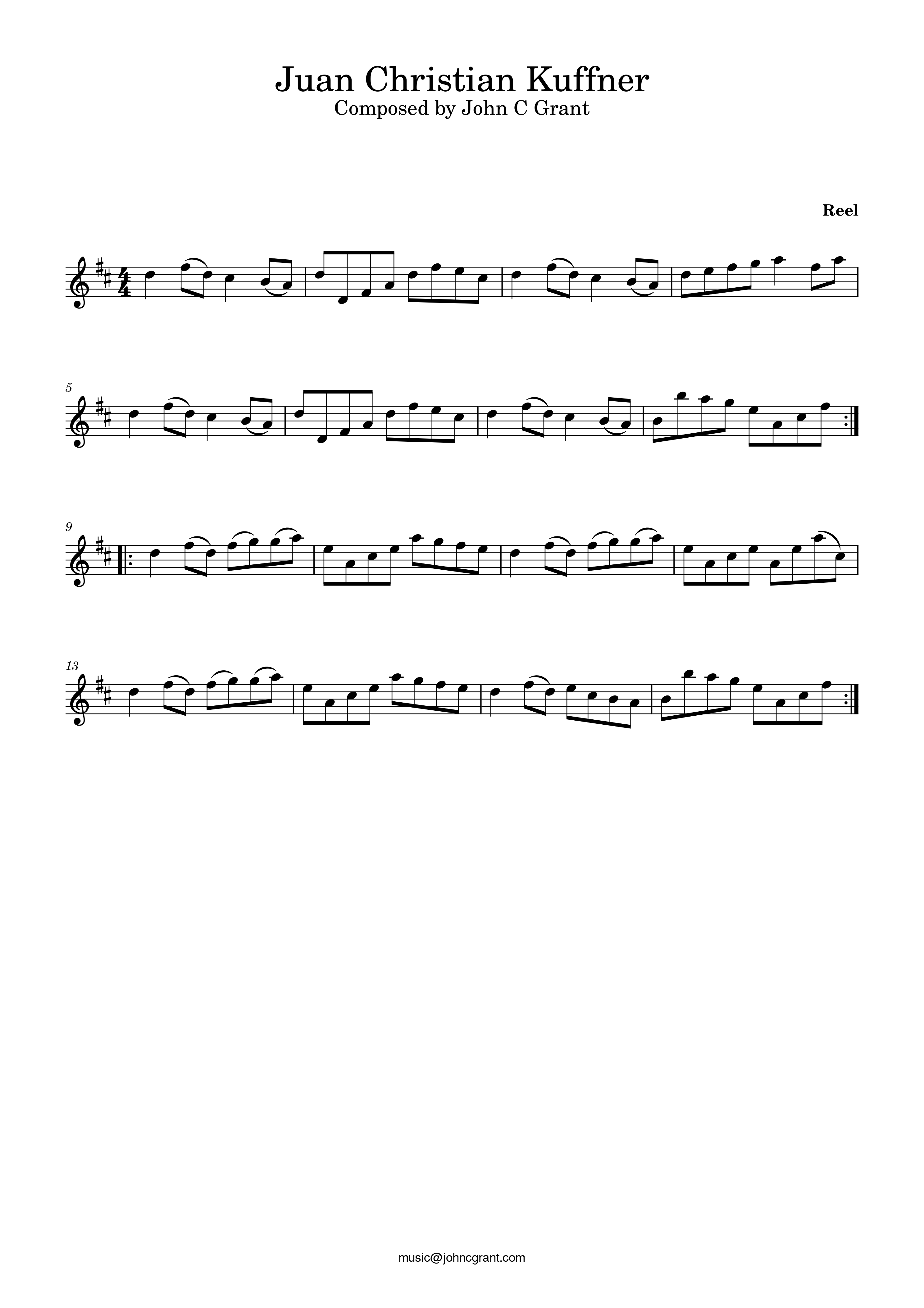 You can download a PDF of the sheet music here.

Click here to return to website.