The Kilmarnock Collection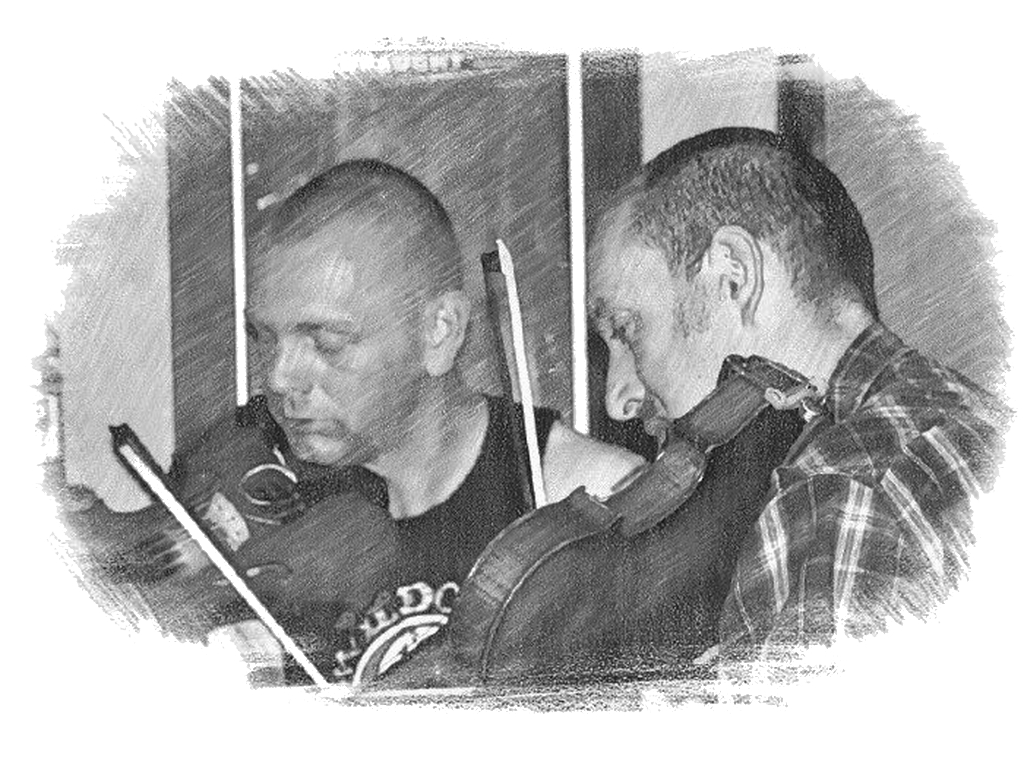 Joseph is a multi-instrumentalist, playing fiddle, banjo, guitar and other instruments and has played for numerous bands such as "Belle and Sebastian" in their 1996 début album "Tigermilk".
"Tigermilk" has sold over 124,000 copies. Online music magaine "Pitchfork" included "The State I Am In" at number 17 on their Top 200 Tracks of the 1990s. The album was included in the book "1001 Albums You Must Hear Before You Die".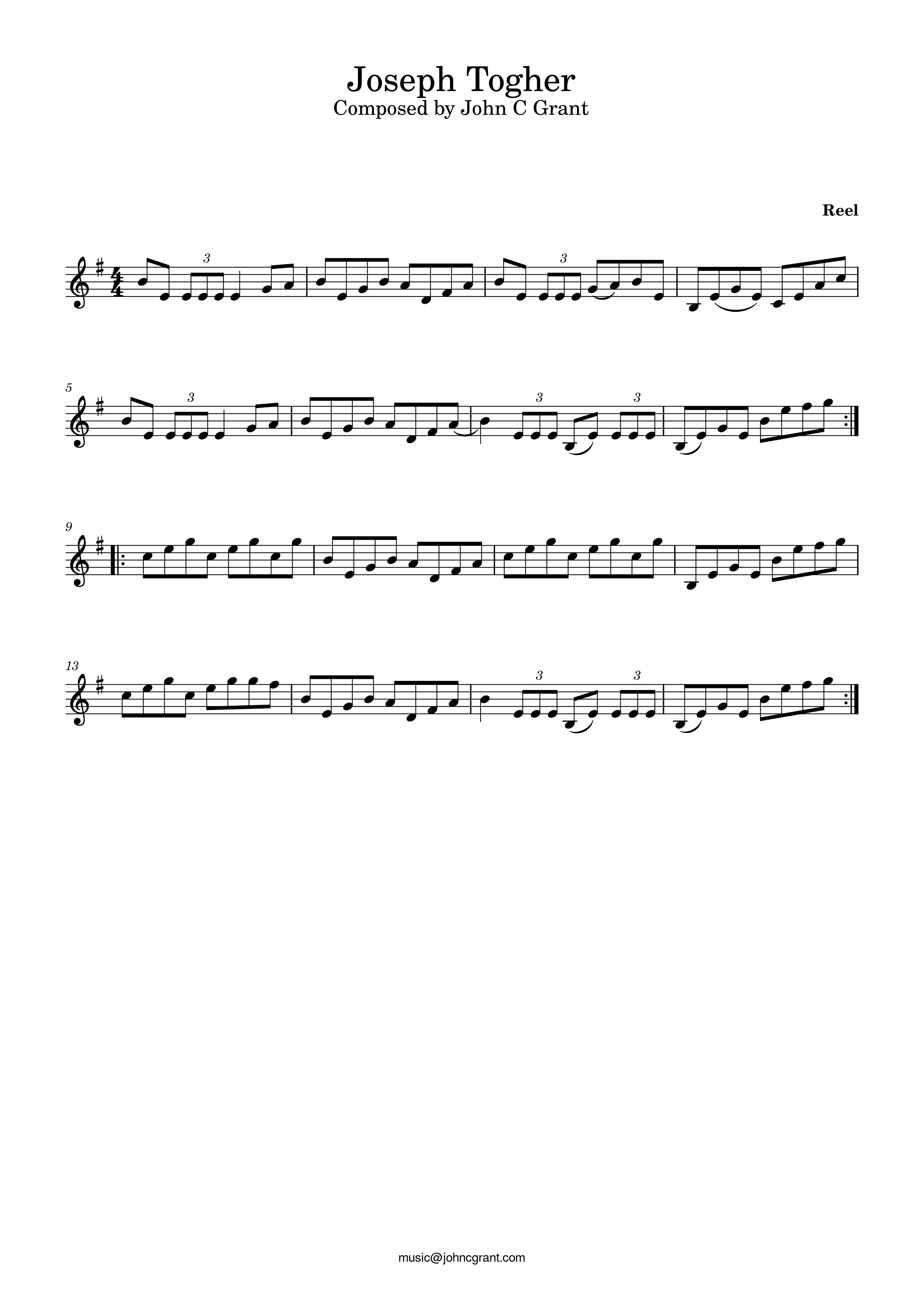 You can download a PDF of the sheet music here.

Click here to return to website.