The Kilmarnock Collection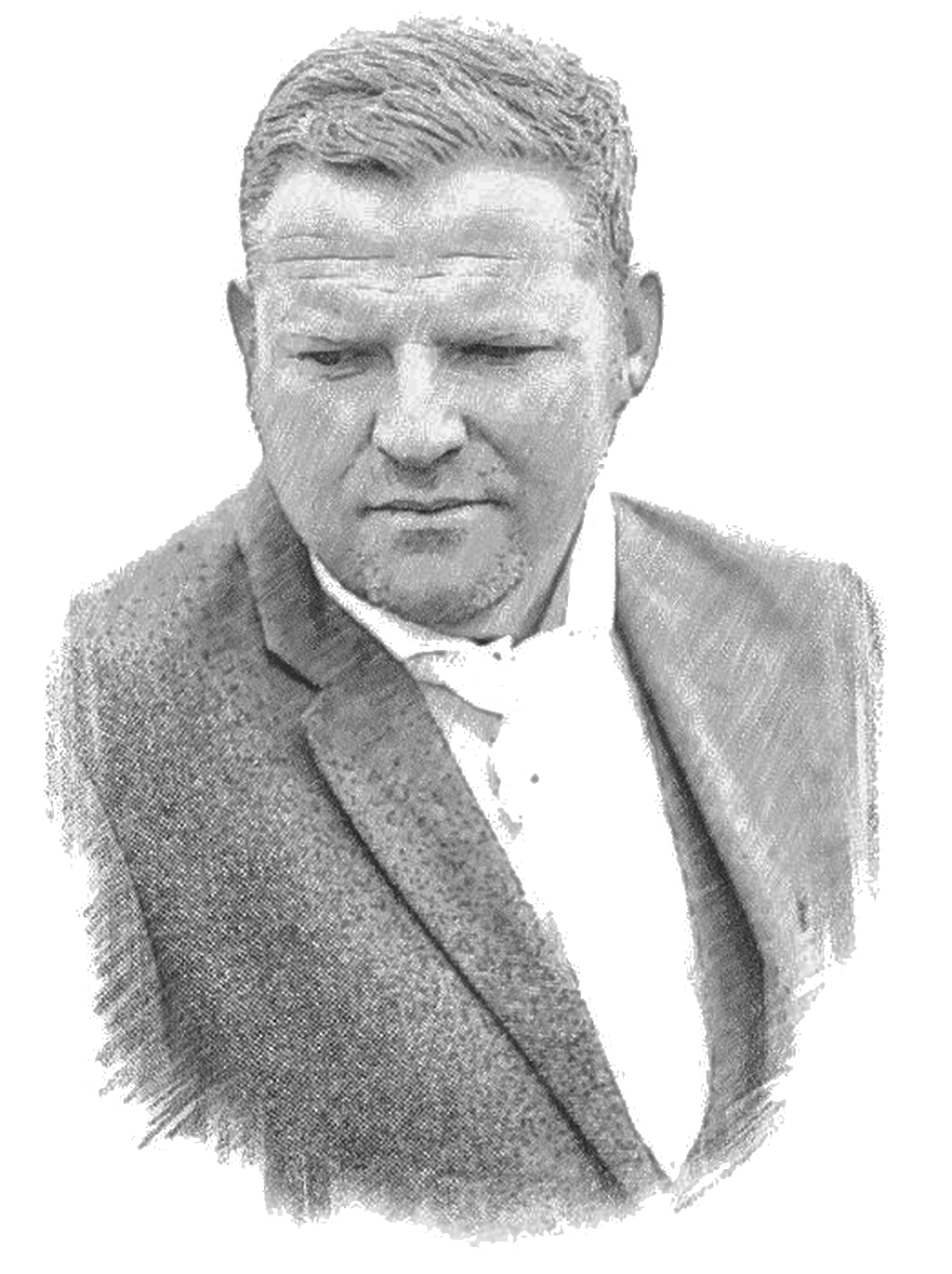 An Irvine man and father to Adam and Rachel. Husband to Lianne Paterson.
A traditional shopkeeper by day and a football coach by night. John used to be the dance caller for the Borland Ceilidh Band. John says that he draws strength in the company of his wide ranging and far reaching community of friends.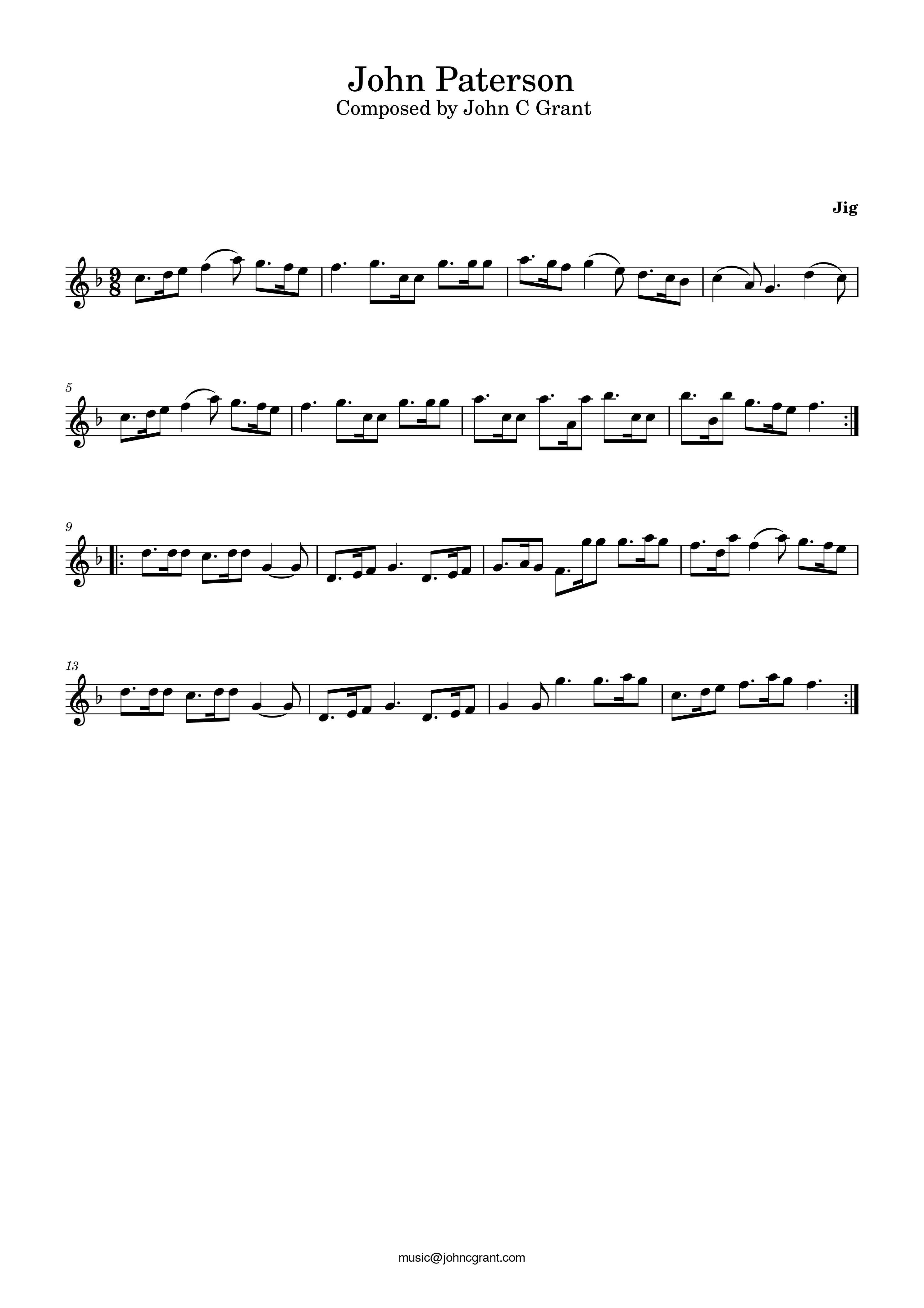 You can download a PDF of the sheet music here.

Click here to return to website.