The Kilmarnock Collection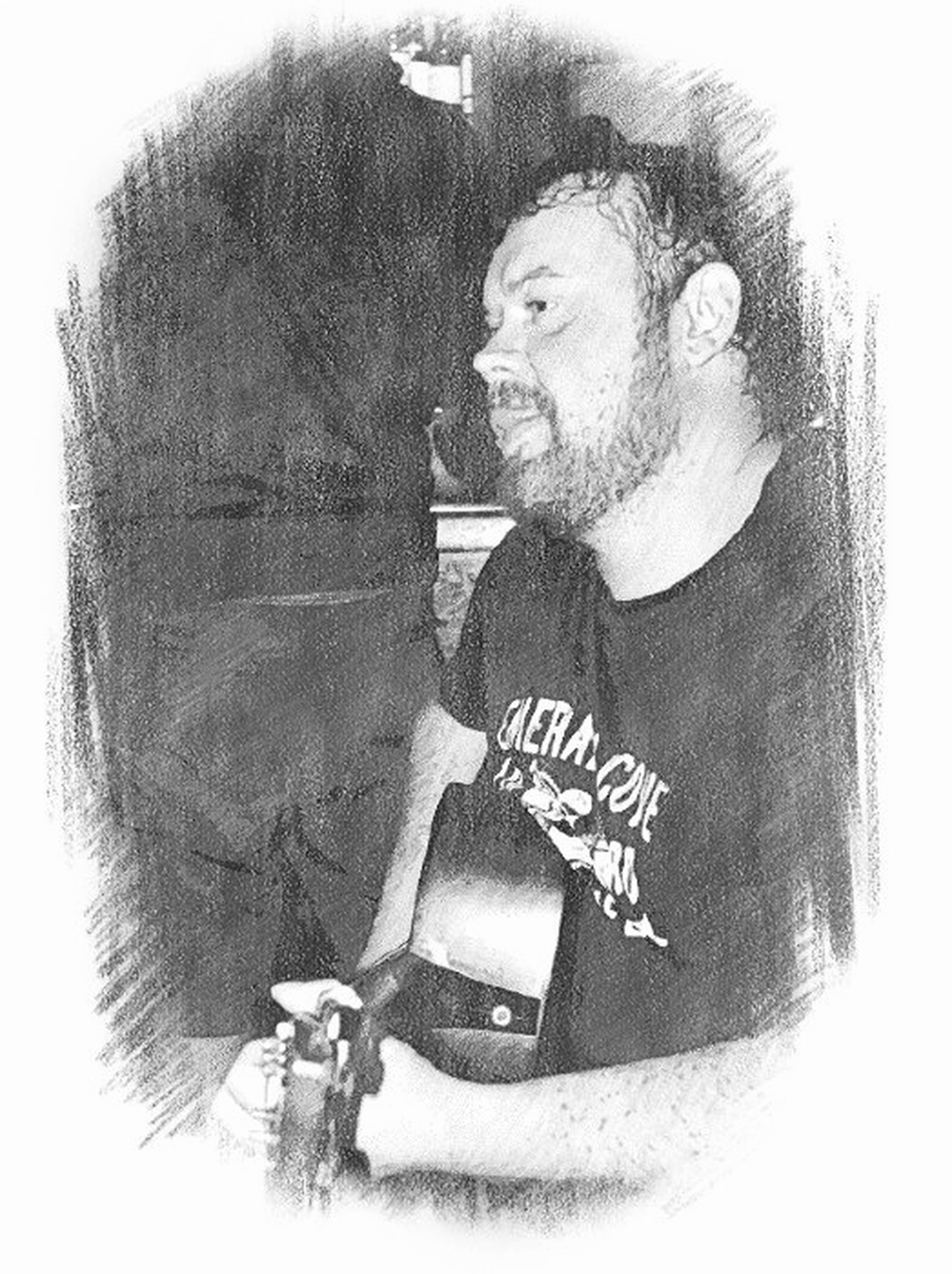 Jim Gouck grew up in Dundonald, Ayrshire, before moving to Kilmarnock when he married Mhairi. He is one of three brothers, an older brother and a twin.
As a result of the closure of Johnnie Walker in Kilmarnock, Jim, Mhairi and their two sons, Calum and Cameron, moved to Leven in Fife to work in the local Diageo plant as an engineer.
Jim loves music and is a Kilmarnock FC fan. Before moving to Fife, Jim travelled to both home and away games with his late father and brothers.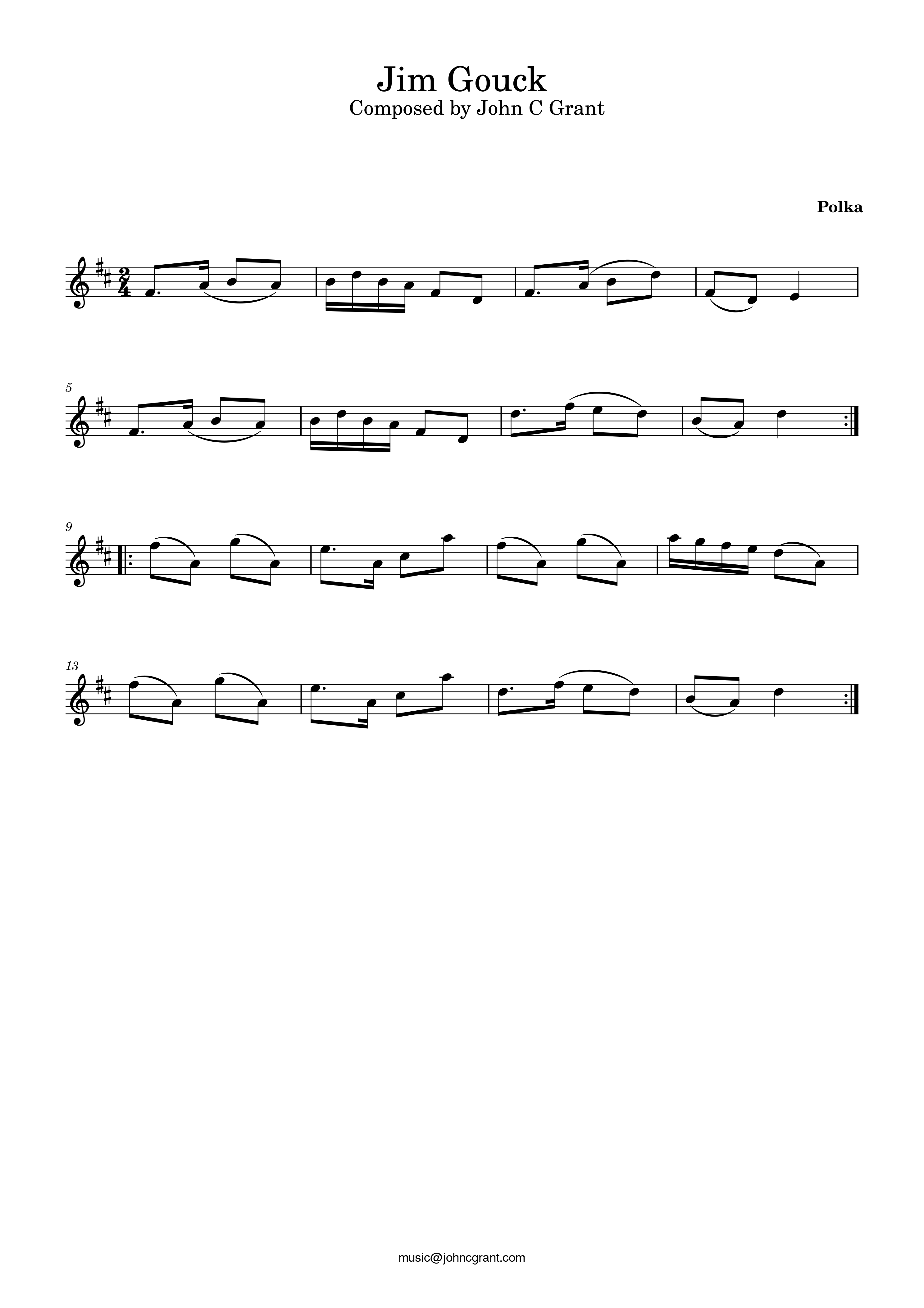 You can download a PDF of the sheet music here.

Click here to return to website.