The Kilmarnock Collection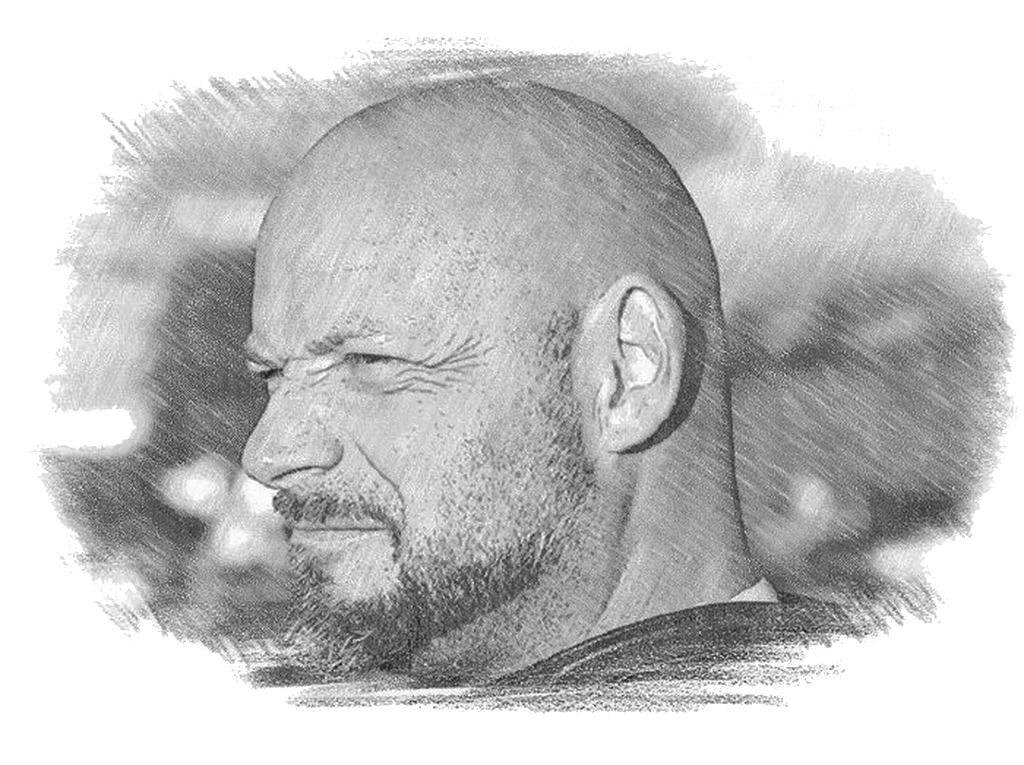 James Fulton grew up in Onthank, Kilmarnock, before moving to Kilmaurs where he lives with wife Elizabeth and two daughters Megan and Katie. He has a love of motorcycling and the whole famly ride, with the exception of the youngest, Katie. Elizabeth and James enjoy going away for the weekend on their motorbikes exploring the beauty of Scotland and they are planning a round the world trip that should take about 10 years to complete.
James teaches driving with his own driving company - Ezy-Pass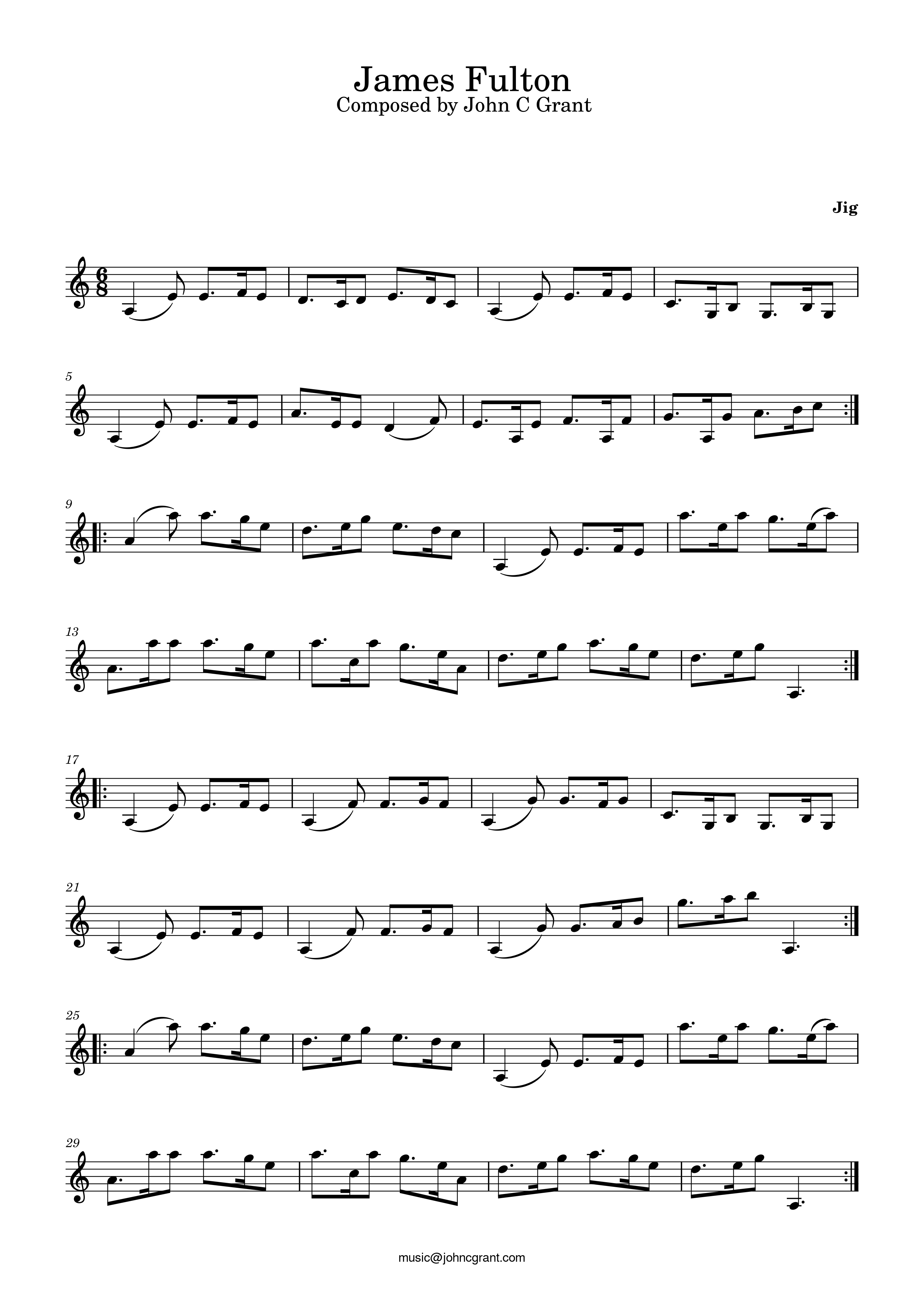 You can download a PDF of the sheet music here.

Click here to return to website.