The Kilmarnock Collection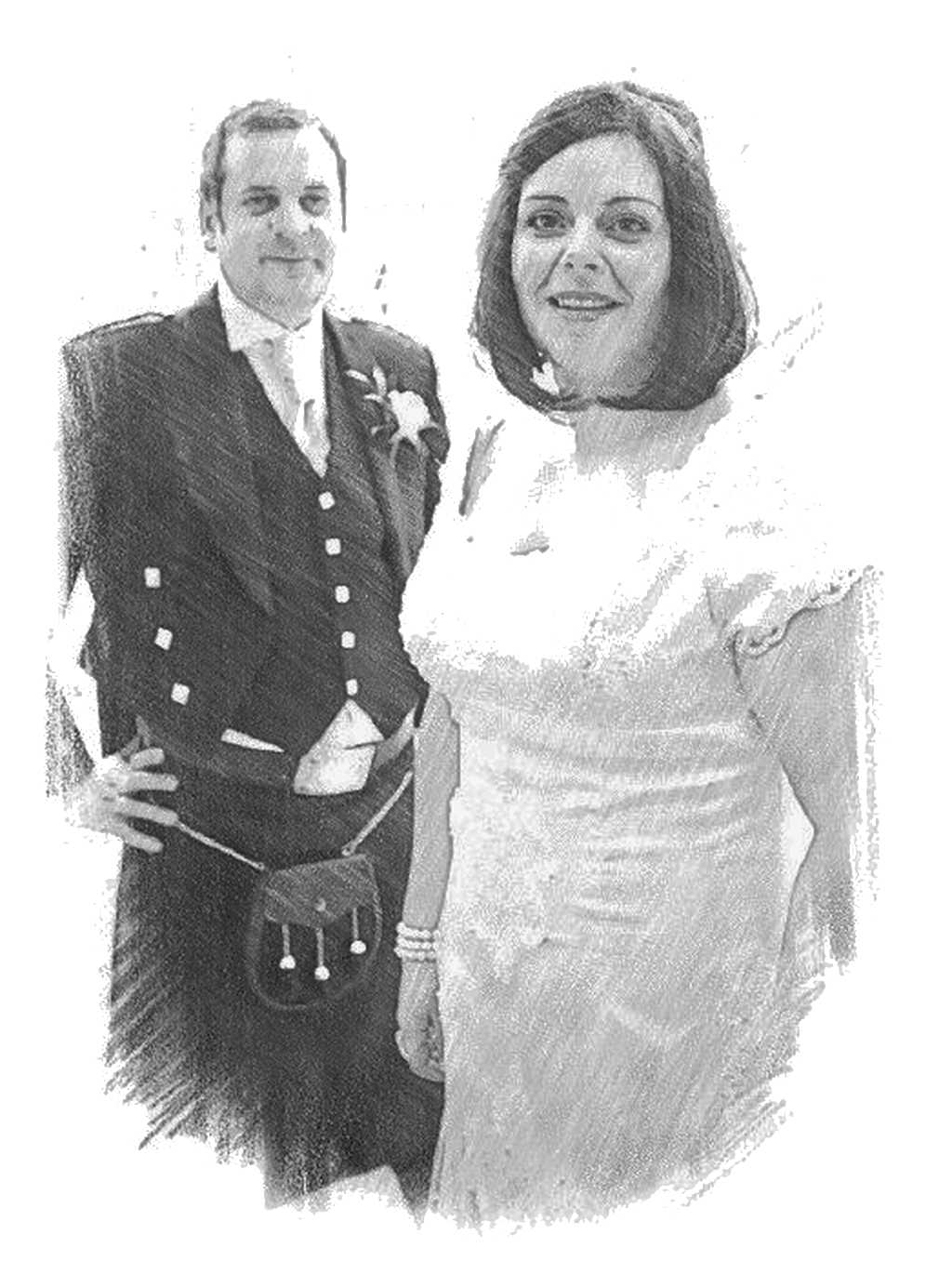 Iain Shand is originally from Aberdeen however, has been a resident of Kilmarnock since the age of five. Janice is originally from Coatbridge but been a resident of Kilmarnock for the last 12 years.
Iain and Janice first met at work and got married on 5 April 2011 on neutral ground in York. They are proud parents of two girls - Mya aged ten and Poppy aged eight. They share a common love of music and have both written and performed music together in bands, in addition to solo projects.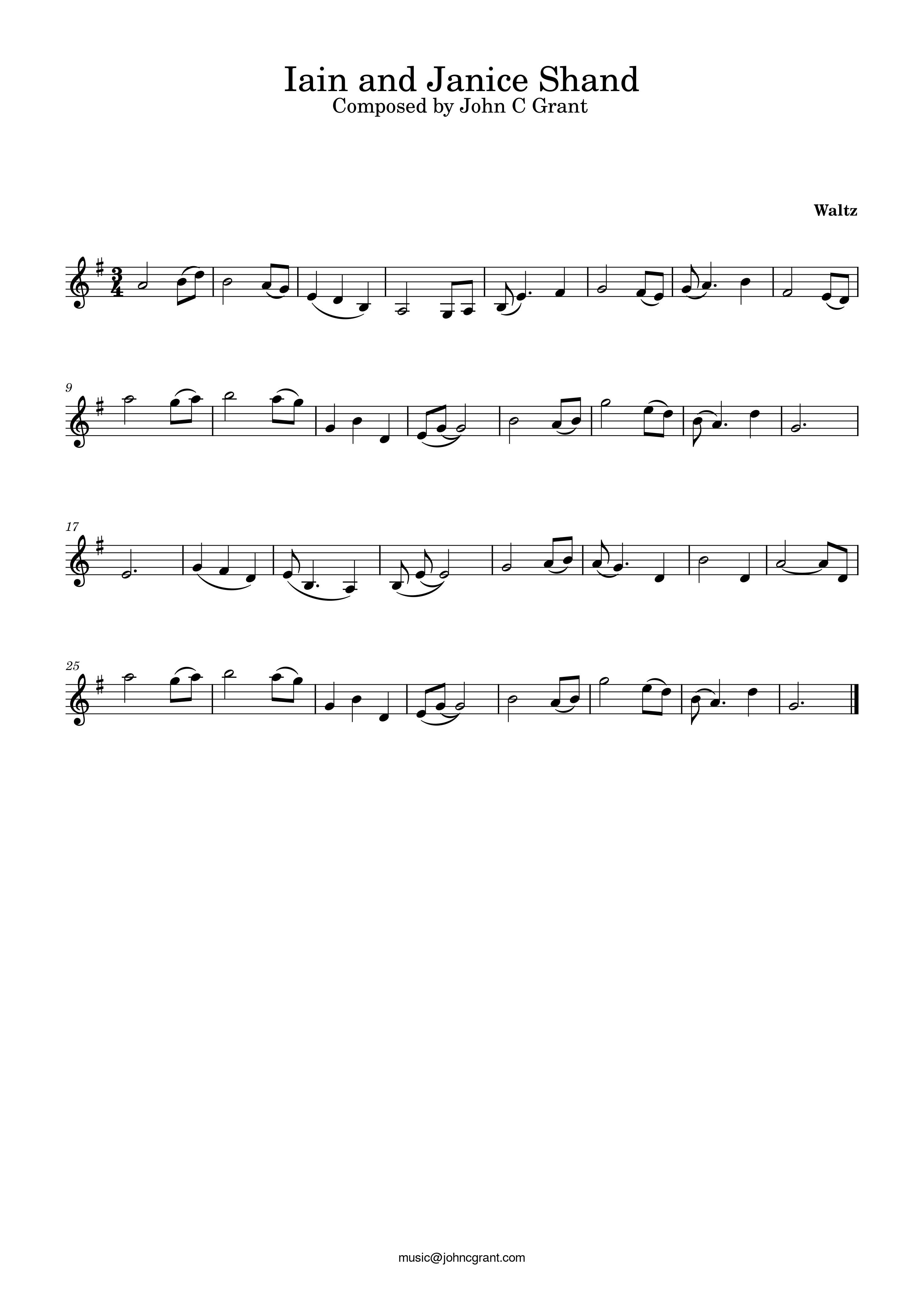 You can download a PDF of the sheet music here.

Click here to return to website.