The Kilmarnock Collection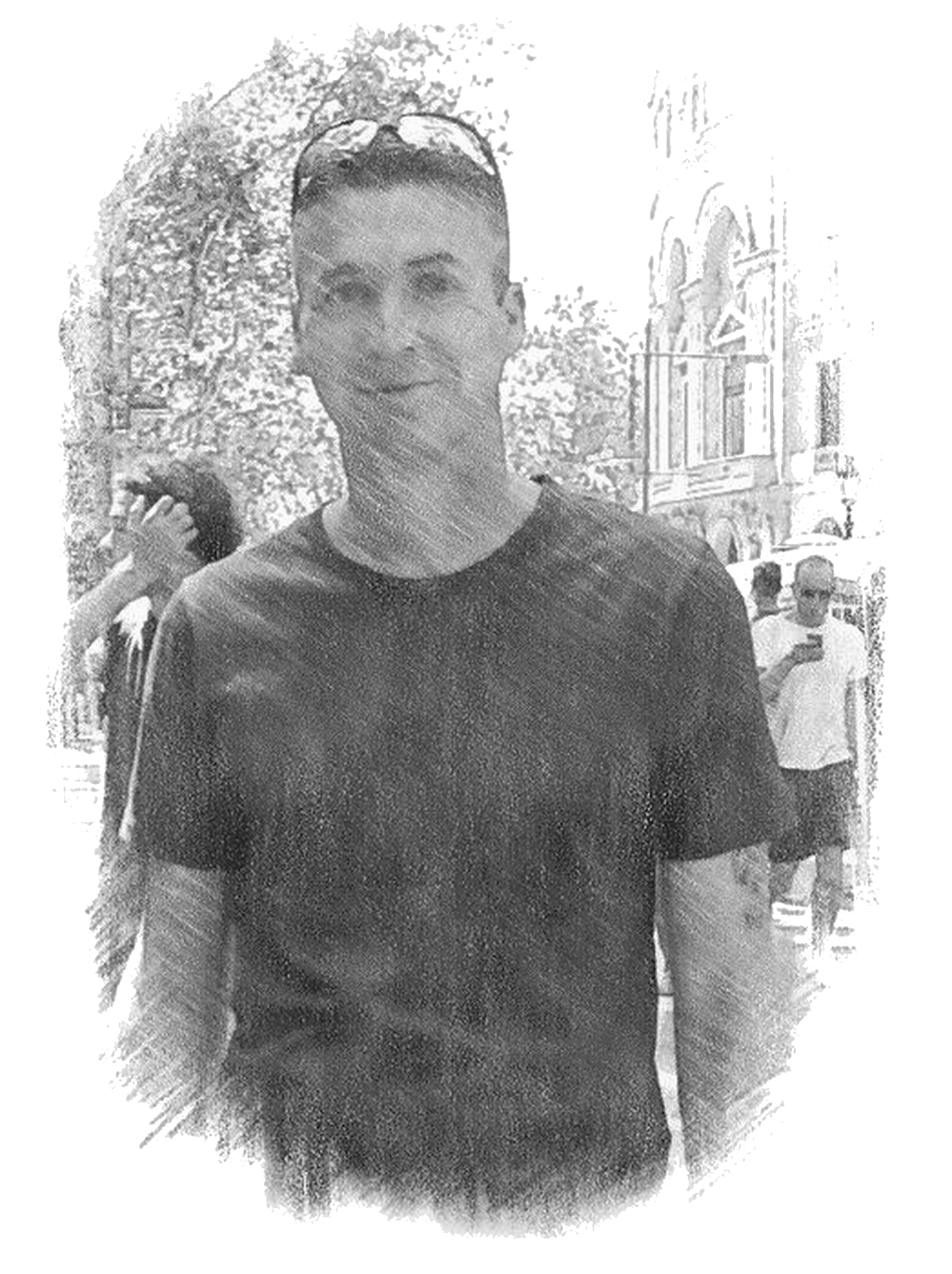 Graham Barton grew up Crookedholm, a small village on the outskirts of Kilmarnock, however, he now lives in Kilmarnock with his wife Caroline and two sons Ben and Dylan.
His main hobby is salmon fishing, spending most of his youth fishing on the local river Irvine, and fishes on rivers all over the country.
He's spent his whole working career in the aviation industry and currently work for Roll-Royce in Glasgow overhauling aircraft engines.
Graham has a love of politics and is a passionate supporter of Scottish Independence.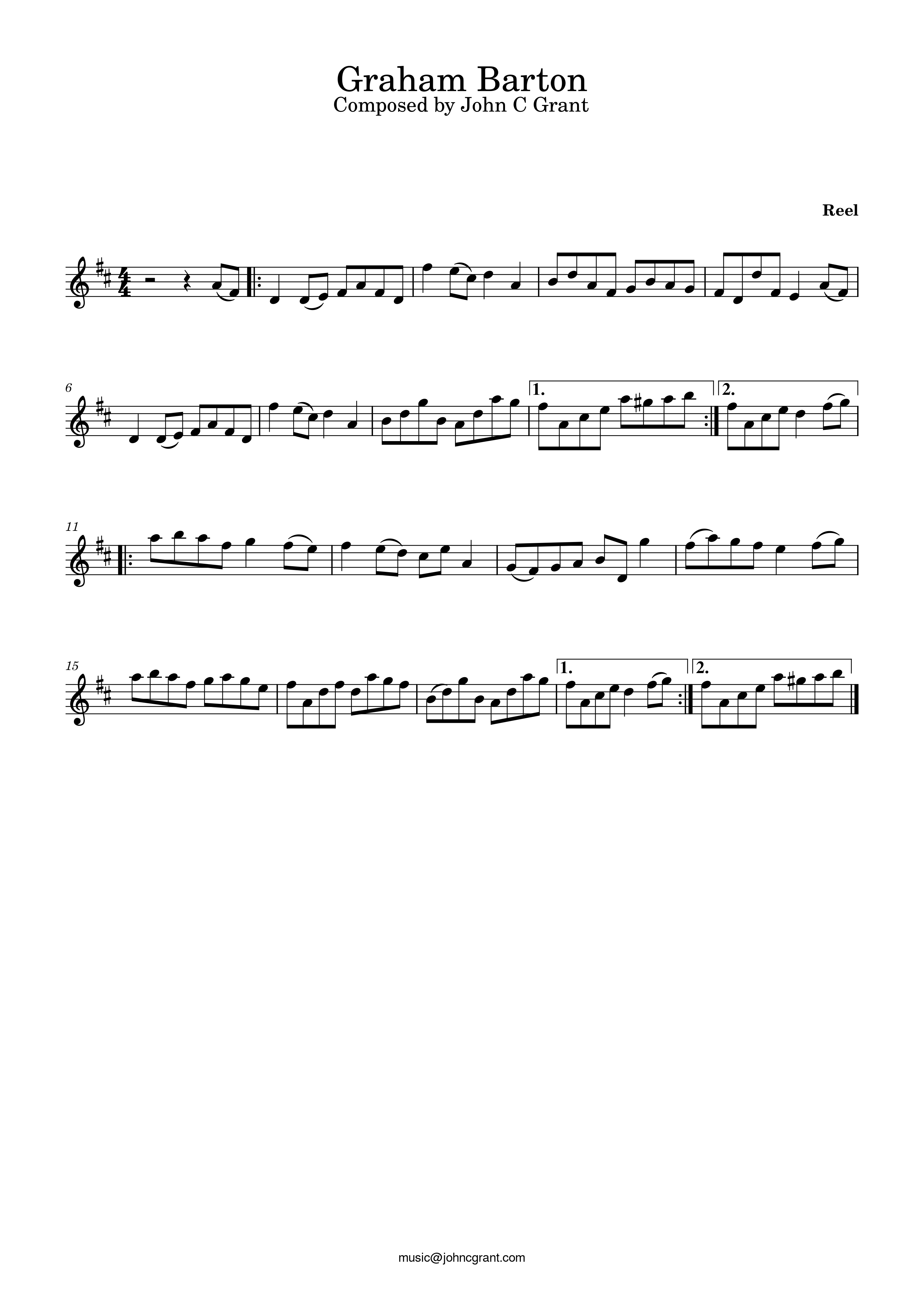 You can download a PDF of the sheet music here.

Click here to return to website.