The Kilmarnock Collection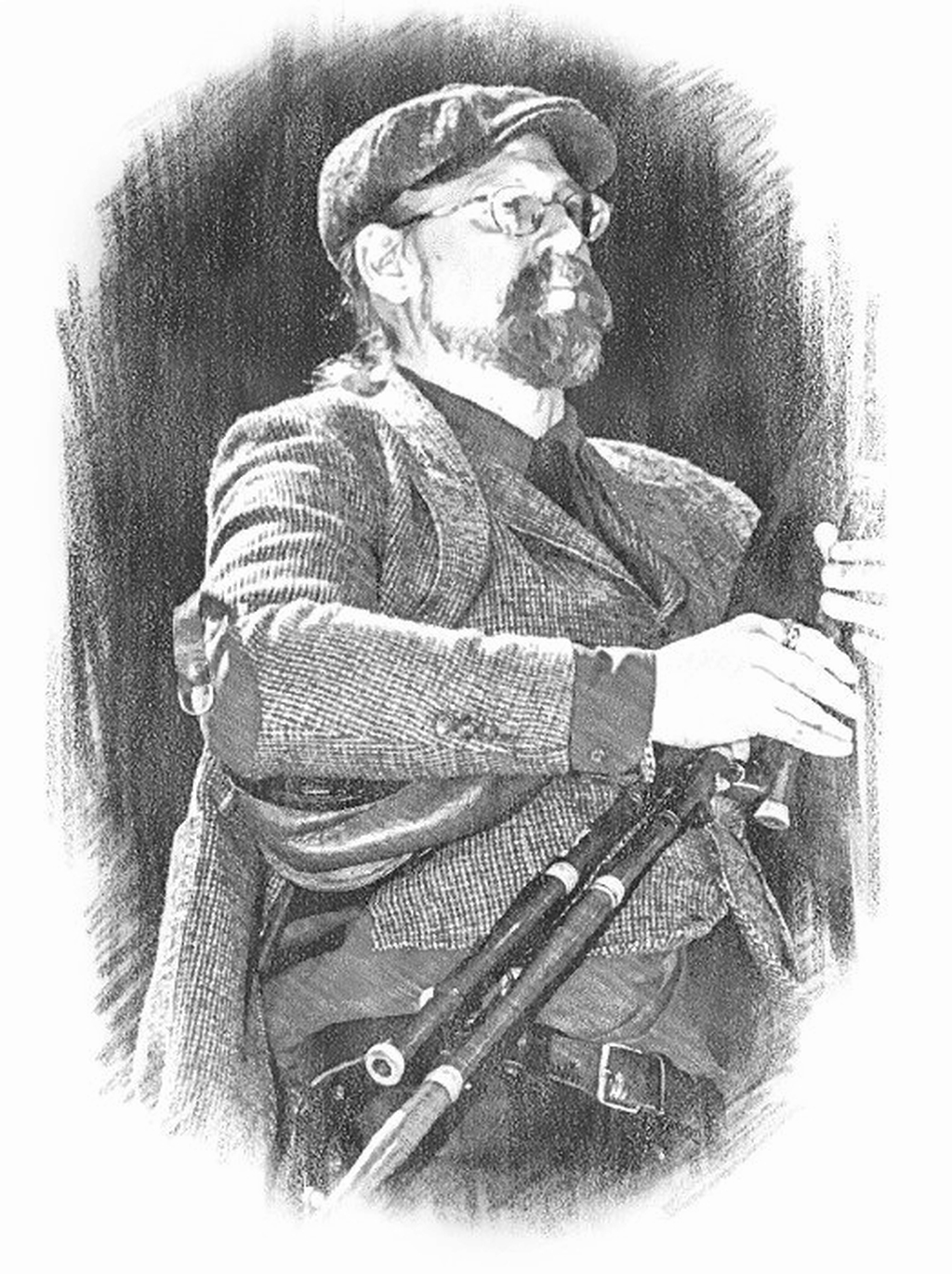 Göran Hallmarken from Saltsjöbaden, Sweden, is the first hurdy-gurdy player from a family of, at least four generations of fiddle players in Swedish traditional music. Göran works mostly with medieval and folk music in Stockholm as a profession and, in November 2017, played bagpipes at the Grand Hall, Kilmarnock.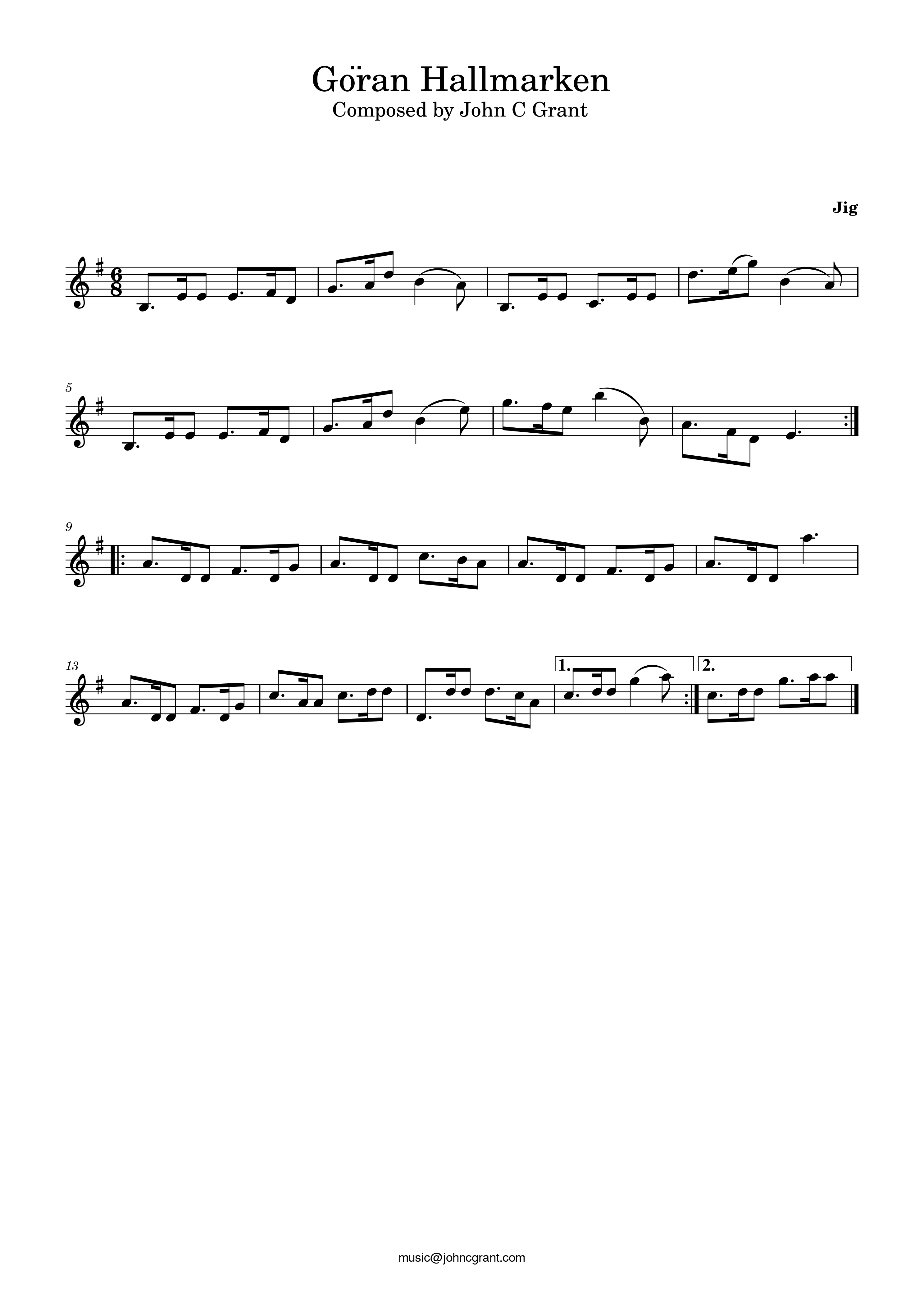 ---
'Nordic Folk' by Kaunan




You can download a PDF of the sheet music here.

Click here to return to website.