The Kilmarnock Collection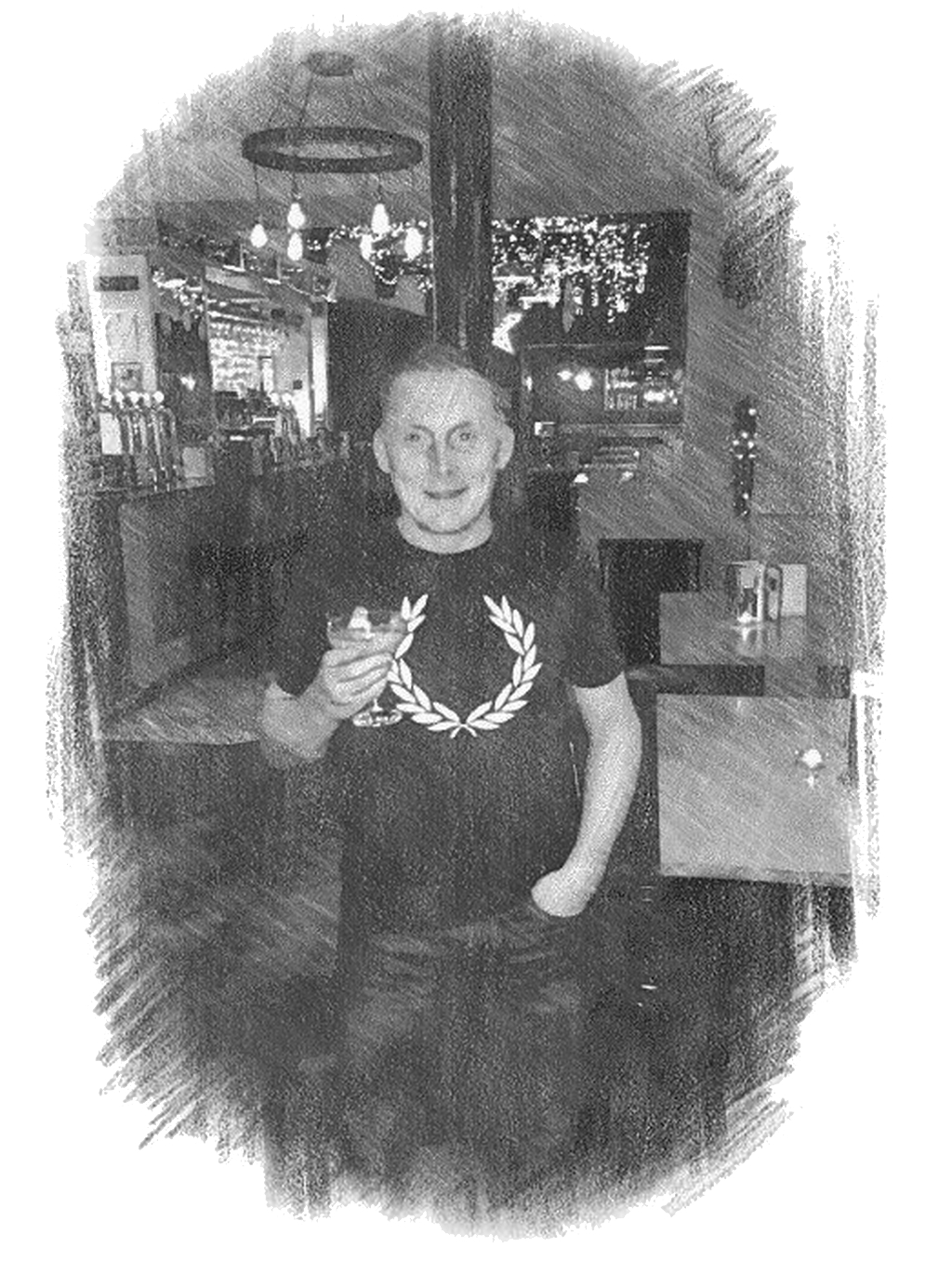 Frank Egan was born and raised in the south side of Glasgow, spending most of his childhood with his Aunt, whom he was extremely close to. He has three younger sisters, two of which are twins. Frank now lives in Uddingston, having settled there for over 25 years.
A passionate fan of Celtic Football Club and American football team the LA Rams, Frank has travelled to Los Angeles, USA, to meet the players and enjoy their games. He's also a fan of comedy duo Laurel and Hardy, allegedly being a member of their fan club as a boy.
Music wise, Frank has a love of the Beatles however, his all time favourite music is Lynyrd Skynyrd's "Free Bird" - an appropriate track for someone who has travelled extensively over the years from Italy to Las Vegas, Hawaii, New York and driven the famous American Route 66.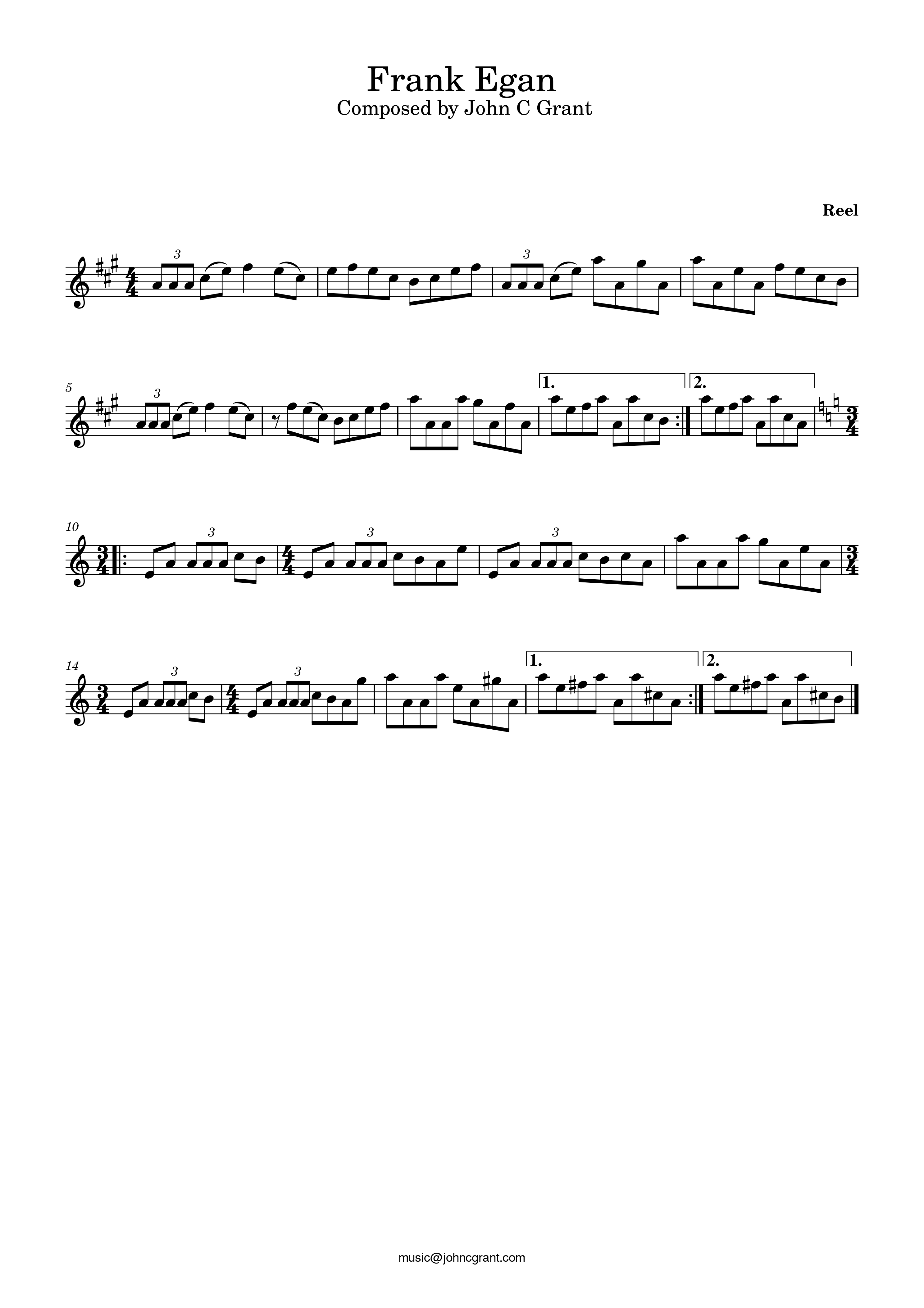 You can download a PDF of the sheet music here.

Click here to return to website.