The Kilmarnock Collection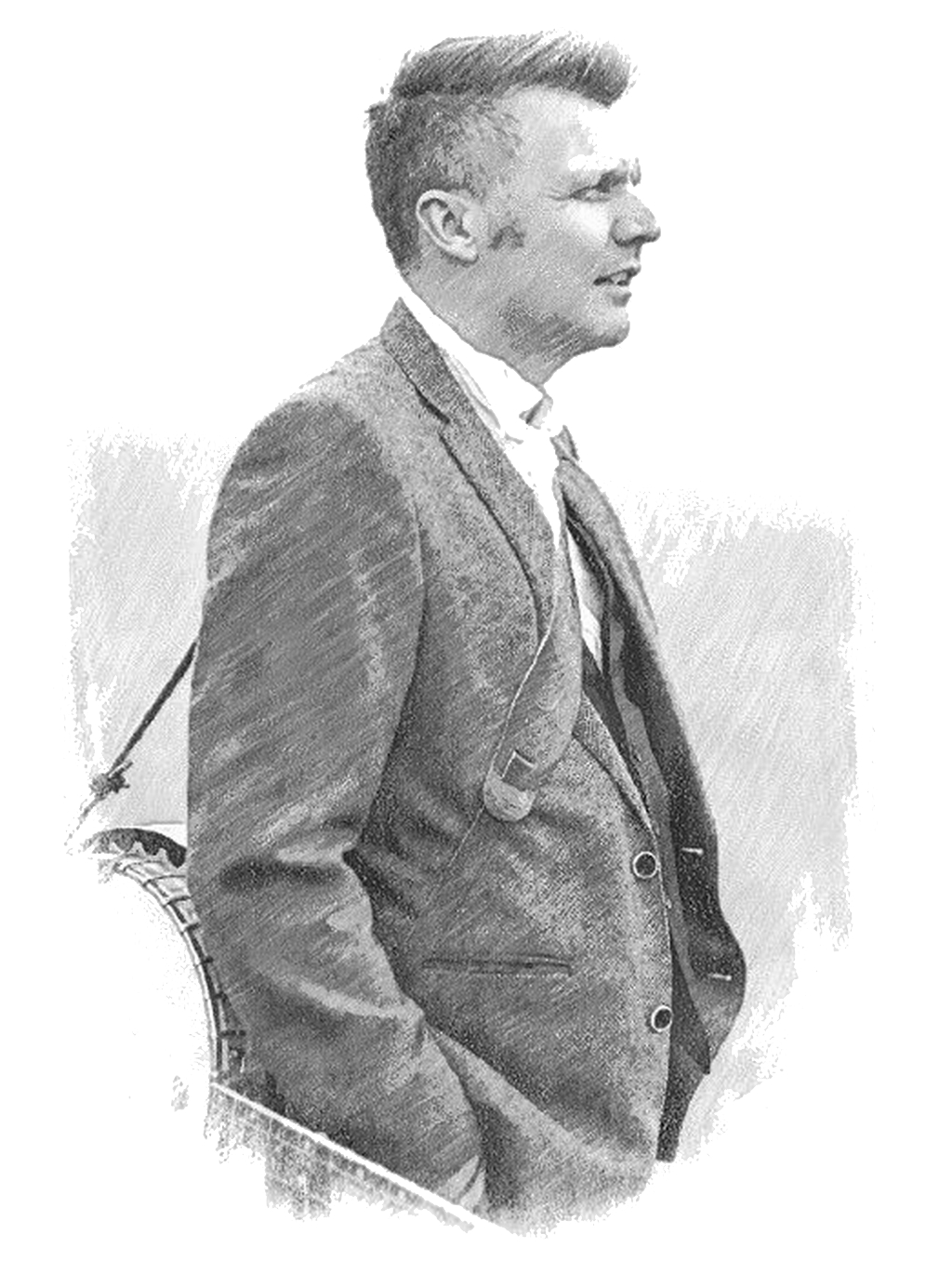 Ewin Murray is a musician from New Farm Loch, Kilmarnock.
A founder member of the Borland Ceilidh Band, he initially played bodhran before deciding on an instrument change to guitar and banjo. Ewin Murray has been a musician for over 30 years; mainly as a drummer in a variety of bands both recording and playing all over the UK and Europe.
Ewin also enjoys the production side of recording music, working with young artists to help them start their musical careers.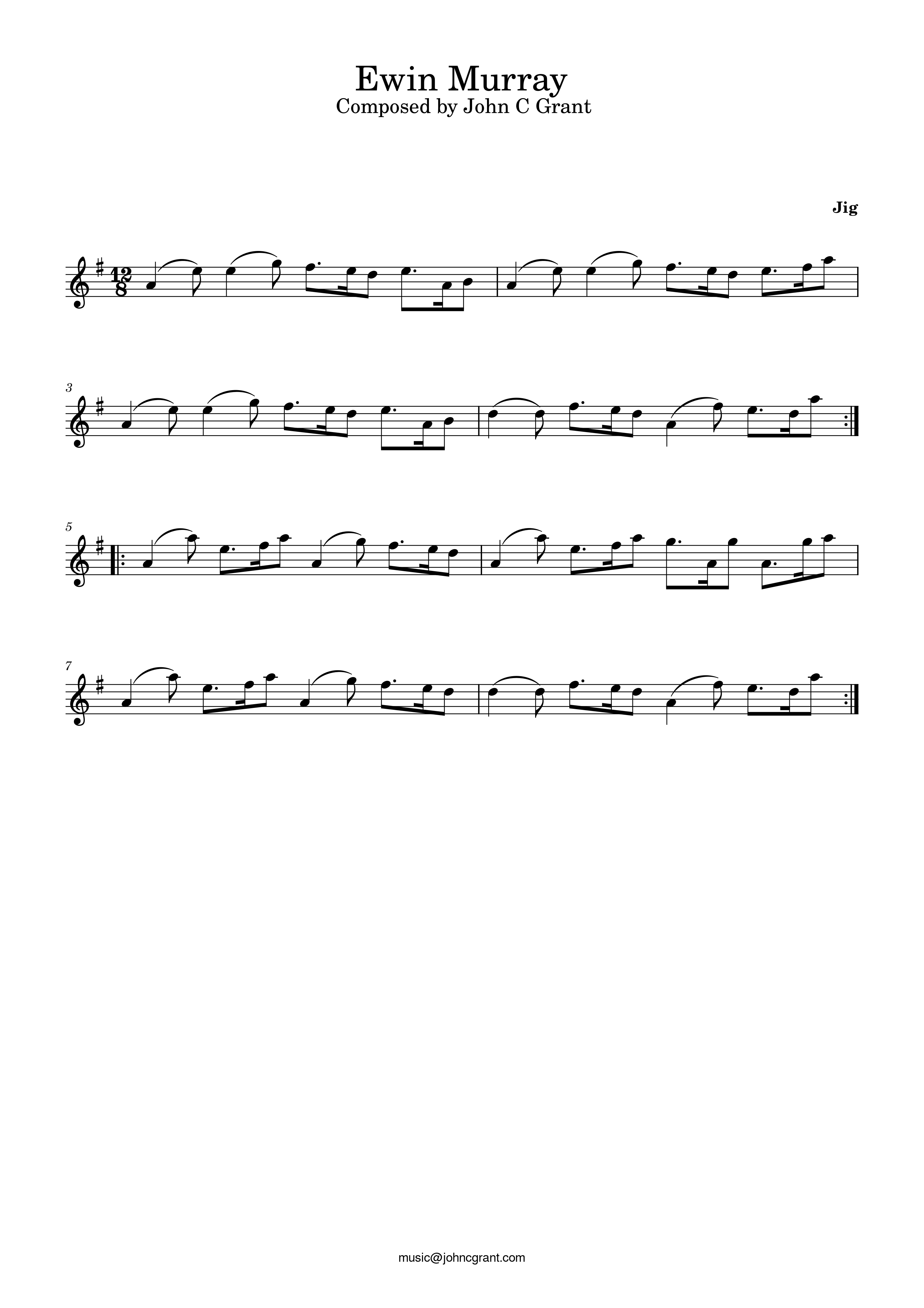 ---
'Bubblegum' by The Termites (Kenny Mitchell on vocals, Ewin Murray on Bass, Matt Black on bass, Scott Ballantyne on guitar, John C Grant on fiddle)




You can download a PDF of the sheet music here.

Click here to return to website.