The Kilmarnock Collection
Elizabeth Young grew up in Newmilns, Ayrshire. She is a chartered accountant and a director or one of Scotland's leading accountacy firms.
In her spare time, Elizabeth is a singer and musician, enjoys hiking and is interested in politics.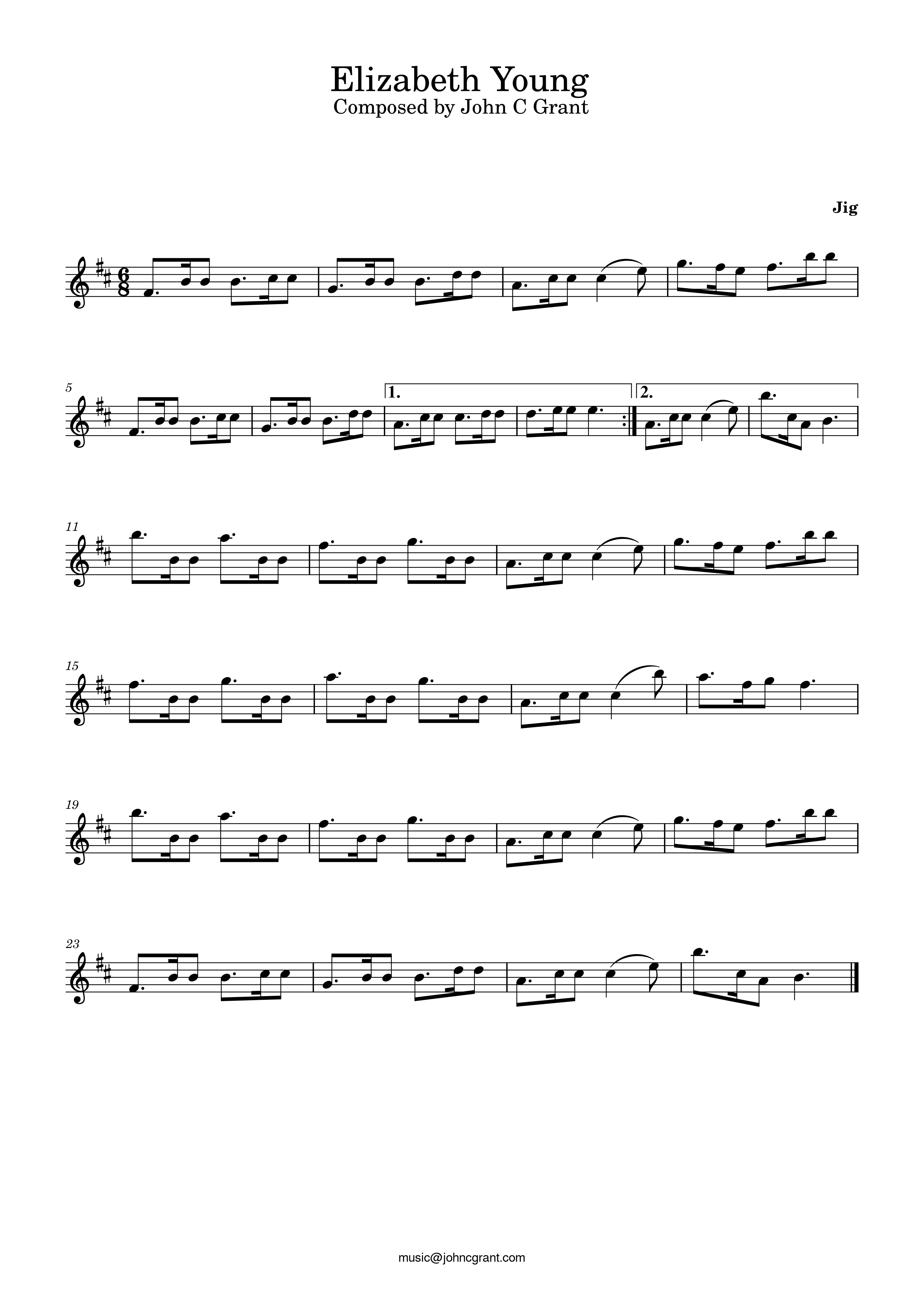 You can download a PDF of the sheet music here.

Click here to return to website.